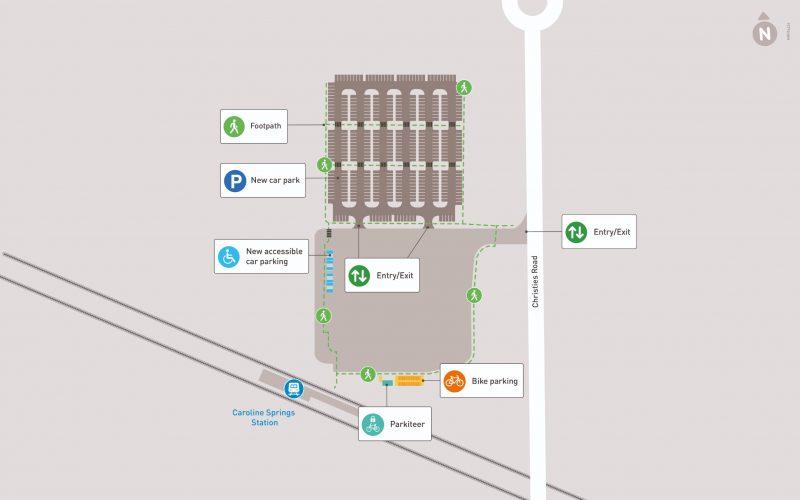 August 31, 2021
---
Overview
Victorian government has announce the new car park planning at Caroline spring railway station.
Local people will get about 400 new car parking facility which they will built in 2022.
Plans focus on delivering a new car park along Christies Road, north of the existing car park.
Works will also include accessible parking spaces, bike hoops, new lighting, CCTV and landscaping.
Feedback
If you would like to provide any feedback for this future car park planning then click here
reference  : https://engage.vic.gov.au/car-park-planning-caroline-springs-tarneit-wyndham-vale-stations?fbclid=IwAR2QWQPdHP7G4vNnYOf_AJBjsBxnGUPk5T77XSccXxkyhORHQ46h2WZzpwQ