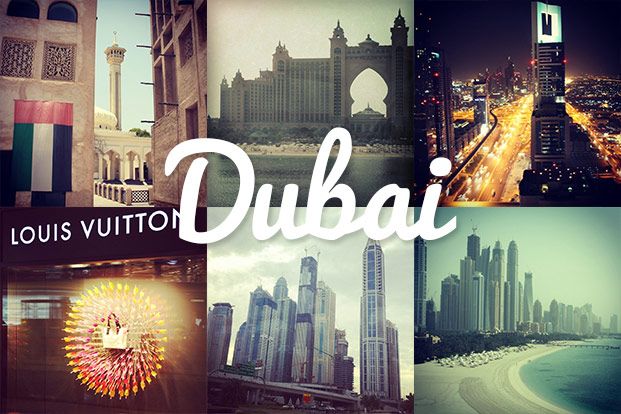 June 30, 2020
---
Dubai, when we hear this name, there are lot of thoughts and images come in our mind. Dubai is the most populous, lively and luxurious city of "United Arab Emirates". Dubai is not just a most populous city of emirates but it is a celebration.
We all know about Dubai and many of us has visited this place. It is the city of extremes. Dubai is the most favorite tourist destination among the word as there are many beautiful tourist attractions which makes this place different from others by its modern mega structure development, lively night life, the largest indoor sky slope, its gold souk, fabulous mind-blowing beaches and the most favorite shopping destination.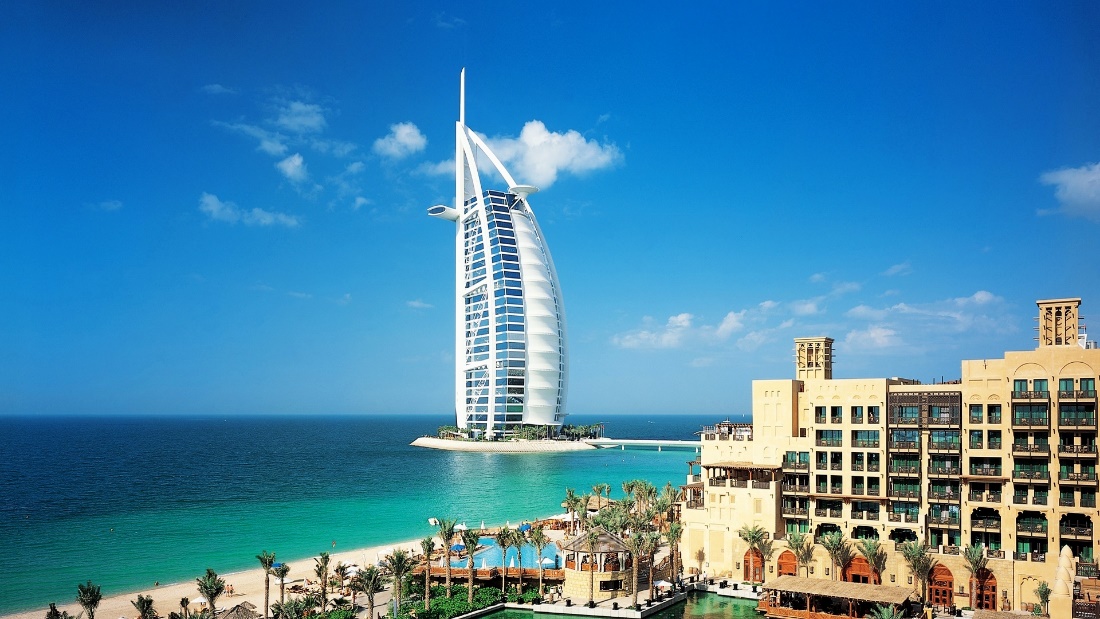 Dubai's Must See Tourist Sights
Dubai attractions have their own uniqueness within them.
Here are some must visit places of dubai:
BURJ KHALIFA
Your Dubai trip is incomplete if you have not visited The Burj Khalifa. The Burj Khalifa is 830meter tall tower which is "World's Tallest Building". Tourists come to visit this place for its modern infrastructure and its amazing sky view. It is the most favorite tourist destination of Dubai.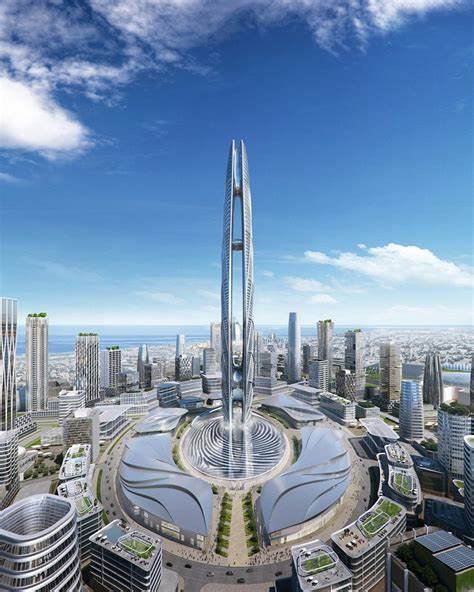 The Dubai Mall
Dubai mall is like a boon for shopaholics, the most happening shopping destination with fun, food and fabulous shopping brands.
It is also home for Dubai Shopping Festival.
Dessert Safari
We all know that Dubai is known for its modern infrastructure as well as from other side it has the places like desert safari,too. Tourists must visit this place when they visit Dubai.
Safari is also famous for its camel rides and its night light shows.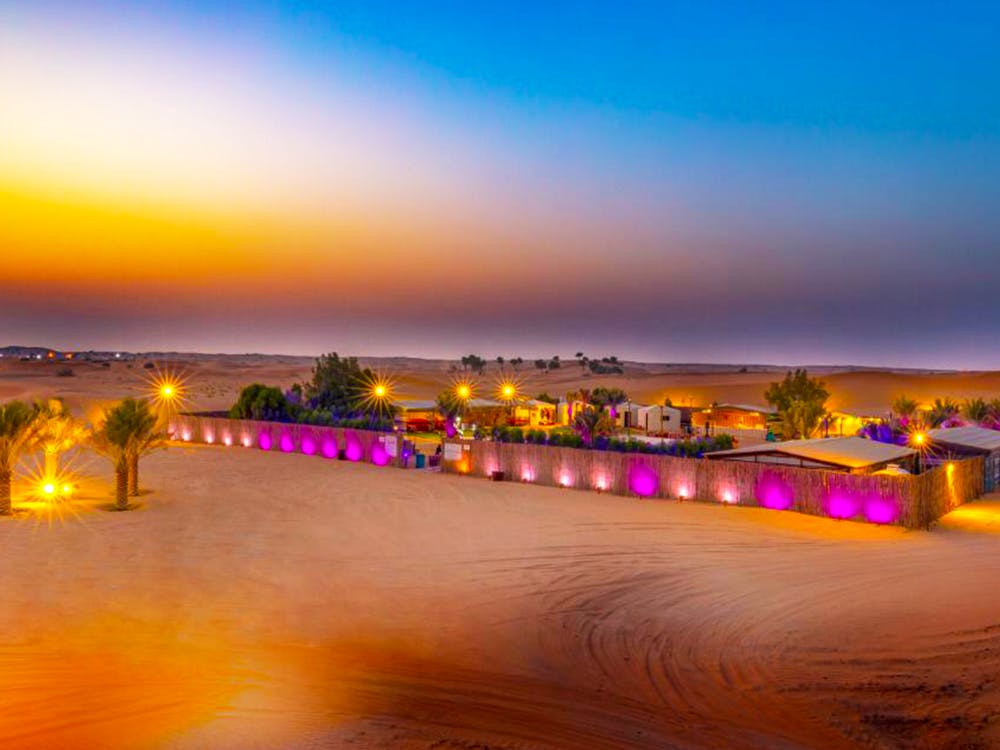 Hotels And Resorts in Dubai
Dubai has amazing food destinations. There are lots of restaurants of world cousins in Dubai.  It's having amazing and delicious food verities. For the people who love food and who are love to explore different food destination, please must visit Dubai once.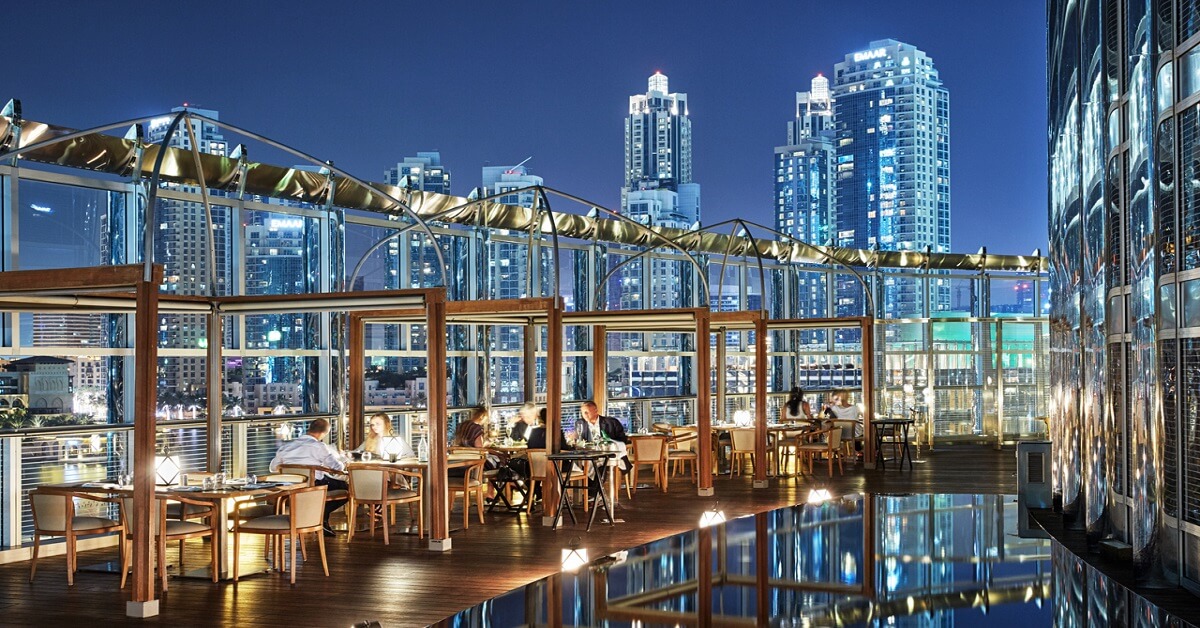 The Palm Jumeriah
This is the most amazing and happening place to visit. Tourists must visit this place if you are fun, food and peace lover. It is the one of the grandest places of Dubai.
It is also famous for its grand infrastructure.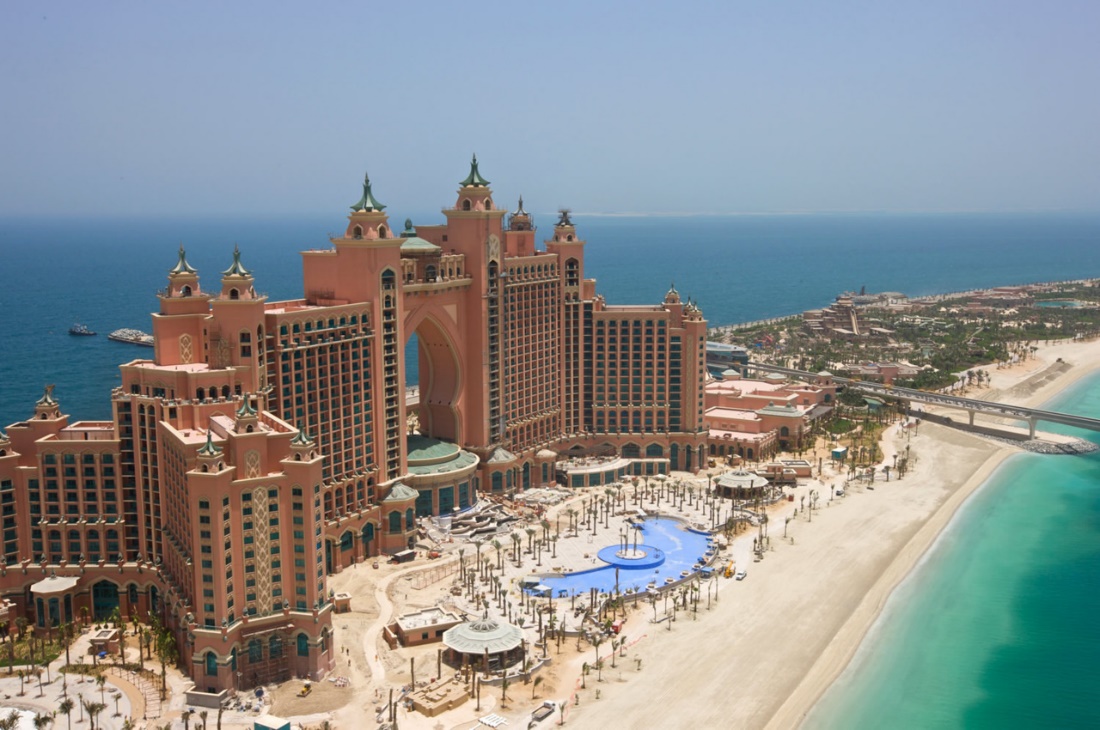 Beaches of Dubai
Dubai is having heavenly beaches. They are famous for their fun, sunset, cleanness and open large area. The people who are beach lovers are going to be mad to see these beaches. The most popular beach is "Jumeirah Beach". It is the largest beach of Dubai.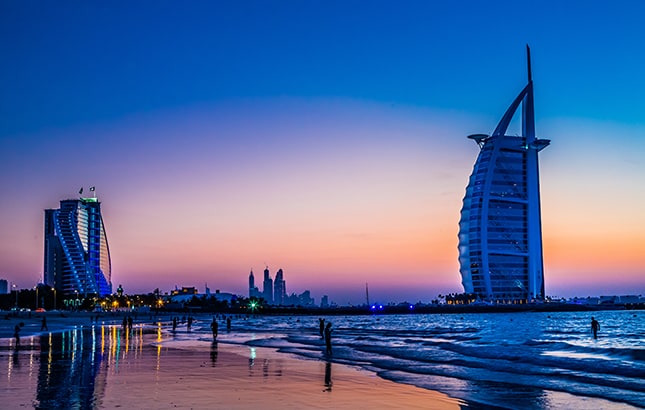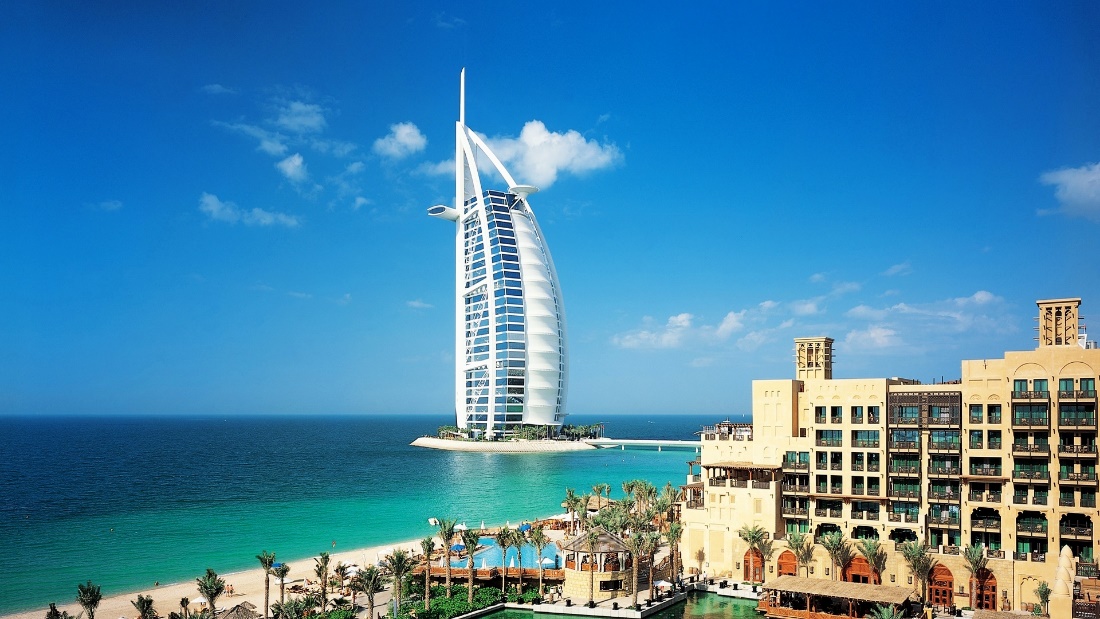 Dubai's Night Life
You will feel very attracted to Dubai's night life. Their Fountain shows, Light Shows with amazing street foods will give you tremendous fun. It's like a boon to fun-loving people.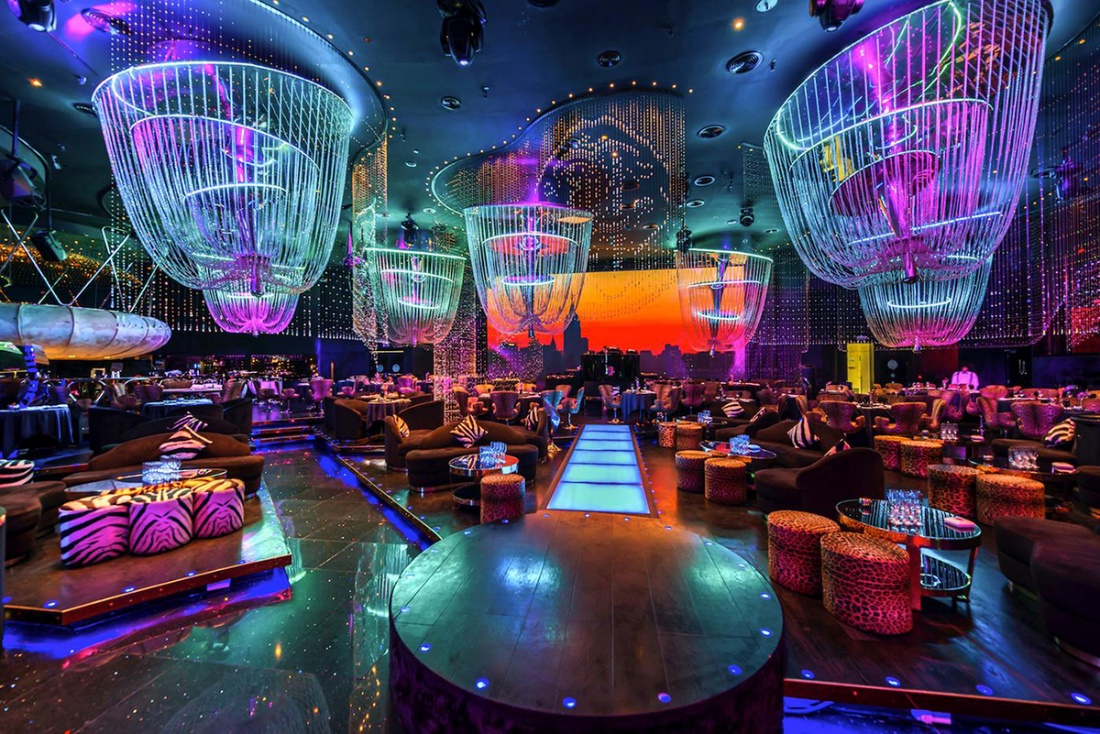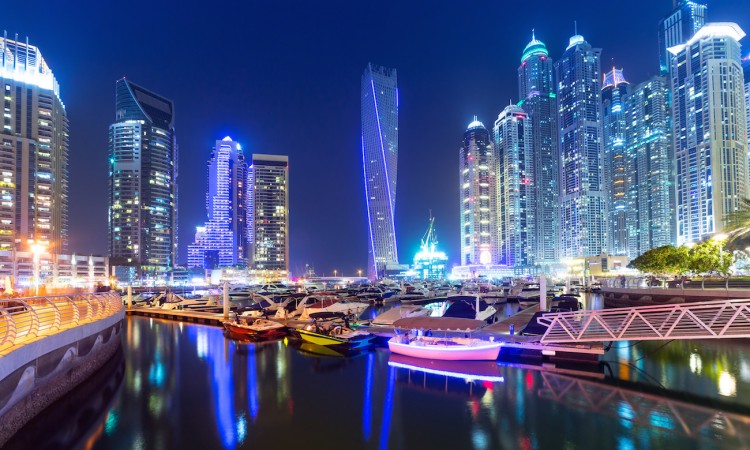 Dubai have so many places like Kidzenia, Under water zoo and aquarium, Dubai dino, VR theme park for kids, etc.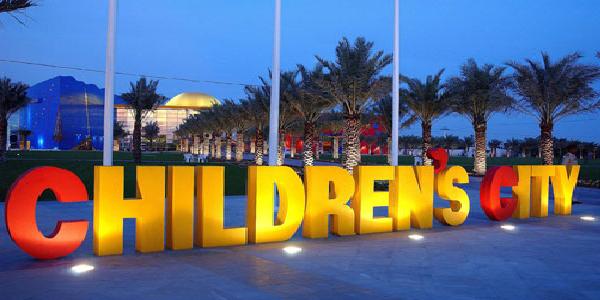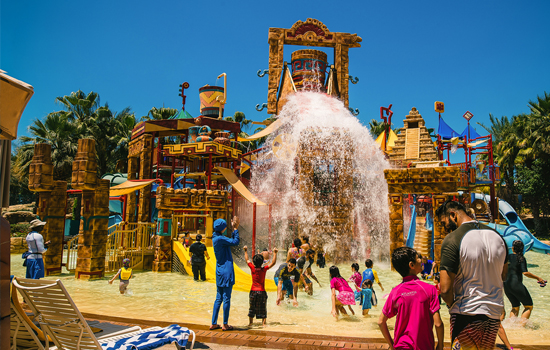 So, there are lots of other places we can visit and explore in Dubai. So, if you are planning for and international trip with your family or friends so you must prefer Dubai. It's the mixture of fun, food, enjoyment. In short Dubai is the amalgamation of all fun, life, enjoyment, peace, modern as well as traditional culture.