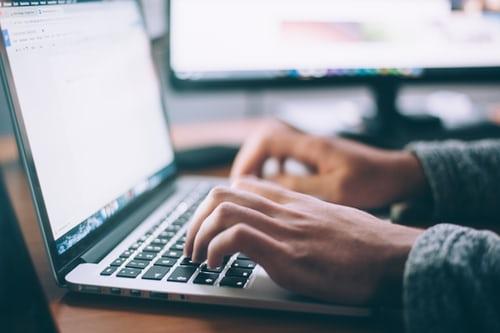 October 22, 2021
---
Being a part of the IT industry has always been one of the best ways to make a living! High salaries, amazing work conditions, and cool colleagues are just some of the reasons why you might consider joining this industry as well. However, not all tech positions are the same, and not all of them might work for you equally. That's why it's important to pick a job that will suit you and your sensibility, while, at the same time, provide you with a decent paycheck. In case you're struggling with this choice, here are a few suggestions you might consider and several in-demand tech jobs that will be popular in 2022.
Cloud architect
This is one of those things that most people don't even think about until they hear that someone is making a living being a cloud architect. And while this position seems made-up – why would a cloud need an architect in the first place? – it's a real job with real people working as cloud architects every single day. So, is this a job for you?
With so many people using cloud-based services all the time, it's no surprise that every company needs someone who will manage their cloud and monitor it closely. If this sounds like something you'd like to try doing, you might start checking out trends that are shaping this field and helping it move forward. Once you learn more about being a cloud architect, you can start looking for open positions and developing your skills.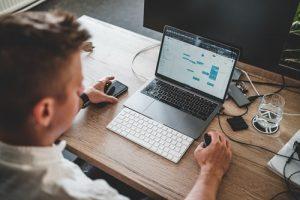 Mobile app developer
The move from computers to mobile phones and tablets was a long and tiring process that took more time than some people anticipated, but it's now over. What this means is that the majority of people are now using their mobile devices whenever they can, which makes the need for mobile apps higher than ever. Therefore, the mobile app developer is one of those positions that's going to become more and more popular in the future.
Becoming an app developer isn't hard and it doesn't take too much time, which makes this idea so popular and appealing. If you have some programming experience and skills, you'll just need to recalibrate your knowledge and learn what makes developing mobile apps different from developing for the web. If you have zero knowledge, though, you'll need some time to learn the basics, but don't forget to continue expanding your knowledge in the future too.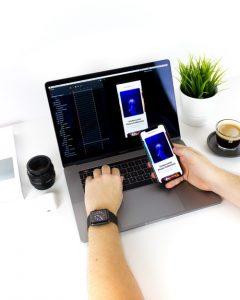 Cybersecurity expert
Raising the question of cybersecurity is neither easy nor simple – some people are still unaware of these problems and can't even imagine having issues with them in the future, while others are painfully aware of cyberterrorists and everything they can do, which makes them scared and cautious. Whatever you think about cybersecurity, there's something you have to know: everyone can become a target and everyone can be targeted, whether they expect it or not.
This is why cybersecurity experts are becoming increasingly popular and needed in this day and age, which makes this job one of those that will be in demand in 2022. Still, you can't become an expert in this field without proper training, which is why taking one of those informative cybersecurity courses might be a great idea. This will provide you with all the skills you'll need to become an amazing cybersecurity expert and continue developing your career in the years to come.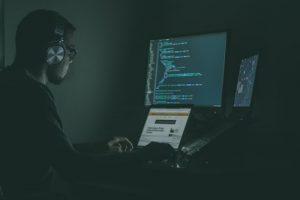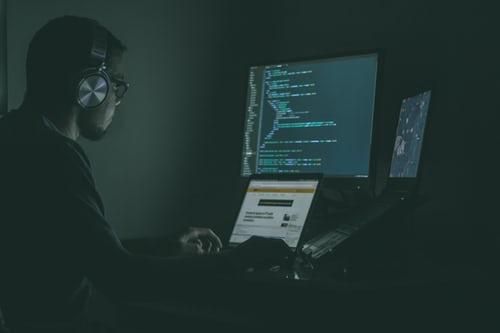 Ecommerce worker
With so many people being stuck at home and not being able to move freely, ecommerce is one of those things that are reaching new heights this year. This trend is expected to continue in 2022 as well, which is why becoming an ecommerce expert makes so much sense right now.
Luckily, there are tons of things you can do – from developing new websites and apps to handling business transactions with your customers, business partners, and suppliers. This may not be the most IT-friendly job out there, but it's exciting, adventurous, interesting, and, most importantly, lucrative, which is why you should consider exploring the ecommerce industry right now!
As you can see, there are lots of different jobs you can check out if you're a part of the IT industry at the moment or planning to do that in 2022, so just find an idea that works for you and start turning it into reality!