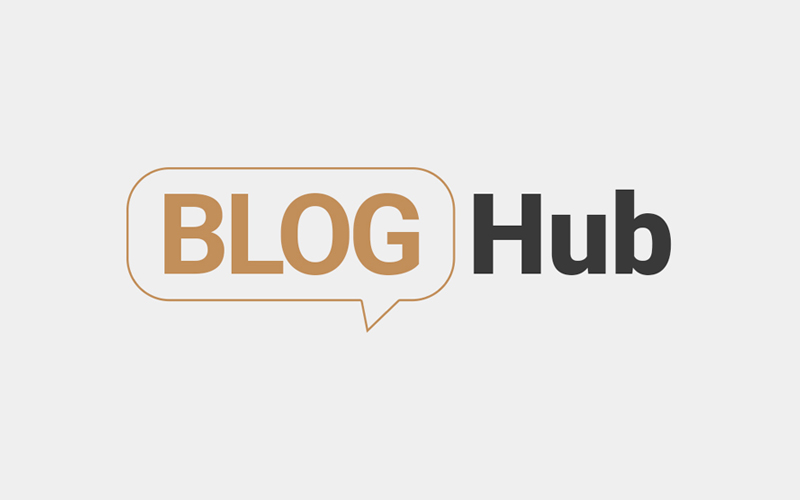 March 21, 2022
---
Stationery products play a big role in making the daily office duties convenient, and one of them is rubber stamps. Although most offices and businesses are transforming digitally, rubber stamps are still playing a major in doing office work as a popular stationery product. Although these stationary items can be very small, you can't dismiss the importance of using a rubber stamp for your business. Whether you are to use a traditional rubber stamp, or a self-inking stamp, order it fast to make many uses of it that can benefit you for many years to come. If you are still doubtful about using a rubber stamp, read on to find some major reasons to use it for your business requirements.
Authorizing company documents
Rubber stamps are so popular as office stationery items that, sometimes, they are also termed company stamps. Most rubber stamps used for official purposes are designed with that company's logo, which is then used to authorize essential company documents, even letters. Thus, most offices use custom rubber stamps, so they can personalize the items as they want. They are authorizing all company documents, sometimes considered a respectable gesture that most of the recipients appreciate if the company sends them letters with their stamping on giving a more proper and professional front of the business. Moreover, using rubber stamps of your company also confirms the authenticity of the document, which represents the company in terms of the decision made by the company's board.
More thorough organization of your documents
The use of rubber stamps makes it easy for you to properly organize official documents. You can use multiple custom rubber stamps for each type of document and mark them separately when examining, so that it will be more convenient for you when classifying them. You can use custom rubber stamps to transform your invitations into unforgettable ones, when they are marked with the right impression, they will be easily noticeable, so you can categorize them all without any confusion.
Improving your company's brand awareness
Although you mostly use a rubber stamp for office use, it can also help with enhancing your brand awareness. You can find many professional custom stamp makers who can perfectly and precisely create your company's logo on rubber stamps. Then these stamps can be used on various official surfaces such as documents, slips, various papers, or any favourable surfaces, where people can see your company logo. It can eventually strengthen your branding, build a positive image in a subtle way and reach your potential target customers.
Save more time making less error
Using rubber stamps can simplify your tasks significantly and minimize your time to get more productive. For instance, if you require to put your signature on hundreds of papers and documents a day, it can be very time-consuming. However, if you get them stamped instead with your signature, it can be more convenient for you. Moreover, signing documents can be a very tedious job and more often, you tend to lose focus writing down the wrong things. But by using rubber stamps, you can lessen making any errors while working on formal papers showing your company's professionalism.
Conclusion
Rubber stamps are very much handy and can be used for any paper. However, you must choose the correct size of rubber stamp since there are many types of stamps are available in the market. While the small rubber stamps are appropriate for stationery and wrapping papers, the extra-large stamps are used for decorating walls and ceilings.
For more information about buying rubber stamps, you should check out the products of StampStore and them at an affordable price range. Contact us now!!