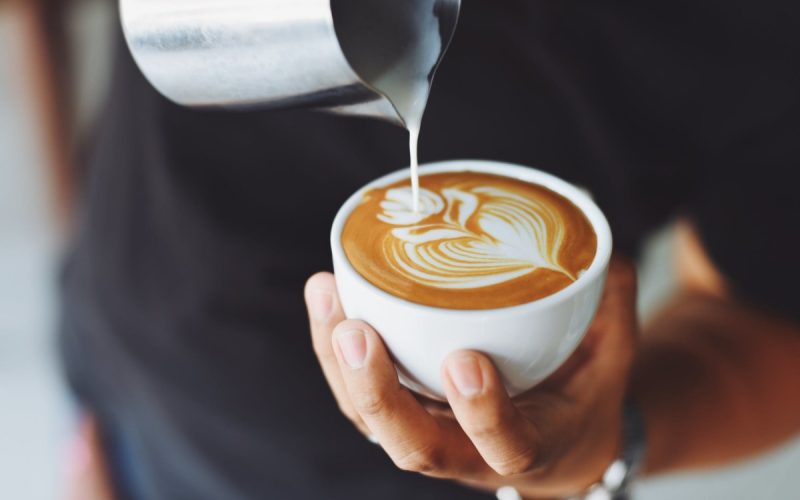 June 29, 2020
---
Australians love a good cup of coffee and a good cafe to have it in. There are several good cafes all around Australia and Melbourne. A cafe is the best place to enjoy the local vibe, meet up with an old friend, or have a meeting. Coffee is also a good method to kickstart your day. Coffee culture is big in Australia and Melbourne happens to be the coffee capital of Australia and it is home to some of the best-tasting brews. It is also home to some of the most unique cafes around the world. Melbourne has some of the best cafes, especially in Richmond.
Since people take their coffee seriously this is a highly competitive business which is driving the coffee market and encouraging cafe owners to be more creative and innovative as far as the cafe designs are concerned. This article goes on to state several facts about the coffee culture in Australia that every coffee lover should be aware of. It is a must-read for those searching for a breakfast place in Richmond, Melbourne that serves coffee.
Important Facts on Australian Coffee Culture
Coffee is different all over the world with several cities having a unique coffee culture. Some cities that are popular for their coffee culture include Vienna, Seattle, Havana, Melbourne, Lisbon, Portland, Oslo, São Paulo, and many more. The coffee culture in Australia is unique and one of the most advanced in the world.
In fact, coffee is a way of life in Australia. Listed here are several facts on Australian Coffee culture that you should be aware of:
Australians enjoy coffee to the fullest extent: Coffee is a way of life in Australia with people breathing, feeling and dreaming coffee. The people here enjoy their coffee and also have a favourite set of cafes that they frequent. Having a good cup of coffee is almost like a routine for most Australians no matter where they work. There are many variants available here like caffe latte, cappuccino, etc.
They are particular about their taste: Coffee art is very popular in Australia, in fact, almost every cafe will offer this feature. It is not just about the fact that it makes the coffee look better or give it a custom appearance; coffee art also makes it taste better.
High standards for good quality coffee: Australia has very high standards when it comes to the quality of the coffee. They love to drink coffee that tastes like coffee, has a high-quality flavour and aroma and contains good quality roasting and brewing. This is one of the main reasons why Starbucks failed in Australia.
Unique cafes around Melbourne & Australia: A high percentage of cafes around Australia are privately owned which is why they all look different and have a unique touch. Almost everyone loves to visit unique places when it comes to visiting cafes, in fact, Australians consider cafes as a unique, fun and personal place. The cafes are specially designed and cosy places where they love to have their breakfast, enjoy their coffee and read a newspaper. These cafes have excellent interior design and attention to detail as well.
All Cafes offers a special experience: All Cafes offers a special experience: Australia is well known for coffee and the uniqueness of cafes and the coffee itself. In fact, the coffee that we are all so familiar with 'flat white' was invented in Australia itself. They love coffee flavours that tingle their taste buds. Hence, when it comes to cafes they leave no stone unturned as far as the design of the cafe is concerned. All the cafes around Australia are creatively designed and they offer coffee with great passion, care and respect.
High-end coffee using Hitech coffee equipment: The coffee beans used by the cafes around Australia of high quality. They also tend to use high-quality equipment for the purpose of making coffee.