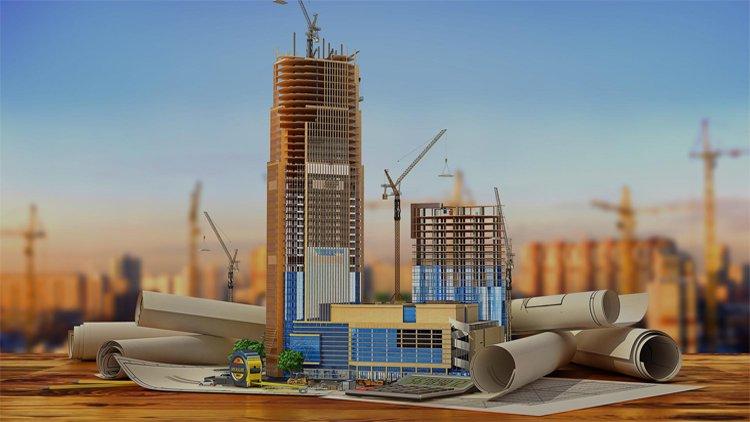 December 28, 2021
---
Are you looking forward to constructing your own house or building in Australia? If yes, then you should know that choosing a construction company is the most important decision in this step you'll have to take. While exploring the best construction companies, you must be careful and considerate about what needs to be constructed.
You might also be looking to find a structural engineer providing you the construction services, such as deep foundations, retention systems, roof systems, etc.
So which construction company should you rely on for getting the job done in the best manner?
Well, if you are looking for the answer to this query, then you have landed at the right spot. In this article, we will be discussing the best construction companies in Australia. So, let's jump on to them without any further ado!
1. ALLCON NSW
While exploring the industrial construction companies in Sydney, you'll find the name of ALLCON NSW at the top. This company specialises in industrial construction and offers its services for building offices, retail centers, call centers, distribution centers, and other kinds of industrial structures. The method used by this company for industrial construction involves concrete tilt up panels, and it's earning more and more popularity in this sector. The dedicated and professional team of this company ensures to deliver quality services to its clients. From different architectural aspects for a project to organizing engineering services, everything is covered by ALLCON NSW.
2. Lendlease
Lendlease, a multinational construction and infrastructure company is located in Sydney, Australia. From defense to mixed use, commercial, and residential sectors, every type of construction is covered by this company. The projects of Lendlease promise highest sustainability standards. Besides offering services in Australia, this big construction company also works on building civic and social infrastructures around different corners of the world. The expertise of Lendlease expands from hospitals, schools, shopping centers to stadium and entertainment facilities.
3. Hutchinson Builders
Hutchinson Builders is a renowned construction company in Australia, as it's been operating in this market since 1912. It is a dynamic and diverse construction company offering the structures to citizens of Australia to live, work, study, play, and shop. You can take the guidance of Australia's largest construction company to get your property constructed in the best possible manner. This company is fairly popular for its fair play and decency.
4. Probuild
Over 30 years, Probuild has made its name in the construction sector of Australia to provide the best construction services for clients nationwide. This company strives hard to offer utmost quality of services to its clients for helping them achieve the desired level of satisfaction. Clients won't face any kind of security issues with this construction company, as it's trusted nationwide. Probuild is committed to deliver expertise that ensures a safe and secure environment for everyone.
That's it!
So these are the best construction companies you can find in Australia. Obviously, you can explore many more companies in any of its cities, but these are the best ones out of all of them. Depending upon your needs, you should acquire the services of a trusted construction company that has been operating in this environment with vast years of experience.