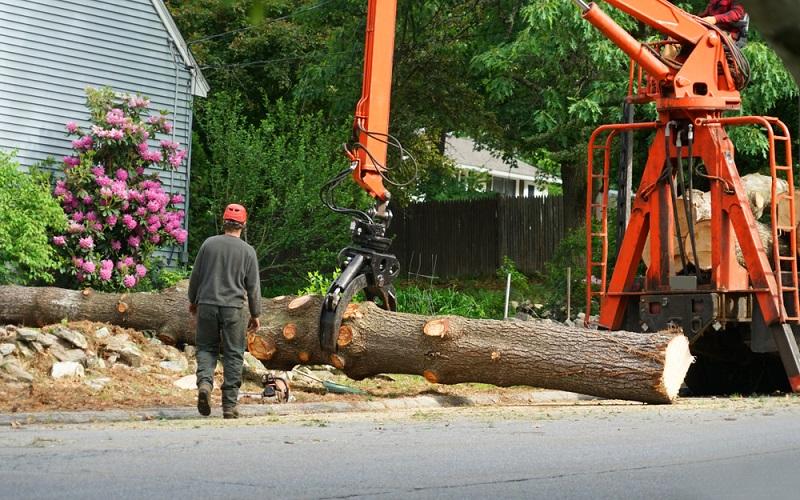 June 30, 2021
---
The main job of tree removal services is to remove trees for any valid reason. For example, tree removal services would investigate why you wish to remove the tree. Your allegation that a tree is unhealthy, elderly, or weak will be verified by an arborist or tree surgeon. The professionals in tree removal services can take care of your tree and help maintain pruning, chopping, and trimming trees of various sizes.
Read on to know more about the vital information about the tree removal process.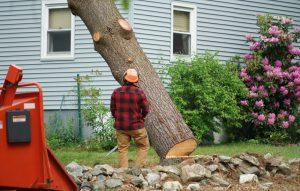 Role Of Arborists In Tree Removal
Arborists are equipped with various tools, including both commonplace instruments and cutting-edge technology. With the help of these instruments, they put their knowledge of tree care to good use. They are qualified to perform high-quality tree services due to their education and certification. A qualified arborist who works for professional tree removal services is known as a tree doctor. These professionals are highly capable of identifying, treating, and preventing diseases often connected with trees.
Use Of A Variety Of Tools And Equipment
Rigging equipment, cutting equipment, trimming equipment, and climbing equipment are the four kinds of tools used by arborists in tree removal services. All of these instruments allow them to carry out their duties with all the safety in place. Haphazardly sawing a branch can endanger people's lives and structures like electricity lines. On the other hand, these specialists have the knowledge and expertise to determine which sort of saw should be used to cut limbs, branches, and other materials.
Use Of Rigging Equipment
Rigging equipment is required for climbing tall trees and safely bringing down massive chopped limbs to the ground. Rigging equipment is also used to transport the tools and other heavy equipment to and from the operator located in the canopy.
In tree removal services, tree professionals also require cutting tools to remove sick or dead trees. Not only this, but there is also the requirement of Hand saws, pruners, pole saws, wood chippers, axes, wedges, hedge trimmers, hatchets and chainsaws.
Use Of Highly-Functioning Tree-Trimming Tools
Trimming equipment is used to reduce the crown of a tree, which is a better option than cutting it down. This is done to reduce the size of a tree without hurting the tree.
Requirement Of Protective Gears
Climbing equipment ensures the arborist's safety during the tree cutting or pruning process. Climbing, on the other hand, is far more complicated. So, the professionals always use protective gear, such as saddles, straps, helmets, hardhats, goggles, glasses, gloves, clothes, spurs, eye slings, pulleys, and carabineers.
Conclusion
A professional in tree removal services will always make sure to give you professional assistance using the appropriate equipment, experience, and skill regarding the safety concerns of your trees.
However, before getting started, make sure to specify your needs to the pruners. Based on that, you will receive quotes, and you can then hire your favorite professional accordingly. Also, before hiring a pruner to do the job, make sure to analyze and compare quotes and profiles so that you end up hiring the best worker in tree removal services.
So, what are you waiting for? Start asking for quotes from a professional tree service today.