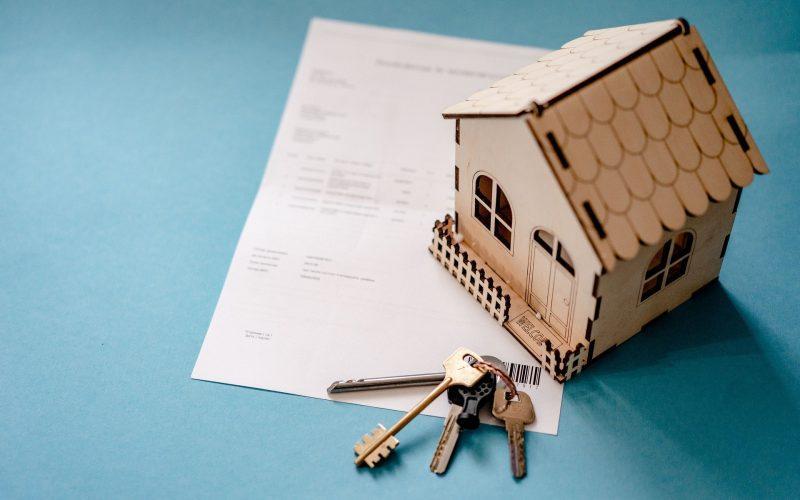 February 16, 2022
---
Accomplishing the highest rent rate you can for a property is definitely a big win-win, but that's not all you need to take care of when it comes to maximizing the return on your investment property. Apart from the rent rate, there are many other factors that need to be taken under consideration.
If you're an investor, you must've already figured out that rental properties in Brisbane have seen tangible developments. Rent in Brisbane suburbs have also risen because of increasing tenant demand. In this article, we will discuss various factors that you need to consider in order to bring about a positive change with respect to investment returns.
Is there an oversupply? 
As mentioned above, Brisbane is seeing a number of developments especially in terms of high-rise and the market is booming. Now because of this high rise in the market, it may seem like the city is experiencing an oversupply of accommodation. The one great thing about all of this is that the commodity is meeting its demand because of the increasing number of tenants. Moving on to the not so good news, many investors are not able to engage thoroughly with the market and enjoy profits because of their current advising agencies. These agencies block any further inquiries by claiming that there are too many properties and hence increasing the rent amount is not viable.
Your agent needs to step up their game and come up with an effective strategy that helps you attain the highest rent amount with little to no vacancy period. Mentioned below are two steps that can be taken to enjoy the advantages of the growing market.
1. Strategies: 
There is no rule that states that a lease can only be let on for 12 months. If the tenant is comfortable with their choice of opting for a longer lease period and it also benefits you, the investor, then your agent can definitely go ahead with it. The first quarter of the year always sees an approximate increase of tenant movement by 300%. The goal is to make sure that the lease expires during peak season so that you can look for new inquiries.
While marketing your property, make sure that you take a great walk in video, have a professional photograph your space, and add an impressive written description. This will make sure that your ads are getting clicked on and gaining traction. The type of ad your agent uses is also important because people looking for places in that area should be able to view the property before anyone else. If your property ranks high in demand, the rent price will go higher and the vacancy rate will drop down. 
2. Vacancy/No-Vacancy: 
A higher vacancy period can severely reduce the rental income of the year. This obviously makes it very difficult to maximize your return on investment. Start your leasing campaigns sooner with the cooperation of your tenants, hold inspections, and switch to an online registration system to know your audience better. Always make sure that the agent you hire is competent enough to handle and entertain tenants,
These are a few questions you can ask a potential agent to be a better judge or to assess if you're maximizing your returns:
Has your agent recommended a rent increase in the previous year?
When does my lease agreement expire with the ongoing tenant? Is the time frame January to March?
When the tenants change, how long will your property be vacant for?
If there's a new property manager assigned to your case, are they familiar with your space and have adequate knowledge about it?
Are there any minor tasks to be completed in order to make your property stand out? If yes, can your agent do it?
To hire a good manager or agent, make sure you check real estate website reviews or rent reviews in order to make the best choice!