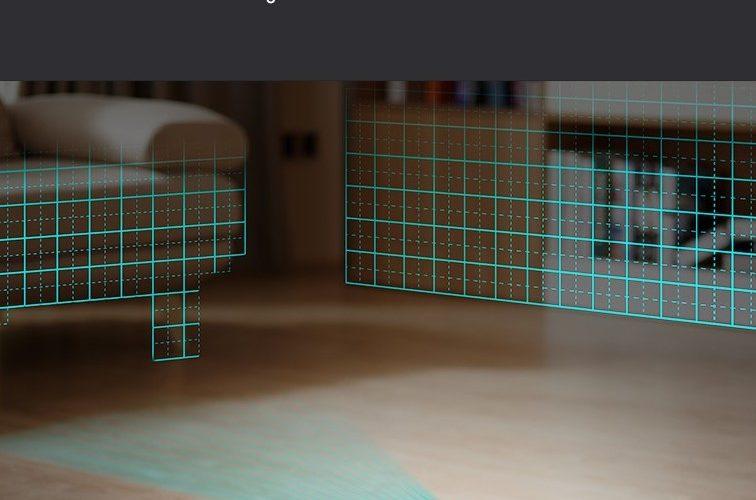 May 25, 2021
---
Are you willing to buy the automatic vacuum cleaner for your home but confused about which one to choose?  There are plenty of new inventions launched in the market for domestic household works that make the work of working women easier and convenient. Smart technologies have been a support system for working women and other people who live far away from their families and manage their work to do on their own.
This blog is all about the various types of vacuum cleaner that can help to get a clear idea about the functionality you need and the brand you should choose for
1) I robot rumba i3+ vacuum
I robot rumba efficiently captures pollens, dust, mites, mold, and everything from each corner of the house. It automatically empties the dust and debris so, you don't have to worry about emptying the machine.
2) I rumba i7 wifi connected vacuum
I rumba i7 is a smart vacuum cleaner that is wifi-connected, efficiently cleans the surface leaving it neat and tidy.
3) Samsung jetbot
With Samsung jetbot, you don't have to worry about scratches because its sensor is smartly designed to avoid sensitive objects. If you have sensitive objects around your home, this one is for you.
4) Xiaomi Mi Robot Vacuum
You just have to on the machine and it cleans 360 degrees of the house efficiently. You can control the Xiaomi Mi Robot Vacuum with the use of the mi home app by which you can set cleaning modes, timers and schedule your cleaning accordingly.
5) Roborock s7 robot vacuum
Have you ever heard that robot vacuum cleaner scrubs the stains? Roborock s7 robot vacuum scrubs at the speed of 3000 times per minute and removes the surface stains effectively. With roborock, you can be stress-free and expect superior cleaning whether it is spilled coffee or muddy dirt from the footwear.
6) Dream tech D9 robot vacuum
Dream tech D9 robot vacuum allows controlling the specific area where you don't want to clean. It enables you to create virtual walls to restrict certain areas for cleaning. It has an amazing anti-bacterial mopping feature that leaves the floor germ-free and sparkling clean.
7) Haier tech robo mop and vacuum
Haier tech robo mop doesn't only just cleans but it has an automatic hair cutting feature that will clean all hairs and furs from the brush hence saving you a pretty good time. If you have a pet at your home then, this vacuum is perfect for you.
8) Dyson heurist 360 powerful suction vacuum
Dyson heurist 360 offers a super cool cleaning service. The amazing feature is that it can even clean on dark places such as under the furniture and other corners of the house. It has a good battery life that works for 75 minutes continuously on a single charge.
Wrap-up: There are wide range of companies that manufactures different types of vacuums such as Xiaomi Robot Vacuum, Samsung, I-robot, and much more. Before finalizing your purchase, get a detailed idea of the product and other manufacturing information. Check for warranty and service. Ask if any of your friends or relatives have used any vacuum cleaner previously about the feedback and performance.
Hope you found our information useful, let us know in the comment section which one is your favourite and your experience with the vacuum cleaner.