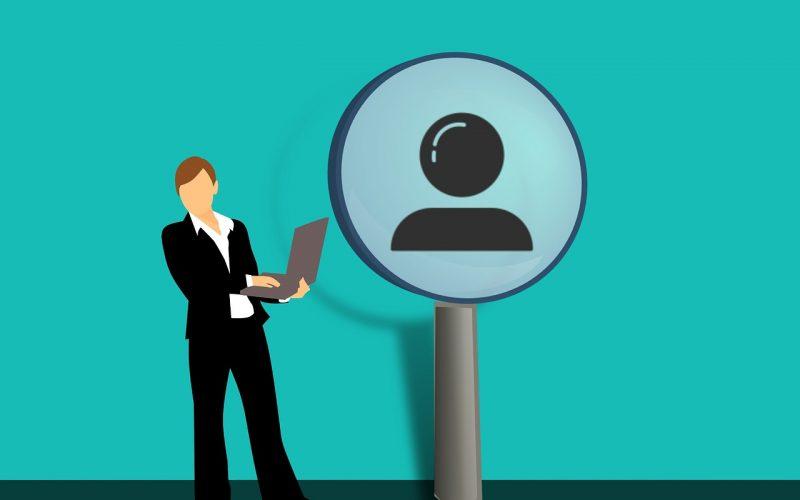 September 28, 2021
---
When filling a senior management or executive role, making the right choice is paramount. Sourcing top-performing and qualified executives who have the required experience, personality traits, skillsets and management style is a difficult task. Making a bad C-Suite hiring decision, or an executive seat that is left empty for a significant amount of time can spell disaster for an organisation.
This is precisely why businesses and organisations in Australia prefer to enlist the help of executive search firms to fill in an empty C-suite level position. But before we look into the benefits of hiring executive search firms, it is important to know what executive search in Australia entails.
What does an Executive Search Firm Do?
The headhunters at an executive search firm are experts in identifying, sourcing and assessing high-quality and top-performing talent for all levels of management positions. In contrast to a contingency search firm, which typically works with several open positions and competes with internal recruitment, advertising and other recruitment firms, a retained search firm works exclusively with its client. Retained search, also known as "headhunting", allows organisations to access the best and most qualified candidates who are already in similar roles and are not actively searching for a new position.
An executive search firms' headhunters will take out the time to understand your company's culture, the requirements of the role, and what your goals and challenges are. Using this research and a strategic approach, they will look for candidates that have not just the right knowledge, experience and skills for the role, but also possess the personality traits of a good leader.
How do Headhunters Identify Good Candidates?
Fostering Lasting Relationships
Over the years, good headhunters build a network of talented, highly qualified individuals around them by frequently visiting conferences, building relationships and staying in touch with previous clients. Because senior management, C-suite and executive-level positions require people with high moral standing, integrity and genuine passion for what they do, headhunters foster relationships that allow them to see people for who they are.
In addition, in case a candidate turns out not to be the best fit for the open position or simply isn't interested in switching, the relationship they have built with the candidate enables them to keep them in their pool and fill another executive position down the line.
Utilising their Existing Contacts
When sourcing talent for a client, the first thing a headhunter will do is comb through the pool of contacts they already have. Because they already know these people and have existing relationships with them, it allows them a deeper understanding of what their strengths and weaknesses are, what motivates them and how they might be persuaded to consider the position, even if they aren't actively searching for a new position.
An In-depth look into Candidates 
The in-house research team will first create a persona of the ideal candidate for an industry or a position. This data enables headhunters to look for people who fit the description as closely as possible, and find a candidate with the right industry experience, qualifications, skillsets and personality traits.
Benefits of Working with an Executive Search Firm in Australia
Enlisting the job of searching for the right people, getting in touch with potential candidates and sorting through resumes to an in-house hiring team or the office's HR professionals could result in a significant waste of time, money and resources. If your organisation is small and you don't necessarily have a hiring department, this could also mean delegating the task to other employees, which would take them away from their own jobs. Additionally, they may not have the skills required to identify a good candidate from a not-so-good one.
Outsourcing the task to an executive search firm allows you to free up time and resources that could be better spent running your business.
 Executive headhunters work closely with their clients to understand their motivations, goals, current challenges, company values and what they are trying to achieve. They will use this knowledge and research to develop an executive search strategy that goes beyond assessing a candidate for their skillsets, experience and qualifications, and ensures that the candidates selected align with the values of the organisation, has the right personality to lead the company, and fits in with the company culture. In addition, the chosen candidates should be in it for the long-term, rather than someone who only sees your organisation as a stepping stone to further their own career.
In Summary
When you choose a firm that specialises in executive search in Australia, not only are you getting access to the top-performing executive talent for C-suite and management positions, you get the surety that whoever they suggest will be properly vetted and screened and are likely to be the right fit for your company. If you need to get an executive-level position filled fast, search online for executive search firms in Melbourne and learn how your business can benefit today.