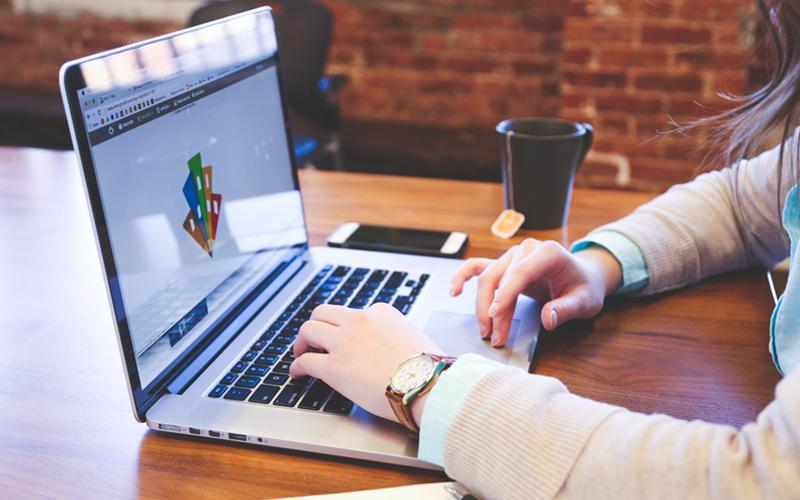 July 8, 2021
---
A website design is responsible for hosting products and services offered by a company. The evolution of the digital era has simplified how people interact with technology. It has even made it easier for people to buy products from an online eCommerce platform. Hence, building a quality web design becomes a priority for businesses who wish to delight their customers and in turn, satisfy the needs of the customers. Most traditional digital marketing company strategies also tend to redirect customers to the website. The goal of this digital marketing activity is to gain leads and potentially, convert website visiting people into conversions to drive the business.
In the earlier days of the internet, website designs made by a web design company hardly used to cover cumulative aspects of digital marketing. However, modern workplace practices often find a web design company and a digital marketing company working together to build a powerful, robust and successful website design. Here's a brief overview of how a web design team can build a strong digital marketing-focused website:
1. SEO:
Search Engine Optimization is one of the key reasons for opting to go for a web design or digital marketing project. While most people think that website design doesn't hold any kind of importance in search engine results, it is not true. Google's latest search engine update showcased how a good user experience on a web design can do wonders for a company.
For example, avoiding duplicating practices can greatly help a website to rank higher in search results. Apart from that, a digital marketing agency can work together with a web design team to add assets like alt tags, meta descriptions to build strong SEO pillars right from the skeleton of a web design.
2. Branding:
The first impression is the last. This saying holds in the case of every website design that is out on the internet today. Whenever people come across a website for the first time, they express their thoughts based on how well set up a design is. This design is nothing but the branding of the client.
The reception of branding decides the success of a website design. A good web design company always emphasizes delivering a website design that offers positive vibes and refrains negative receptions as much as possible. After all, good branding promotes a source of information that is credible and builds a respectable reputation for years to come.
3. User Experience:
A Successful web design is built on the foundation of a good design. A good design is not only visually aesthetic but also functions well at the same time. A website design that is easy to navigate and assists people in conquering their goals is often standardized as the hallmark of a product with a good user experience.
Carrying out activities like using quality media for websites, improving the loading speed of a website, fixing navigational structure, etc. can greatly help in bettering the UX of a website.
That's all the basics you need to know to shape a quality web design that meets an effective marketing strategy. Collaborative efforts amongst the design and marketing team can yield impressive results for a client's products and help them boost their presence for years to come.