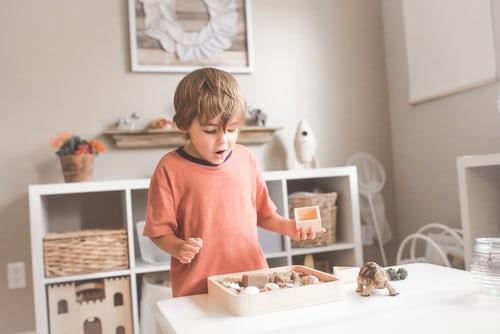 December 13, 2021
---
From the youngest age, children are connected with toys. They will spend the majority of their childhood playing with puzzles, dolls, blocks and board games only to entertain themselves. Not only will toys help the kids spend their childhood carefree and having fun, but they will also contribute to their development in the best way. From improving their social skills to enhancing motor skills and helping children socialise, educational toys will offer a full spectrum of benefits for the little ones. Keep on reading to find out why you need to surround your kid with educational toys.
Improved motor development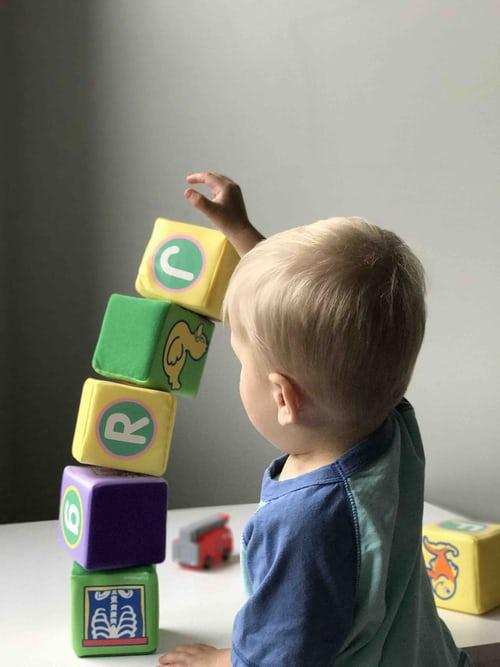 While fun is the main reason for offering toys to kids, educational toys offer much more than pure enjoyment. Namely, educational toys will teach your kids how to grip an object, for instance. Thanks to toys, your little one will improve their fine motor skills. If toys come in vibrant attractive colours, kids will be even more drawn to them. Every time the little ones play with toys, they will grasp a toy and start figuring out how to play with it in a way that won't make them drop it. The kids will automatically improve their hand/eye coordination and improve their physical development. Offer them toys that will require them to turn, pinch, pull or push them, to learn every move they'll eventually be using when they're older. Blocks, cars, and dolls are some examples of educational toys that will perfectly fit in a child's hand. Those toys will quickly become their favourites because children will be able to hold and carry them without much fuss. To allow your child to practice fine motor details, give them toys with tiny details, such as beads, zippers or buttons.
Spark imagination and creativity
Some toys are perfect to ignite children's imagination. They will be thinking in narratives and make their brain work better by allowing them to broaden their horizons. Creativity is vital for children's development because it shows kids that it's good to think outside of the box. Even infants will get their imagination sparkling with quality educational infant toys such as plushies, blocks or puzzles. All of them will make the little ones create their imaginary worlds and live out various scenarios in their head.
Perfect for cognitive skills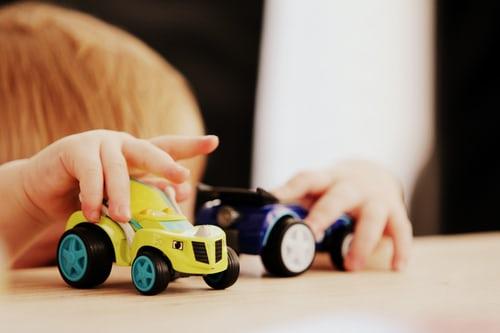 Recognising colours, solving problems, and memorising are cognitive skills that children start developing thanks to toys. Educational toys will also teach them how to tell sizes and numbers apart. That's why when choosing toys for them, make sure you offer them colourful physical toys such as puzzles.
Better social skills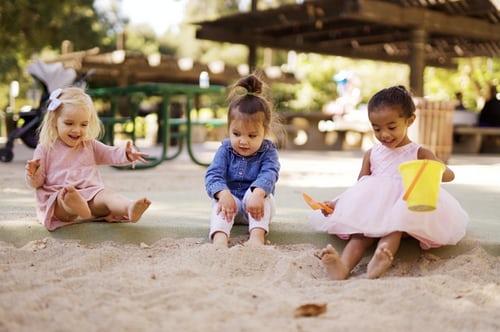 Every child comes across social skills first. From parents and siblings to peers in preschool, children will be interacting with several different people as early as they're born. That will instantly teach them that they will need to learn how to communicate and spend time with others. The same goes for educational toys such as board games. Gathering around with one, two or however many people a game allows will help children improve their social skills by interacting with others in a new way. Board games will teach the kids a lot about waiting for their turn. It will also teach them not to interrupt others, how to share, as well as how to explain the rules and understand them. They will learn that some things require you to follow certain rules instead of acting on your own free will.
Offering children different toys will allow them to develop all the essential skills quickly. On top of that, their imagination will run wild, and they will start observing the world from a new perspective. Offer your kids the best childhood filled with fun, but also education, that will help them a lot during their school years.