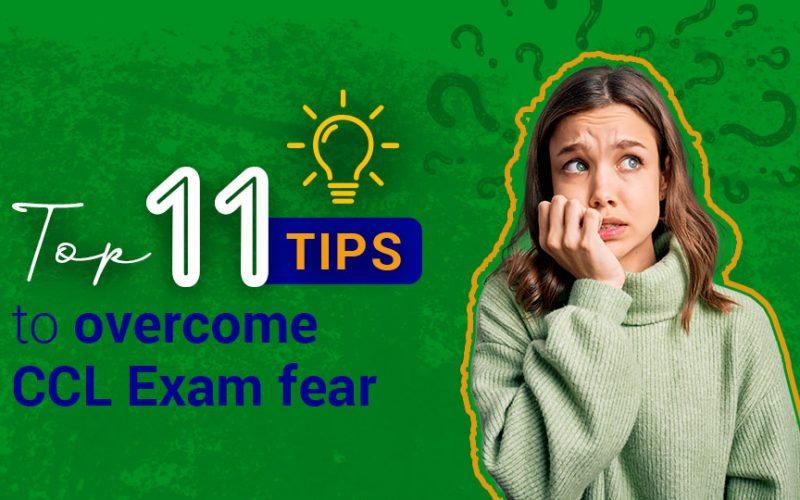 May 11, 2021
---
It's here! Get started with the CCL (Credentialed Community Language) Coaching Online available in several vernacular Indian languages such as Hindi, Punjabi, and Tamil.
Online coaching helps you to crack the CCL test with ease. It enables you to secure five bonus points for Australian Permanent Residency.
With the help of the right tips, you can make the best use of the online mock test. Opt for Hindi CCL Coaching online; if you are conversant in the Hindi language or familiar with the Punjabi language, you can choose Punjabi CCL coaching online.
The mock test judges your ability to understand the essence of a particular conversation, i.e., from English to LOTE (Language Other Than English), and vice versa.
If you are a first-time test taker, you can overcome exam fear with Credentialed Community Language tips.
Enlisted are the top 11 CCL tips-
* Fluency
You must maintain fluency at a constant pace. Do not pause in between when conversing in a preferred language of your choice. In case you are unfamiliar with a particular English word, you can use the same word while translating in the preferred language of your choice. But, you should not translate unnecessarily.
* Practice
Make it a practice to hear several CCL videos in a stretch. Record practice sessions and identify those areas where you lack improvement. Ensure mistakes are not repeated. You must practice with a friend or in a group.
* Take notes
Do not write lengthy sentences while listening to a recording. Instead, write short forms with keywords. Make it a practice to take short notes as it is challenging to write down every word.
* Do not miss-out the facts
Be factual while translating to what you heard. It could be the date, week, months, or year or, more importantly, document list or body parts. Make no mistake while interpreting them. Otherwise, there are chances of losing crucial marks.
* Focus on common and generic words
There are common topics you need to be familiarized with. Some words in these topics are generic. If certain words in a particular dialogue are repeated, you can use them or their synonyms in sentences while interpreting.
* Minimize mistakes with stronger language
Identify the language you are comfortable with. All the more, you can converse naturally. It helps you to minimize mistakes and enhance your scores.
* Create your word list
At best, you can create your word list and revise it. Make it a habit to read 1 to 2 LOTE articles every day. Watch videos online that help you to practice alongside adding new words to the word list. Use them at least 2-3 times daily to remember for a longer time.
* Make ample use of television and radio
Start your preparation by recording several passages from television and radio. Each time you hear the passage in the preferred language of your choice, you should record them. It helps you to check overall progress. If you are confident of speaking well, you can respond about a particular meaning in the other language.
* Make ample use of the right resources
The test includes dialogues. It consists of real-time scenarios of Australian society. Some of the topics are education, health, community, legal, business, financial, and housing. Read newspapers in English and LOTE to enhance your overall scores.
The online practice tests are not valuable for Hindi speakers alone. You can avail the benefits of Punjabi or Tamil CCL Coaching online if you hail from North or South India, respectively.
* Speak freely
First of all, you can create a real-time environment in your home. Take your friends' and family's help and ask them to read some 30–40-word passages. Without taking notes, you can interpret what you heard in your preferred language.
* Rely on practice materials
What is helpful for you is to rely on practice materials available online on CCL Tutorials. Scrutinize what the material wants to convey and with much clarity.
Conclusion
Each of the abovementioned tips helps you avail benefits of practice tests and sample questions. At the same time, you can practice under real-time CCL test conditions. You can also rely on the CCL Tutorial app to practice anywhere and anytime with different features. These include the real-time test environment, updated practice materials, test exercises, and curated voice readings.