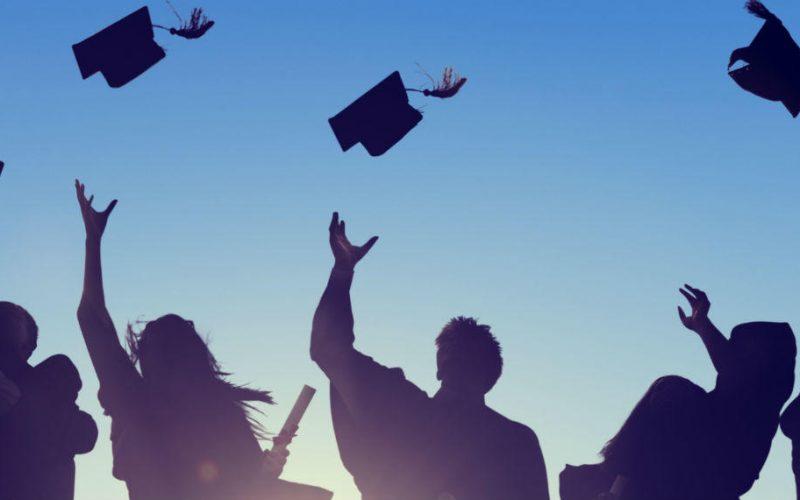 September 28, 2021
---
MBBS in Kazakhstan for Indian students is a very good option to go for. Kazakhstan is also known for its best medical universities worldwide providing a range of facilities with good infrastructure and the best teaching methods at the university.
MBBS in Kazakhstan is always considered as a go-to option as the duration of the course there are 5 years while in the other countries, the duration for studying is 6 years. So for students wanting to pursue MBBS from Kazakhstan, you are making a very right choice, because these students get an extra benefit for 1 year where they can use this one year to gain experience by doing an internship or a temporary job at a hospital or various institutions related to medical sciences.
The admission process here is so easy that parents of the students don't have to worry about going through a certain procedure.
Then, Indian students have accessibility to Indian food there as most of the medical universities there provide Indian food in canteens.
The medium of study is English so the students don't have to worry about learning any other language as English is a common language there and is spoken there frequently.
Worldwide global recognition of degrees makes it easier for the students to get a good job with very much ease.
Now Let's Talk About the Eligibility Here For Taking the Admissions –
The student must have passed 12 classes from a science stream with biology as a mandatory subject.
The student must have at least 50% marks in aggregate in three subjects that is physics, chemistry, and maths.
It is mandatory for the student to qualify NEET (National Eligibility cum Entrance Test).
The student must have a valid passport.
The student must not be suffering from any kind of contagious disease like tuberculosis and other contagious diseases.
For applying to the admission process, the student must be at least 17 years of age.
Well, if you are looking for the best university for doing an MBBS degree, then Kazakh National Medical University is the best option as it is the top-ranked university among all other universities in Kazakhstan. It provides courses at the bachelor's level, master's level, and doctoral level. It has all the latest technologies and best quality education with a good introduction provided. All the courses and programs here are approved by MCI (Medical Council of India) and WHO (World Health Organization). It has the best faculty members along with a large alumni network.
So now you may have got all the information for pursuing an MBBS degree in Kazakhstan, then you are ready to fulfill your dreams and fly high for your dream to your favorite destination with many benefits that is Kazakhstan.