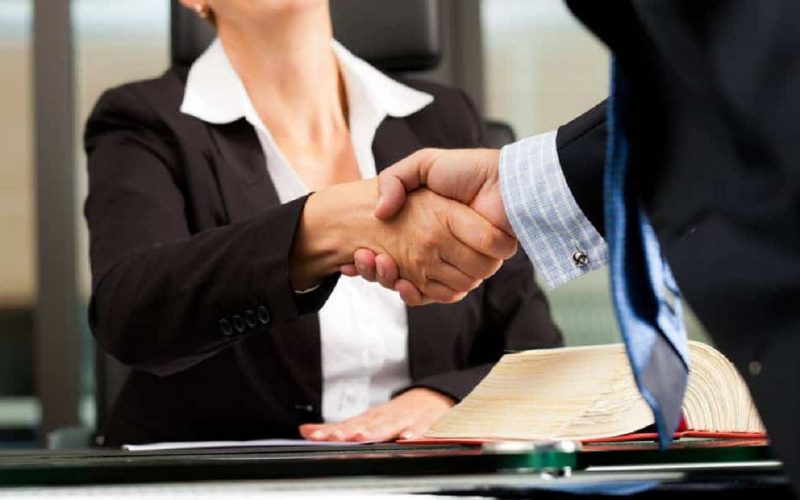 May 20, 2020
---
A commercial litigation lawyer is one who has the expertise to advise on a wide range of business matters. This can include a dispute between the business partners, placing class action suits, assisting in the case there is a breach of contract, infringement of patent, and many such legal issues.
They help a business settle a dispute in a more efficient method, no matter what the issue might be like a shareholder dispute, contract breach, etc. They also assist with litigation in state and federal courts if the need be.
This type of lawyer can assist many different types of cases like business fraud, consumer protection, franchise dispute, patent infringement, employment dispute, technology dispute, antitrust litigation and more. This article explains the role of a commercial litigation lawyer and how you should go about selecting one.
Role of a Commercial Litigation Lawyer
Every business benefits from the services of a commercial litigation lawyer in some way or the other since they provide a wide range of services to all kinds of businesses.
A litigation lawyer plays a big role in every business. A business needs to have someone to depend on when it comes to legal matters about the business. This type of lawyer plays the role of strong support with plenty of resources to get you out of a sticky situation or prevent you from getting into one in the first place.
A Commercial litigation lawyer helps your business gain an upper edge over their competitors. You must have a decent lawyer especially if you need to defend a lawsuit or are considering one. This is someone who studies the case in-depth to help determine the best course of action.
Their primary role is to determine is to ensure there is a minimal financial loss to a business and to defend their client in all conditions. They do so by helping the business determine the best method of moving forward with the case, like settling out of court instead of opting for a lengthy trial.
Tips on Selecting One
A commercial litigation lawyer helps with many different types of cases for business. This includes cases like a breach of contract, deceptive trade, etc. For example, a breach of contract occurs when the terms and conditions decided in the contract are not met and the offended party decides to take legal action. On the other hand, a deceptive trade is when you are involved in trade activities using where you are deceiving the consumers.
A commercial litigation lawyer is vital for any kind of business however, you must select the right one who can help you through tricky situations and be aware of all the rules and regulations to assist the firm in a wide range of cases. Here are a few tips on selecting a good commercial litigation lawyer:
Check the qualifications of a lawyer before hiring them.
Ensure the lawyer has plenty of relevant experience too.
Perform a thorough research on the attorney; since this can be a very good time-saver in the long run.
Hiring a lawyer with all the necessary qualifications and relevant knowledge of the task at hand is more beneficial.
Good communication is vital for the success of any legal process. Thus, ensure the lawyer you select is a good listener and can answer all your questions.
A lawyer's charges are a good indication of the type's quality of the services. The higher the qualifications of the lawyer, the more the charges are likely to be. However, it is also possible to find good affordable lawyers who also provide a high-quality service, like Eden king lawyers PTY LTD.
Some of the signs of a good lawyer include a person with a good attitude and a good reputation as well. Spending some time researching the reviews and testimonials of the lawyer is a good start.