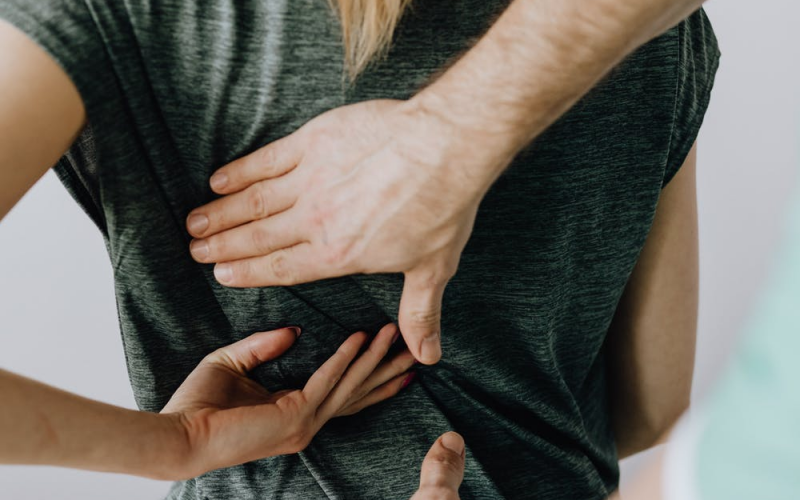 July 8, 2022
---
Traveling is food for the soul, as eating is food for the body. It rejuvenates us, makes us happier, boosts creativity, makes us physically healthier,  exposes us to cultures, food, languages, and places, and lessens stress and anxiety.
But when you travel, issues like sore legs, neck stiffness, back pain, headache, etc., are bound to happen. Whether traveling by air or road, you spend hours sitting in one place in a single posture. It is difficult to move or stretch your body. Moreover, it is not easy to haul heavy bags. All this can cause aches, cramps, knots, spasms, and other types of distress. There are some practical tips to alleviate this problem during and after your journey. So, without further ado, let's get started.
1. Essential oils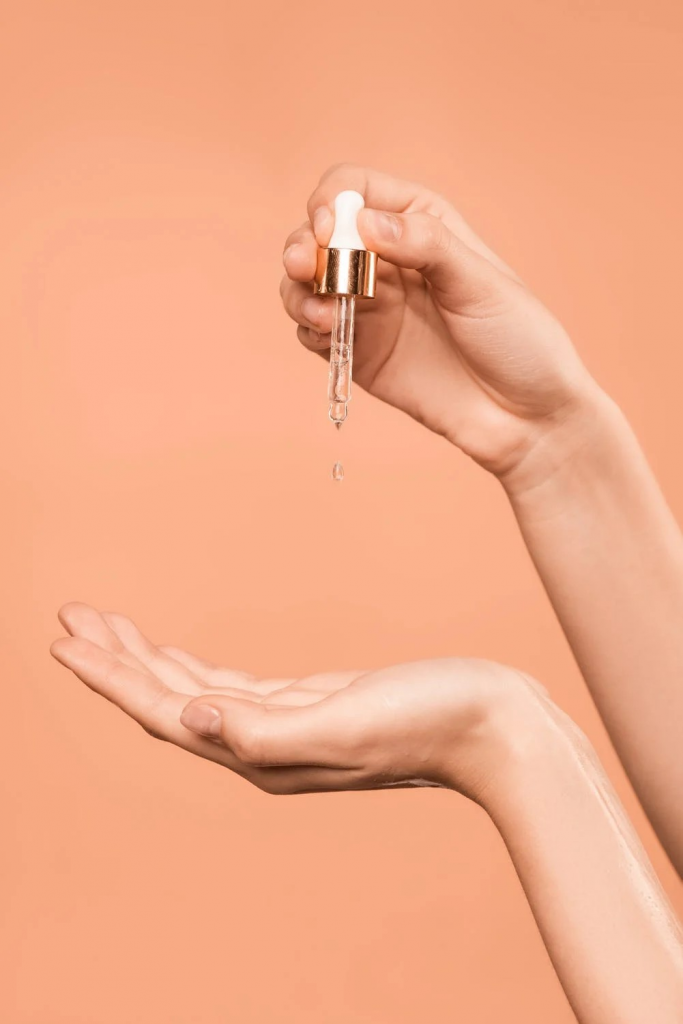 Several essential oils are used to ease inflammation and tension of muscles. Some tried and tested ones are Peppermint oil, Rosemary oil, Lavender oil, Eucalyptus oil, Chamomile oil, Bergamot, Ylang Ylang, Tea tree, Jasmine, and Helichrysum oil.
All these oils are anti-inflammatory. They deliver great relief from pain and ease travel-related anxiety. You can use these oils for a massage after mixing them with some simple oils like coconut oil and argan oil, or while bathing, you can add them to your hot water bath.
Another hot product is THC. THC is a psychoactive compound as it binds to cannabinoid receptors and produces an elevated state of mind, known as a high. You can get thc disposables at cheap rates without worrying, provided you consult a healthcare professional before their consumption.
2. Use a comfort pillow
Sleeping on a train, plane, bus, or car is tricky. The sleeping pillow is a must to get a shut-eye for some time. These pillows support your neck so that you can sleep off easily. They are simple to carry and reasonable for long-haul flights and road trips. Keeping your back straight lessens the chances of pain in your neck and enables you to stay comfortable on the trip.
3 . Heat therapy
Heat therapy includes the use of heating pads and warm compresses. It can help relax your muscle stiffness, increase flexibility and heal damaged tissue. It increases the blood flow to a particular region due to an increase in the temperature of that area. Two types of heat can be taken:
Dry heat: Heating pads, dry packs, saunas.
Moist heat: Steamed towels, moist heating packs, hot baths.
4. Stretching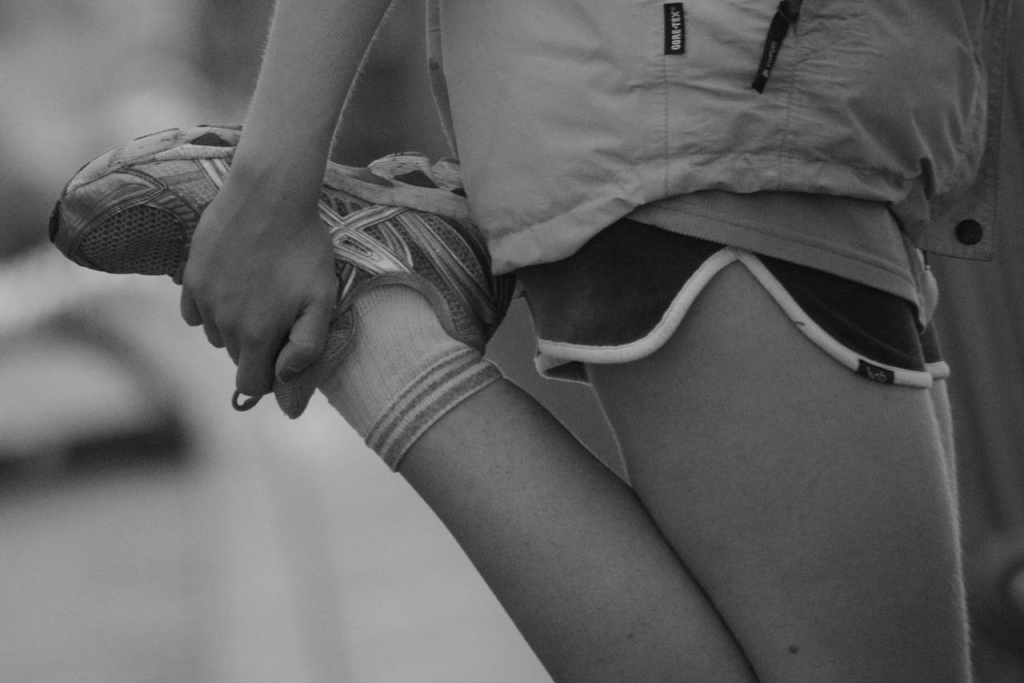 Motion is a lotion for the body during travel. Long flights and road trips can stiff muscles and develop blood clots in your legs. In contrast, these clots are not a serious concern but can lead to severe pain. One can combat the formation of such clots by doing some stretching.  Also, do ankle circles, knee lifts, neck rolls, and shoulder shrugs. Walk at regular intervals during your flight can be helpful. Also, take turns while driving, and you can take a quick walk after pulling over your car.
5. Pack Light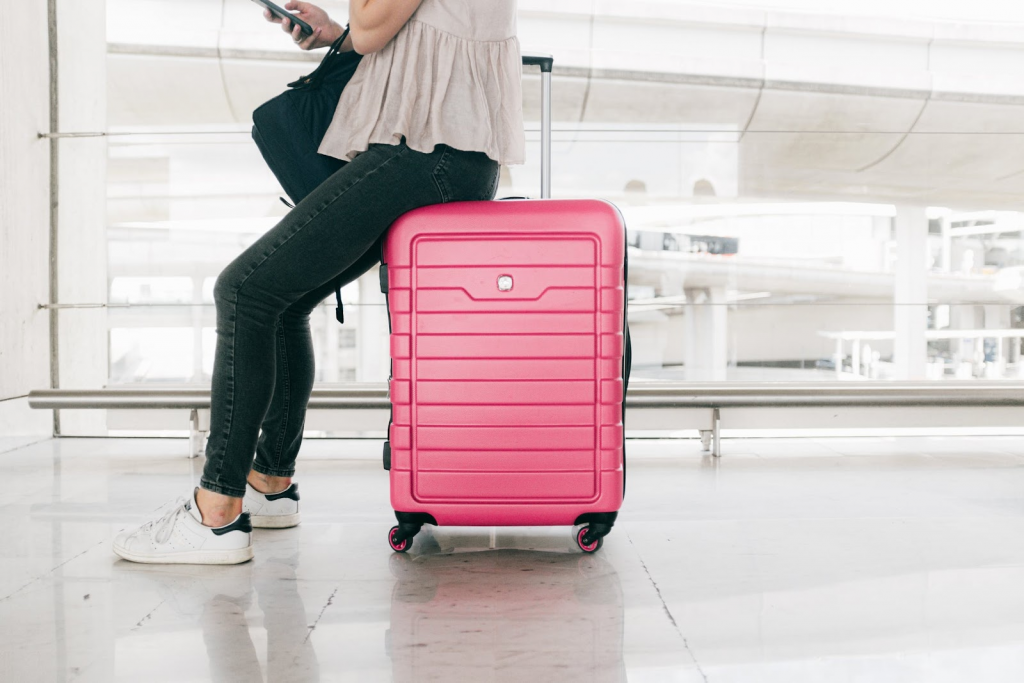 Always pack light for traveling to avoid lifting your heavy stuff here and there. It will be putting strain on your back and torso. Later on, this strain can turn into extreme muscle distress. These are some pointers to pack light:
Try to keep quick-drying fabrics.
Do not keep many pairs of clothing; instead, plan to do your laundry independently.
Take multipurpose footwear with you. Do not keep all your shoes.
Don't pack toiletries as they are readily available at every hotel or guest room nowadays.
Use compression cubes to save space and try to minimize weight.
6. Massage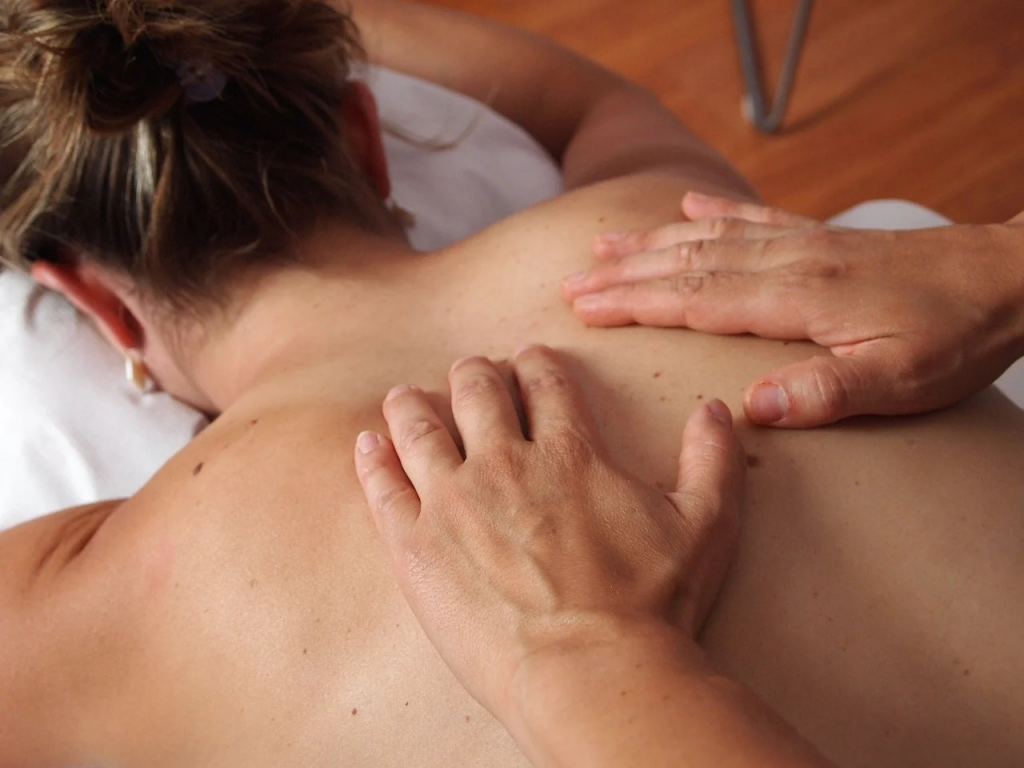 A nice massage can help decrease the aches of traveling.  It promotes blood flow and releases the stress accumulated in the body. After the trip, book a session with a masseuse and have a great time.
There are many types of massage, such as aromatherapy, reflexology, hot stone massage, foot massage, manual lymphatic drainage, Balinese massage,  Shiatsu, Thai massage, etc. They provide relaxation, relieve back and body pain, help with jet lag, and result in improved sleep.
7. Hydration
Lack of hydration is the cause of muscle spasms. Drinking lots of water during traveling will keep your tissues hydrated and stop lactic acid buildup. It also keeps you fresh and makes you less cranky. One can carry a collapsible water bottle to save space. If you are thirsty, it tends to worsen the pain and cause much stress.  Stress can, in turn, foster muscle stiffness and increase headaches.
Final Words
Apart from all these tips, it is better to avoid extended hours of standing in long lines for check-in and security. Always try to check in online.  When going on a road trip, try to leave during fewer traffic hours to avoid stress. Get a seat with more legroom, and if you have chronic pain in some part of your body, try to travel by air instead of long car travel.  If using these ideas isn't the trick, you must consult a trained medical professional for over-the-counter pain relievers.  Also, carry medicines on your trip if your pain is severe and unmanageable.