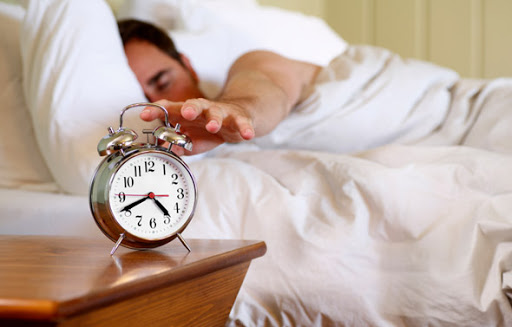 September 16, 2020
---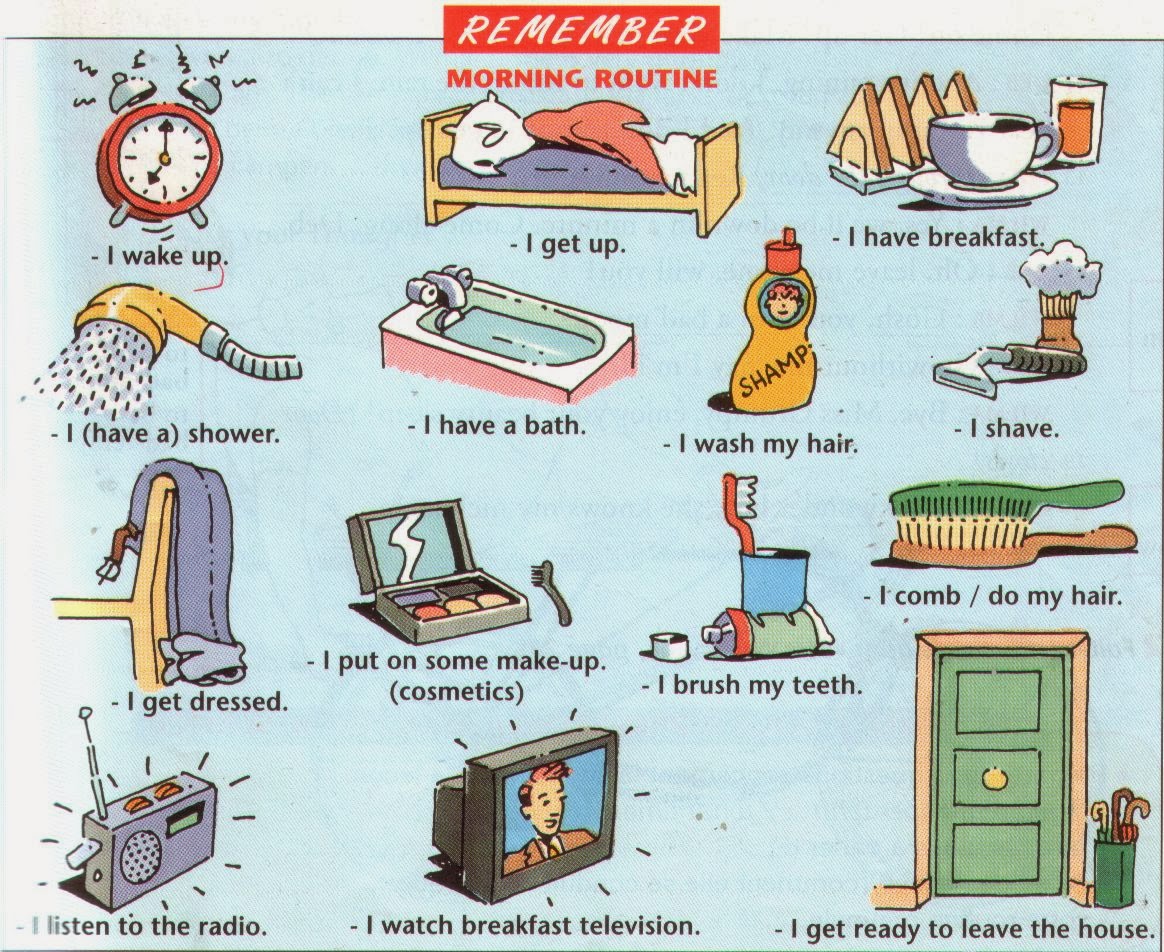 (ImageSource:-http://paula-espaciodelestudiante.blogspot.com/2014/02/unit-4-daily-routines.html)
We know that if we wake up fresh, then we remain fresh whole day.
If we want a fresh morning then we have to follow proper routine regularly.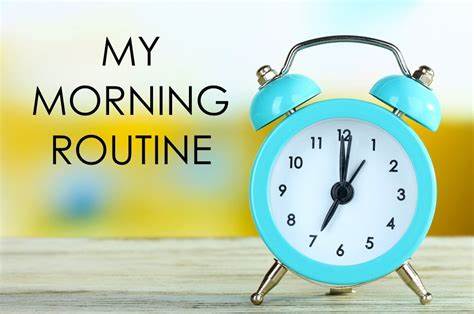 Wake Up Early In The Morning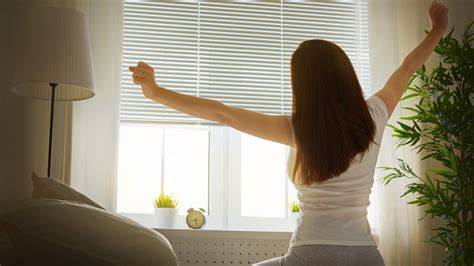 (ImageSource:-https://www.salescoachdew.com/create-a-winning-morning-routine/)
Waking up early in the morning makes your day fresh and keep you fit.
Waking between 6 to 7 can help you start your day freshly, if you don't wake up daily early then you will become lazy day by day and it affects on your whole day routine.
But, make sure one thing that you have to take 6-8 hours of sleep, otherwise it affects on your overall health.
Drink A Glass Of Water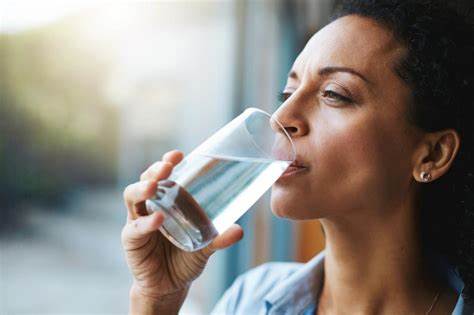 (ImageSource:-https://www.medicalnewstoday.com/articles/319579.php)
Drinking a glass of water early in the morning makes you fit.
It improves your digestion and also removes the toxic elements from your body.
If you have a copper vessel then its really great for you to keep water over night in to the copper vessel and drink it early in the morning with empty stomach.
Copper has anti-oxidants which are very helpful for your body.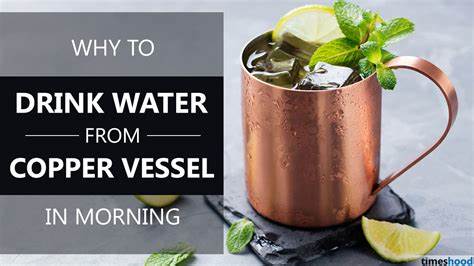 (ImageSource:-https://timeshood.com/drinking-water-from-copper-vessel/)
Do Exercise Regularly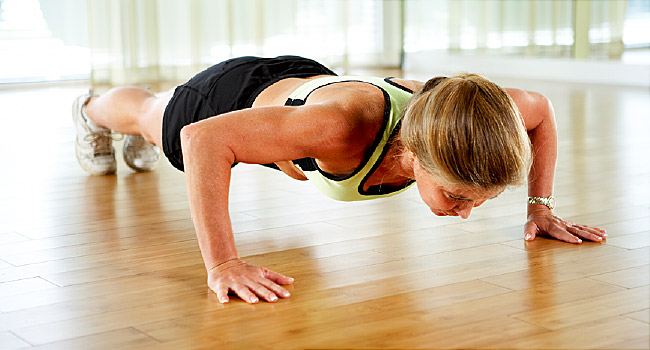 (ImageSource:-https://www.healththoroughfare.com/medicine/new-study-argues-that-moderate-physical-exercises-improve-memory/21327)
Exercise makes you fit and healthy.
There are many types of exercise which you can do in the morning.
They are following:
Surya namasker
Meditation
Yoga
Walking
Aerobics
Cycling
Jogging
Watch the below video showing Minimalist Morning Routine
(LinkSource: YouTube https://youtu.be/w98WtcKtL6M)
These are the types of exercises which makes you fit and healthy and also a good start of day.
By doing exercise in the morning, one can feel fresh and enthusiastic whole day.
Me Time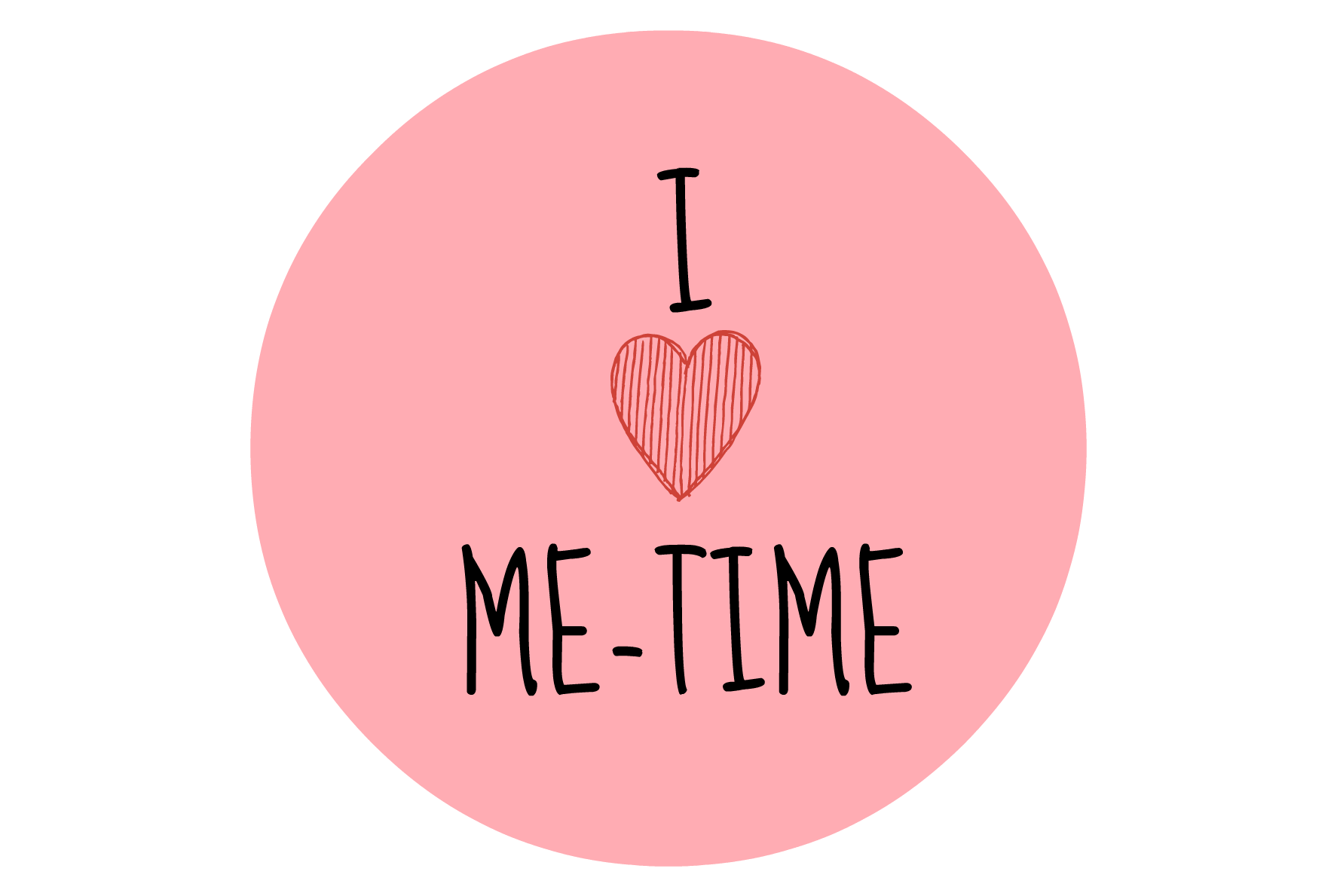 (ImageSource:-http://emailingwithmygirlfriends.com/im-selfish-mom/)
" Me Time" is the time which we spend with our self.
If we have time to spend in morning then its great otherwise we have to spend time at least for 15 to 20 minutes with ourself.
In this me time activity we can include following activities :
Reading ( A Newspaper, An Article Or A Book)
Gardening
Painting
Art And Craft
Cooking
Listening our favorite music
There are many more but the me time activity is what we love to do.
Skin Care And Bathing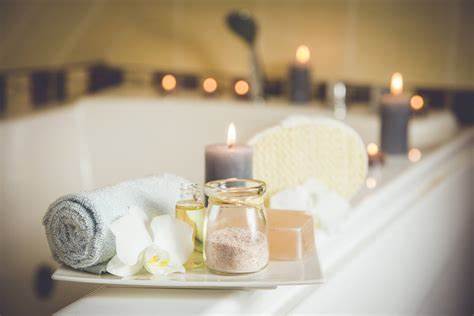 (ImageSource:-https://pioneerind.com/5-easy-ways-to-create-a-self-care-bathroom/)
Brushing and Bathing are most essential morning rituals.
Do not skip them.
Bathing makes us fresh and we feel good.
Same with brushing our teeth hygiene is as important as general body hygiene.
And yes following a skin care routine is also as necessary as other hygienic rituals.
If you skip any one of these like bathing, brushing or skin care then it directly affects on your body, sometimes infections or other skin related disease can occur.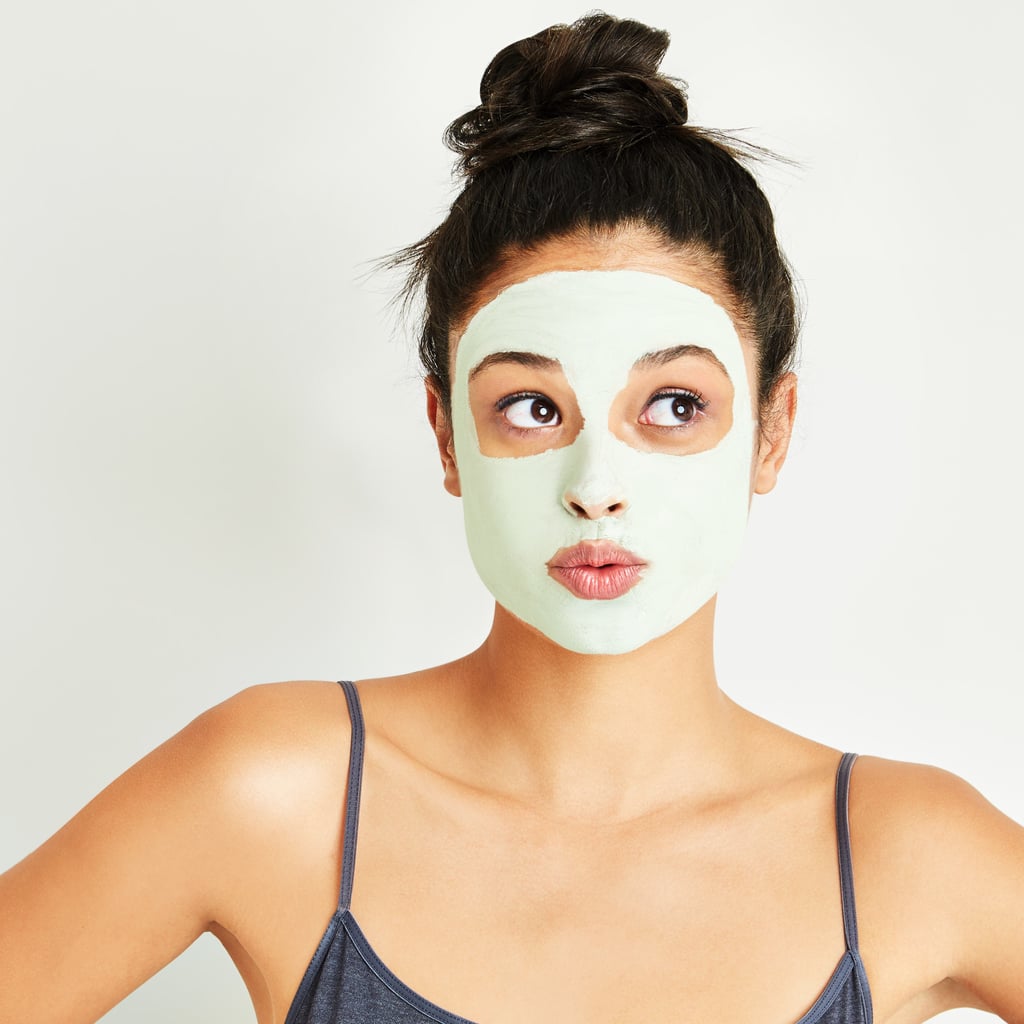 (ImageSource:-https://www.popsugar.com/beauty/Does-Organic-Skin-Care-Cause-Breakouts-45217895)
Breakfast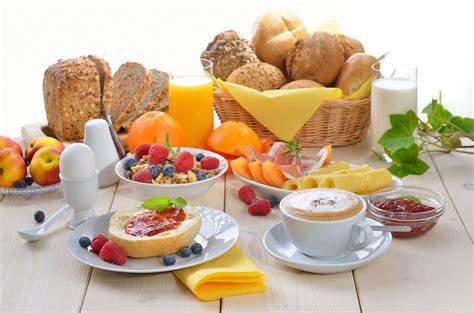 The most important thing we have to do as our morning routine.
Breakfast means Break The Fast.
Yes, we don't eat anything in overnight so if we skip our breakfast then we can develop various digestion related problems as skip the breakfast directly affects on our digestive system and we can also develop gastric problems as the long term effect.
But make sure one thing that our breakfast should be healthy.
Don't eat junk food as your breakfast.
And yes, don't drink tea or coffee alone without having some light snacks with them as your breakfast.
There are some options you can have as your breakfast.
They are following :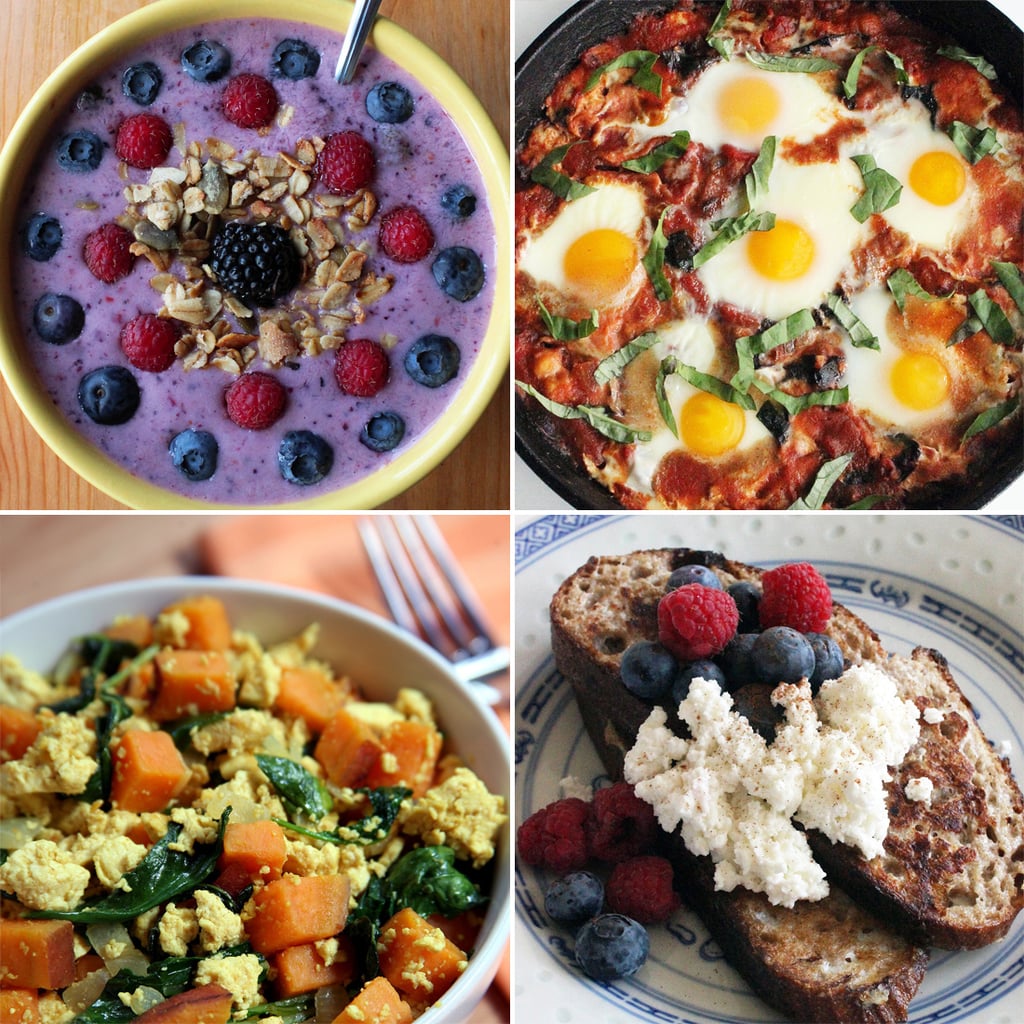 (ImageSource:-http://www.popsugar.com/fitness/Healthy-Breakfast-Recipe-Ideas-26321762)
Upma
Cereals
Corn flex
Paratha
Sandwich
Milk shakes or smoothies along with some fruits
Poha
Boil eggs or Omelet
Fruit dish
Peanut Butter Toast with any fruit juice
There are many more, too.
You can choose your breakfast options according to your choice.
So people always keep in mind that healthy body and mind can make a healthy life.
So, if you are a lazy bird then try to change your habit.
Be active, try to wake up early in the morning and follow your morning routine regularly, it seems difficult in starting but as you start follow it regularly it becomes your habit and you will enjoy it.
You can read more on 6 Tips to Maintain Your Overall Health
HAPPY MORNING!