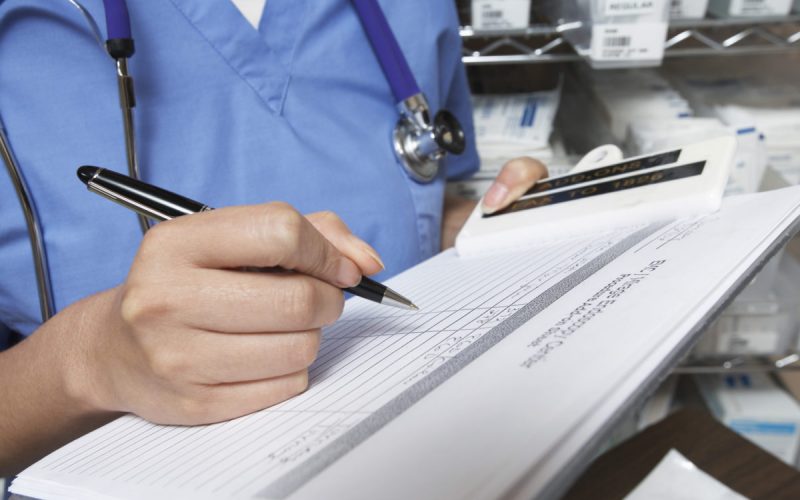 April 20, 2020
---
Most people will think of a hospital or clinic whenever you say you work in a medical centre. However, people are searching for accurate, holistic, and cost-effective care and that is the reason why medical centres at Hope Island are opening new options and expanding its reach. However, there are many people out there that won't think about these facilities until they need them. But healthcare is a demanding career destination for many, so, this makes it good to know more about the facilities you may end up working in if you choose to pursue a healthcare career.
Here are some of the most common settings you may work in as a healthcare professional.
Ambulatory surgical centres
Also known as outpatient surgical facilities, ambulatory surgical centres allow patients to receive certain surgical procedures outside a hospital environment. These centres offer surgeries at a lower cost than hospitals along with reducing the risk of exposure to infection.
Ambulatory surgical centres don't provide diagnostic services or clinic hours. Instead, they take patients who have been referred for surgery by a hospital or physician.
Birth centres
As the name suggests, this type of centre only focuses on the midwifery model. Birth centres try to create a birth environment that feels more comfortable to the mother and allows for a budget-friendly, family-inclusive birth.
Although, birth centres are not equipped with the same contingency equipment and staff as a hospital like a surgeon in case of a C-section or a neonatal intensive care unit. That is the reason why birth centres accommodate only healthy pregnancies without any complication factors.
These facilities are guided by principles of prevention, sensitivity, cost-effectiveness, and appropriate medical intervention when needed.
Blood banks
You might have heard of blood banks which allow donors to donate blood and platelets while also storing and sorting blood into components that can be used most effectively by patients.
But you might not know that red blood cells carry oxygen, platelets help the blood clot and plasma has specific proteins that allow proper regulation of coagulation and healing. So, sometimes you may need these particular components specifically and sometimes you may need only blood.
You might also know that blood is essential for human life. So, blood banks work to build the supply for patients who need it.
Clinics and medical centres
A facility for diagnosis and treatment of outpatients is the definition of a clinic. There are many services that fit that definition across a wide variety of treatment specialties.
Many people go to a clinic for routine checkups and appointments. Although these can be a physician's private practice, a group practice setting or a clinic that may be connected to a larger healthcare centre.
Medical centres offer a wide array of options. For instance, you need to visit a dental clinic to have a toothache investigated, a physical therapy clinic to recover from a strain or just visit a Coomera medical centre which will offer all these facilities all under one roof.
Diabetes education centres
Diabetes is a very serious illness all around the world. According to the reports, there are more than 30 million people suffering from diabetes and many of them don't know about it.
While others are highly at risk for diabetes in a condition called prediabetes. Patients who suffer from diabetes need to manage the disease and make necessary lifestyle adjustments to keep it from becoming life-threatening.
As diabetes is spreading widely, diabetes education centres are helping patients manage their disease and help people at risk for diabetes to avoid it.