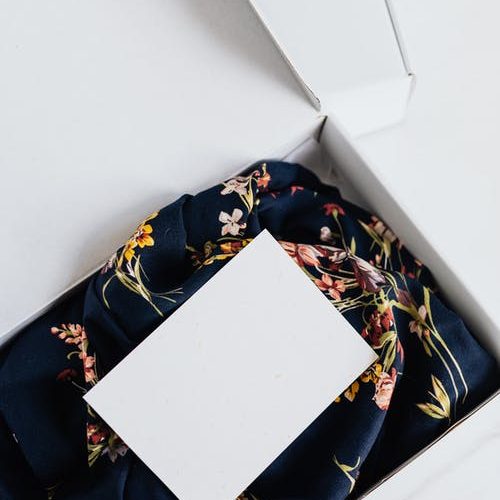 November 19, 2020
---
Guide to Choose Custom Tarps for Any Use
To buy the correct tarp for your needs, you should do some research to invest in a good quality one. This guide will help you choose the perfect tarp for your needs, so read on till the end.
First question- What are your needs?
Before you purchase a tarp, you first need to know what your needs are. Why do you want to buy the tarp?
Tarps are called tarpaulin, and there is a big sheet of material that can be made of canvas, mesh, vinyl, and polyethylene. They come available in different grades, colors, sizes, and thicknesses. Besides this, some can also have special functionalities and capabilities like being resistant to fire, waterproof, etc.
To choose the best custom tarp for your needs,
Tarps made from the canvas – They are made from premium canvas that is a sort of cotton duck kind of material. The material is durable and strong. It is breathable too. These tarps have hems that are sewn and are double-folded in nature. Brass grommets are fitted to them to ensure they do not fly and stay secure as if they have been tied down. They are generally used in the trucking, construction, warehousing, salvage painting, farming, boating, and landscaping industries. They can be used for other industries as well. They are available with many capabilities like being waterproof, resistant to fires, etc.
Vinyl – These tarps made from vinyl are versatile in nature and popular. They can be used for any purpose like light to super heavy-duty. They ensure you get superior protection when it comes to security against acid, grease, tears, oil, abrasion, UV rays, and mildew. They are available in multiple specialty products like resistant to fire, waterproof, coated, and more. They can be used for boating, farming, warehousing, construction, oil rigs, and others.
Poly Tarps – These tarps are quite famous as they are extensively used globally and are quite common. They are simple for you to manage, offer superior protection, and are waterproof. These tarps protect items from mildew, the harmful effects of UV rays, tears, and rips. They can be custom-built for any task and size. Their features include being fire resistant, reinforce protection, and help in camouflaging. They are available in super heavy-duty to lightweight variants. They are best suited for home applications, transportation, manufacturing, and warehousing.
Mesh tarps – They give you privacy, shade, and protection. They are light in weight and have multiple uses. They are great for covering pools and can be used for heavy tasks like landscaping, nursery, construction, etc. They are available in several weights, shades, colors, and sizes. You can also find custom tarps to suit your needs.
Every kind of tarp available in the market has its significance and use. You can use them for one task or multiple tasks as per your needs. With the above knowledge, you can now choose the best tarp for your needs and fulfill its purpose with success!
.