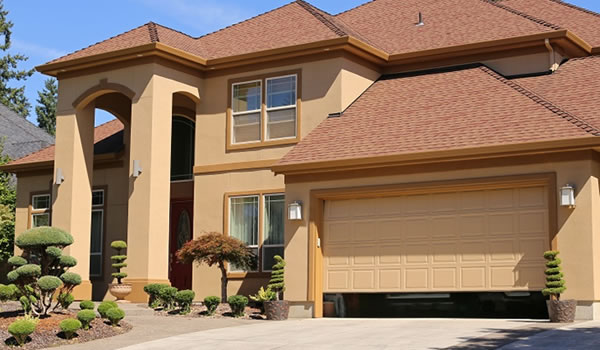 July 13, 2020
---
For most differentiating between sheds and carports and a garage is different. There are small differences, but they are generally overlooked. Carports or sheds are often used in houses that lack enough space to have a garage. Carports are often built for sheds for any type of vehicle. If you really want to know about the differences between a garage and a carport or a shed, it can be easily identified.
Carports and Sheds vs Garages
A garage is often attached to a house sharing a common wall between them. Carports and sheds are standalone structures that may not have any common walls.
If this is not enough to make you understand then there is one major difference that is very easy to identify. A carport is an open space type area with a roof only. Generally, it is open from all four sides. The roof is supported by pillars. A garage on the other hand is an enclosed space.
Carports are usually bigger and made for parking any type of vehicle even larger vehicles like tractors. They can provide sheds for multiple vehicles. Sheds can be used as storerooms as well like automobile ancillary parts like lubricants and oils. You may also store any other item inside your sheds like construction equipment, lawn grass cutting machines and generators.
While looking at the sheds and carports let's start off by looking at the sheds-
Building Materials for Sheds
Sheds can be made from various materials depending on the usage, the materials to be kept, and the budget of the person. They can be built using wood, metals, or even bricks and concretes. The bricks and concrete ones are generally bigger in size. Wooden ones are smaller with room for one person to enter and storing some essential items only. But you may not be able to keep flammable objects like oils or even lubricants inside your wooden shed.
Larger Type Sheds
If you have a big budget for building your carports and sheds then it is recommended that you build a larger shed. This way you may be able to easily transform it into a nice outdoor office or a garden if required. Installing a tea table and having your tea is also a good idea if you have larger carports and sheds.
Types of Carports
Now let's look at some of the new carport designs and the raw materials using which you can build your custom carports
If you are willing to install sheds and carports in your open area outside the house it is recommended that you build a metal carport. The reason you should use metal for your carport is that they are highly strong and can easily sustain the high winds and storms.
If you are wondering what this material is it is simply aluminum but it is crafted and painted to look like wood. This gives your sheds and carports a much soothing look. And you get to build your carport for a much cheaper price as well. But if you are considering for durability of the structure it should be your second choice. It isn't as durable as the other materials that are present in the market.
Advantages of Building Sheds and Carports
They provide protection from snow and rainfall
Building sheds and carports are essential if you live in heavy rainfall or snowfall area. They don't let the snow or water to accumulate on the vehicle.
Double up as a storage space
The sheds and carports will double up as a storage space for and you can keep other essential items there as well.
Final Verdict
Having a shed or carport is a good idea and gives some aesthetic look to your house as well. They can also be like your outdoor office or a nice place to have morning tea.