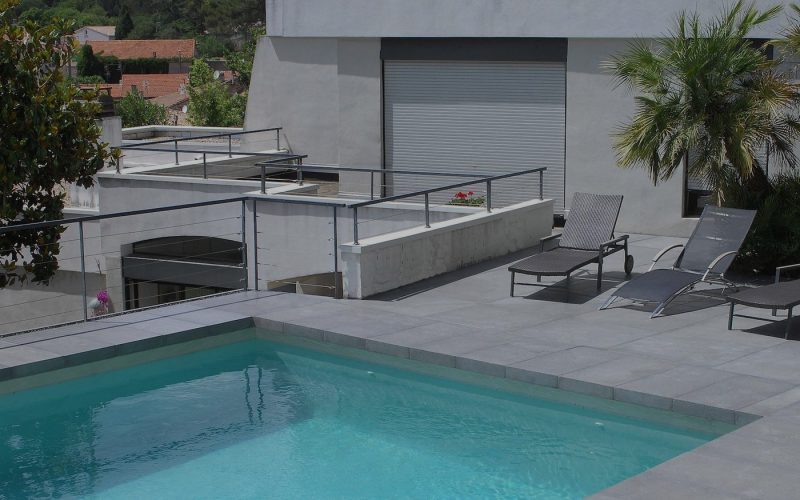 December 24, 2020
---
Bluestone pavers are one of the most popular outdoor paving materials. Their durable nature and unmatched visual appeal make them a very highly sought paving material for patios, driveways, courtyards, walkways and swimming pool decks. Moreover, the fact that they need to breathe in fresh air constantly to beautify with age and last the length of time is another reason why they find their best usage in outdoors.
To install such paving material outdoors in the most ideal fashion, here are some pre-defined steps that you must follow:
Create a list of materials required: Obtain the necessary quantity of bluestone pavers, generally sold by suppliers by a square foot, after measuring your specific area and convert it into footage. It is generally suggested that you buy at least 10 to 15 percent more than what you need to be not found wanting in the face of breakages, future damages, wastage and wrongful cutting. Other equally important material that you must have with you for paving are a paver base such as mortar/cement/gravel/sand, edge restraints, shovel, masonry saw, wheelbarrow, string, chisel, hammer, level, broom and wet cutting blade.
Excavate the site: Once you have all necessary material with you, the next thing to do is to excavate the site. Clear the site of all unwanted disturbances there may be, in the form of gardens or trees or statues. After clearing the coast, start digging the surface.
Start applying the paver base: As mentioned above, it can be either mortar or cement or gravel or sand. Whatever it be, it must be mixed and prepared to be made ready for application. You must begin by doing so in a corner. The base must be applied at about 2 inches deep. In case the gravel base happens to be dry, then water must be applied to evenly spread it out. In case you happen to use sand, keep it free of water. In case you happen to use mortar or cement, then start in a corner and apply pavers as you go along.
Laying down the pavers: Bluestone pavers are generally sold in square and rectangular shapes to help establish a proper laying pattern. Laying them from left to right one at a time using strands of string will help lay a straight line. One should begin laying the pavers somewhere in the far corners and then come towards the front of the application. All pavers should be cleaned nicely before being laid as the sealant cannot be removed once applied.
Cut the distorted ones: Even after having been laid, there will be some pavers that will have a very distorted shape. It is very important to have full-sizes pavers placed in proper positions and marked out where they need to be cut. Following this process to lay all the pavers down will do you a world of good.
Clean the laid pavers: As soon as the pavers get laid, use a simple broom sweep to ensure there is nor dirt, sand or any other unwanted mark or stain on them or any kind of gap left. Good maintenance goes a long way in ensuring great longevity. Grout is another option that can be used to fill in the gaps. Another way of cleaning bluestone is by using soapy water. Stubborn stains that refuse to leave must be cleaned using diluted acid.
These are the steps one must follow to install bluestone tiles or bluestone pavers. It is a clearly laid out process which one must follow to achieve desirable results.