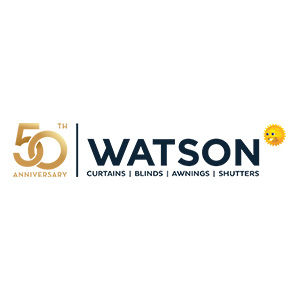 August 6, 2020
---
If you are looking at what your options are for functional but also attractive and excellent quality window treatments, you might want to take a look at plantation shutters. There is a wide range of options in materials, types and styles and they work with any home. You can also choose to buy stock plantation shutters Canberra, or have something custom made to suit your unique ideas or needs. While vinyl is the more common material you find them made from, other common materials are various hardwoods like Maple, and Basswood and Poplar. Each come with their own advantages and vary in cost. So how do you choose for your home? The key is to consider budget versus appearance and durability.
Vinyl interior plantation shutters
For the most affordable option in plantation shutters look at vinyl options. They do not warp either and they also do not need a finish on them. Another pro to vinyl is they are easy to find. But they do tend to be lower in quality and while you can get them in colours you prefer, there is not the same beauty to them that wood offers.
Poplar and Basswood shutters
While these are technically a hardwood too so might fall under the hardwood section, these two kinds of wood are light and softer compared to options like Oak or Maple. Basswood has a great finish and you can opt to stain or paint it. Poplar should only be painted not stained. While these options fall in the mid-range for pricing, more expensive than vinyl and less than other hardwoods, there are some things to consider. Firstly that softness means they dent more easily. Secondly, when placed on larger openings they might need more reinforcement. Make sure the shutter joinery is done well too as sometimes the quality of that is less than other wooden shutters.
Hardwood shutters
Real hardwood plantation shutters Canberra and elsewhere such as Maple, are the highest in quality and also the highest in cost. That means though that the details in the manufacturing are better and their durability is a lot better compared to other materials. As well as the benefit of a longer lifespan and better durability you can stain or paint them and they have probably the best appearance. Just select the wood grain you love the look of and you can't go wrong.
Match the kind of look you prefer to the style of home you have. You can get them custom made to fit any type of window and choose professional installation so that it is done properly to high standards. If you have the budget for them hardwood plantation shutters are the best choice in most cases. They are high quality, dense and you can consider it an investment since their lifespan is far beyond that of the other options.
Summary
If you are on a very tight budget go for vinyl. Choose the best colour you can and the best quality you can find. If you are looking for durability, a long life span, and natural beauty, invest with more money into the hardwood options.