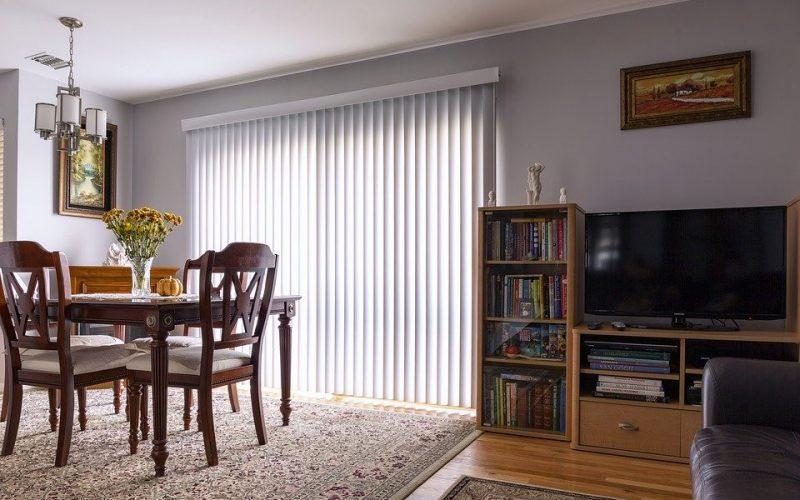 September 24, 2020
---
Nowadays shopping for anything is easy and convenient as long as you have access to the internet and a means to pay online. There are some great blinds online that can suit any room, home, office and more. Here are some tips on buying online.
Why choose roller blinds?
Roller blinds are a super popular option for your windows because they are so easy to use, to install and you can get the privacy and the sunlight you want. At night when you do not want people to be able to see into your home while you watch TV, or do whatever you do, you can have them down, in the day you can have them up as much as you want for the light. They have a great lifespan and are easy to keep clean. There is no special care and attention needed or special cleaning products. A quick wipe and it is done! You can get blinds in a huge range of designs, colours, styles and shades and you can find them in all kinds of price ranges. You can certainly find cheap roller blinds online.
They are especially common in bathrooms and kitchens but really can be used in any room. You could have blackout roller blinds in your bedroom or your infant's nursery to block out the sun in the day when you need to sleep. You can use them in the office and front room and they block the glare of the sun on the screens.
What to do before you buy
Here are a few things to think about or do before buying.
Measure the space the blinds are going in very carefully. Then check those measurements! This is essential if you want to have blinds that fit perfectly, even with cheap blinds you can still get blinds that your windows well.
They come with a variety of features so compare the different options and decide which is best for you. Do you want to go cordless since you have a pet or a small child?
Check to see there are not any hidden fees that are thrown at you at the end of the ordering process. Some places do that because they know you have now spent some time making choices, measuring and such, and might just accept those fees so you do not have to start over. Look for up front charges and what shipping costs are.
When you order cheap roller blinds online look at the delivery time they promise. That way you can get them when you need them, if you are having other work done in the room you can make sure it is complete before they are there too.
Conclusion
When shopping for blinds that look great but are affordable you do not have to compromise on their quality. Just spend a little time shopping around and you will find some really good places offering blinds you will be very happy with for a long time!