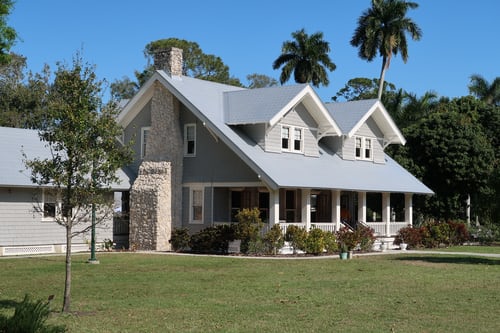 March 8, 2022
---
Regardless of the size of your home, its location, and age – the place where you live needs to be spotless at all times! This is why so many homeowners spend tons of money renovating every inch of their living space and try to Make it as visually appealing and inviting as they can. However, that doesn't mean you should forget about your exterior and all that outdoor space in front of your home, behind it, and around it. On the contrary, this is where you can spend all your free time when the weather is nice – this goes for your backyard – and where you can show the world what an amazing homeowner you are – this is your front yard, of course. So, if you'd like to upgrade your exterior space as well, but don't know how here are a few ideas to consider.
Get some new furniture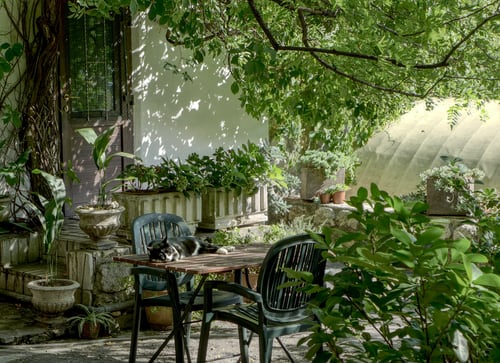 Probably the best thing about living in a house is having an outdoor space you can use whenever you want. This is something that people living in apartments in residential buildings can't do, but you won't be able to enjoy your outdoors unless you equip it with some adequate outdoor furniture. It doesn't matter how much time you want to spend outside and how many people you'd like to welcome there – you need proper furniture if you want to feel good while spending quality time in the open. Still, when it comes to outdoor furniture, not all options are the same, and you have to think twice before picking the right set. It needs to be comfy, it needs to look good, and, above all, it needs to be trendy, which is why you might want to check out some of the latest trends out there.
Maintain your lawn and hedges regularly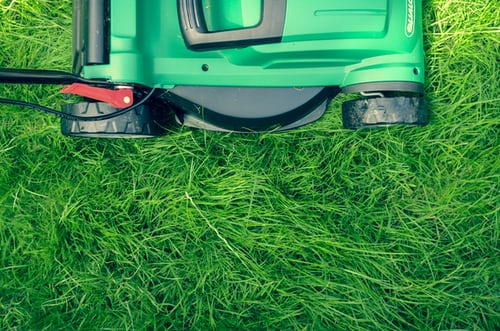 Whether you're using your patio or your deck to hang out with your family and friends, you have to make sure that your outdoor space is always properly maintained. This is why you have to mow your lawn and trim your hedges regularly, all year long. This is something very few people love doing, but this might make all the difference in the appeal of your exterior space, so start doing this right now. The most important thing to do here is to make a viable plan. You don't have to waste your time and energy on these things every single week – you just have to mow your lawn as soon as you notice that the grass is getting too high. The same goes for your hedges, so keep an eye on these things and use them to your advantage!
Take care of your façade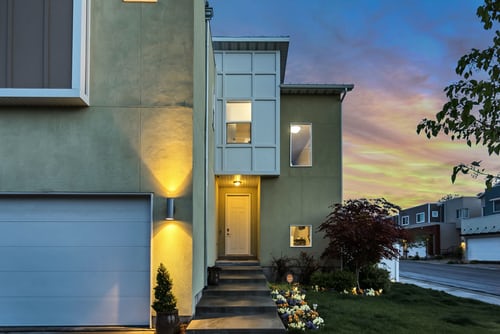 Depending on the size and state of your home, the chances are that your façade might look old, dated, or unappealing. This is something that happens after a while, and it doesn't matter how long you've lived in your home and what you do to it. All façades deteriorate over time, and you need to maintain them adequately if you want your curb appeal to look nice. However, this isn't a project you can do on your own, even if you have some experience in this field. Fixing your façade is a complex and delicate issue, which is why you should contact people with more experience with facade restoration services. They'll tell you what's wrong and how they can update your façade, and your outdoor area will look better than ever!
Enjoy al fresco dining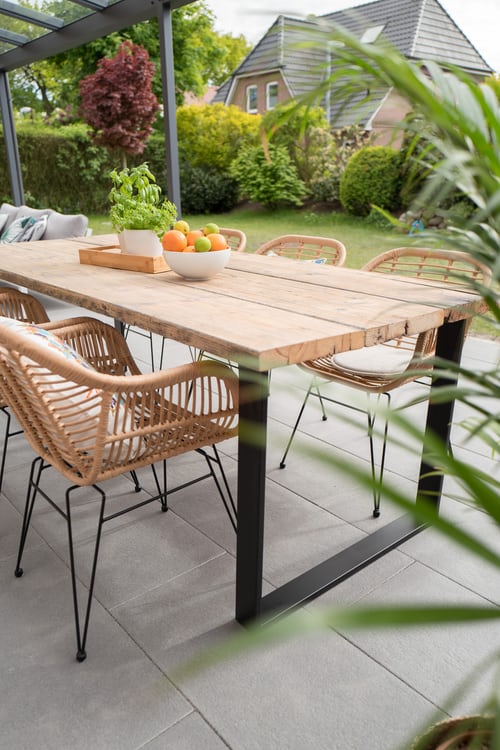 Using your backyard as an area where you can eat your food is a great way to enjoy your meals on a higher level. But, if you want to make that happen, you're going to need even more comfortable chairs and some protective shading as well. You'll also need to design an outdoor kitchen and create a nice little bar where you can prepare your drinks. This will let you have tons of fun in your backyard and use it whenever you feel like doing something fancy, elegant, and exquisite.
These exterior trends are just the beginning of your outdoor makeover – use them to discover even more ideas and don't be afraid to think outside the box whenever you're trying to do something nice with your outdoor space!