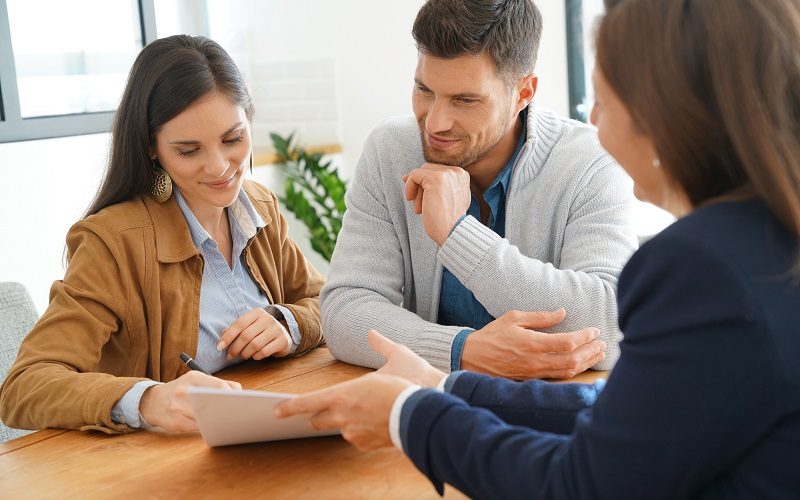 January 14, 2021
---
A lawyer plays a pivotal role in a democratic country to settle legal issues concerning the society. Whenever any individual faces dispute against the law, they resort for help from a lawyer. Judicial intervention is imperative in varied instances like, criminal matters, property dispute, loss of possession, divorce, or to fight against a quantum of punishment. A lawyer is a professional who imposes the law in public and enhance their faith in the judiciary.
Lawyers are the only resort for clients to resolve their legal battles. So, they can give relevant advice and representation in court to fight for the right cause. Not all legal issues are same, and each case has a different subject of interest. You need to hire an efficient lawyer to handle your case. They have adequate knowledge of the local laws, and they are resourceful in defending and protecting the right of their clients.
The 4 Major Advantages of Hiring a Lawyer:
Experienced and Trained: One vital reason of hiring a lawyer is the fact that lawyers spend years in studying the subject law, and maintaining the law is very important for a civilized society. Their years of practice help them to implement the legal procedures, and they specialize in critical areas like tax, criminal defense, real estate or family law. There have the much needed knowledge and training required to handle legal documents, and a professional lawyer can easily prepare your legal documentation with all legal codes. They are aware of the legal practices and the law of the country.  If you hire an experienced lawyer for your legal cases then he can solve your case out of the court, and he can save your time and cost accordingly.
Skillful and Knows the Procedure:  An attorney is skillful in the execution of filing legal documents. They are aware of the various protocols and deadlines. If you are in a legal mess, you need to opt for the best lawyers to represent you in the court. They are responsible in helping you take the right decision at the right time. They know the exact procedures to negotiate a settlement. They are well–equipped with facts and figures to back the case, for instance you want to extract the exact amount from the insurance company, and a lawyer can help you with the paperwork to claim the insurance.
Establishes Proper Contacts: The lawyers are in this profession for a prolonged period that enables them to develop a good relation with their colleagues. These contacts can help the client's case in a long run. They can communicate with the judges, clerks, prosecutors, and police officers to understand the case better. Their personnel equation can help in negotiating terms, lowering the penalties, or expect a fair treatment.
Professional and Understanding: An efficient attorney knows his job well, they are a thorough professional and they are always there to answer enquires of the clients. They are patient and understanding with the client and give them support to deal with their anxiety. They not only keep the clients in loop for every step of action, they also provide moral support to them to sustain during a difficult situation. A professional lawyer will keep the client's case confidential.
But, they are the legal professionals and they can save you from legal hassles by settling your case out of the court. They cannot provide psychological counseling session to their clients and you should not discuss your personal problems with a lawyer. Keep the above pointers in mind while choosing the right attorney to handle your case.