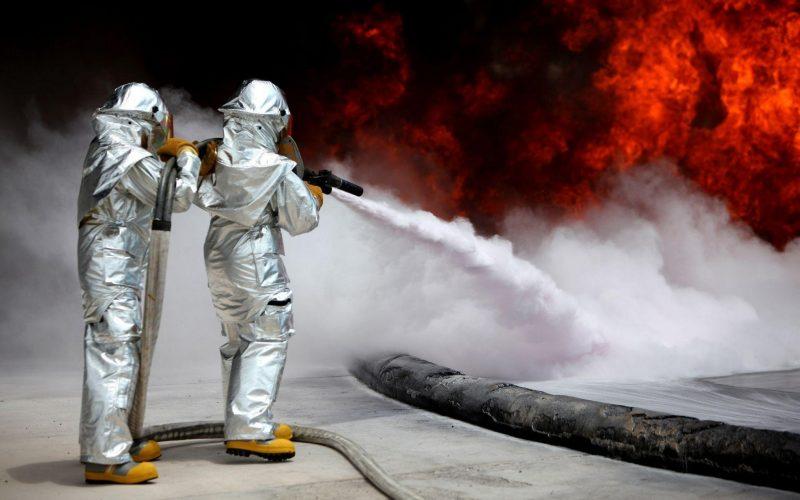 August 26, 2021
---
A variety of services are offered by pest control companies in Adelaide, including commercial and residential services as well as a mix of both. There are a lot of clients who need pest control services in their homes and businesses because pests are a common occurrence in the Adelaide area.
Due to the fact that the needs of businesses are often very different from those of a private residence, our commercial pest control services have a number of different elements. Compare it to our residential services and see if you can benefit from it. In most cases, a pest control service is called to deal with an existing pest problem or a recurring one. However, pest control should be done at least twice a year to have desirable results. In commercial areas, it should be done more than twice as pests are more susceptible in those areas.
Many customers wonder what exactly the difference between the two types of services is. The differences between residential pest control and commercial pest control will be discussed as well as the reasons for the necessity of each service for a clean and healthy community. Have a look at the pointers below:
How Commercial Pest Control Differs from Residential Pest Control
An Expanded Range Of Services
Commercial pest control offers a broader range of services than residential pest control does. Residential pest control is designed specifically for the home, so we know that we're dealing with when we arrive. So when we arrive, we know what we're up against. Pest control in a day care centre, hospital, or industrial facility is a commercial service that requires constant vigilance. To be effective, we must be able to tailor our pest control methods to meet the needs of the location.
Assigning a schedule
A lot of household pest problems need to be addressed right away, but many commercial situations are even more urgent. As bad as a household infestation can be, a similar problem in a workplace with dozens or hundreds of employees is another matter. As a result, we take commercial pest control concerns very seriously. As soon as a problem arises, our team will be there to help.
Accommodations with multiple sites
Working with commercial locations, we are prepared for the possibility of problems at multiple locations. When it comes to commercial establishments such as hotels and grocery stores, pests are a constant problem. The owner of one of these locations may ask us to inspect their other locations if we meet with them. It is because of our knowledge and expertise that we are able to create a treatment plant that meets the needs of the business as a whole while providing each site with its own pest control methods. Residential Pest Control in Adelaide
Thus, there is a good difference between residential and commercial pest control services as mentioned above. Both are important and are way different from each other. We are specialists in both the areas of work. So, you need not worry! Call us for more queries and we will be happy to help you!