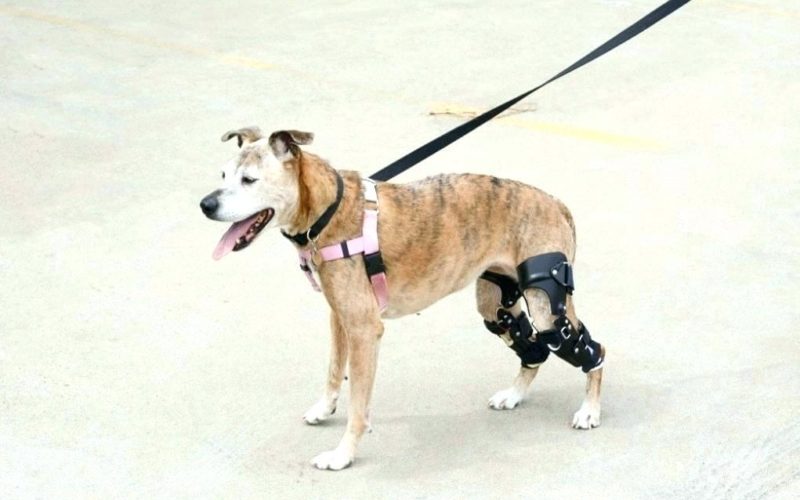 November 7, 2019
---
An orthopaedic surgery of a dog??? Oh yes!! Joint pain is a reality to many dogs. So, sometimes it can lead to the orthopaedic surgery or repair the problem. Orthopaedic surgery mainly involves repairing a joint or bone that has been broken by accident or congenital condition.
The matter is not finished after the surgery, you need to take a special care after surgery till it is fully recovered. The post-surgery care takes a lot of time and efforts. Though it is not easy, but it is not impossible. If proper care has been taken, it will be extremely worthwhile and rewarding.
Equip your car with suitable elements
You need to equip your car with suitable elements for further appointments with vet doctor. Special elements include a crate or secure boots for larger leg of the dog. You should give them padded soft hardness to strap them with. If your dog is of heavy weight, you can buy a portable ramp so that it would be easy to get in and out of the car rather than being insecurely lifted. Make sure that you drive with extra consciousness when your dog is sitting in your car.
Limit their activity
Just like humans, vet doctor also suggest to limit the activities of pets after any kind of surgery. You should not take your pet for a walk, allow them to jump on and off your furniture or stairs. Of course, you need to take them out for littering purpose, but make sure that it will be of short distance.
Reduce their food
As it is advised to limit the activity of your pet, you should limit their food, too, because your pet won't need to as much as normal condition. So, they won't gain weight, too. In this post-surgery phase, you need to keep your eyes on the weight of your pet, so it will not put more strain on their bones and joints. Even they should not be underweight, as it will make them feel weak.
Create a safe place for them
Make a safe place for your pet to rest. You should give him an orthopaedic bed with soft bed sheet and padded bedding. You should frequently check the temperature of the safe place to ensure that it is sufficiently warm. You need to cover your floors with rugs and rubber in order to avoid your pet falling off. You can keep a gate closed to make them contained in the safe area.
Recovery process takes months, so you need to take a proper care for your pet. You need to be financially, emotionally and physically prepared to give your time and energy to make your pet recover.