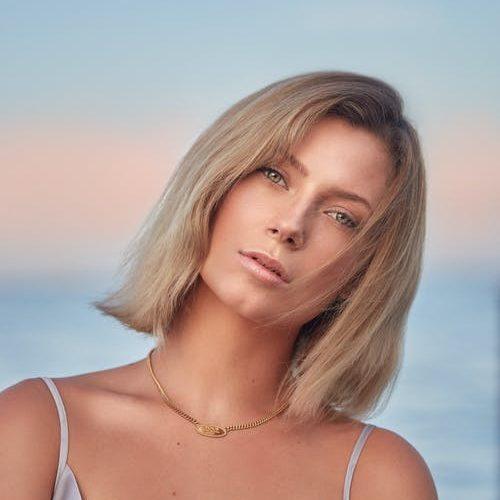 January 17, 2022
---
Gorgeous tan, stunning beachy waves and flawless skin are just some of the characteristics of Aussie women. If you've been admiring them for ages and wondering how they can manage to pull off that effortless glam all year long, we've got the scoop. Keep on reading to find out the best-kept beauty secrets of Aussie women. You can thank us by trying out and enjoying some of the following beauty tips.
Slather on SPF religiously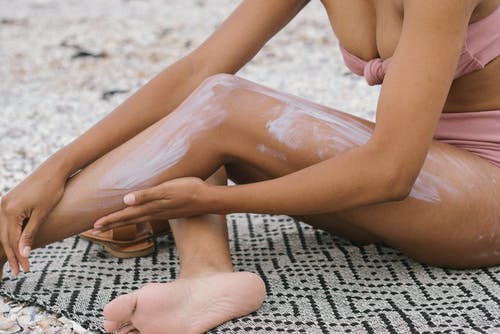 The sun can be very harmful to our health, and your skin will know it first. To prevent any damage caused by the UV rays, Australian women apply sunscreen every day no matter how much time they will spend outdoors. Whether you're planning to go for a stroll, shopping or heading to the beach, slathering on SPF should go without saying. Not only will SPF reduce the risk of skin cancer, but it will also slow down the signs of ageing on your skin.
At-home tanning beats the sun and tanning beds
You may have noticed the glowing tanned skin on many Aussie women, but don't be fooled, it's not the magic of the sun. Self-tanning lotions are one of the go-to products almost every woman in Oz will have in her bathroom. They're all aware of the damage the sun can cause to their skin, so they're not willing to risk their wellbeing for the sake of good looks. Self-tanning products will do just as good a trick as spending a week on the beach soaking up the sun.
Mask it up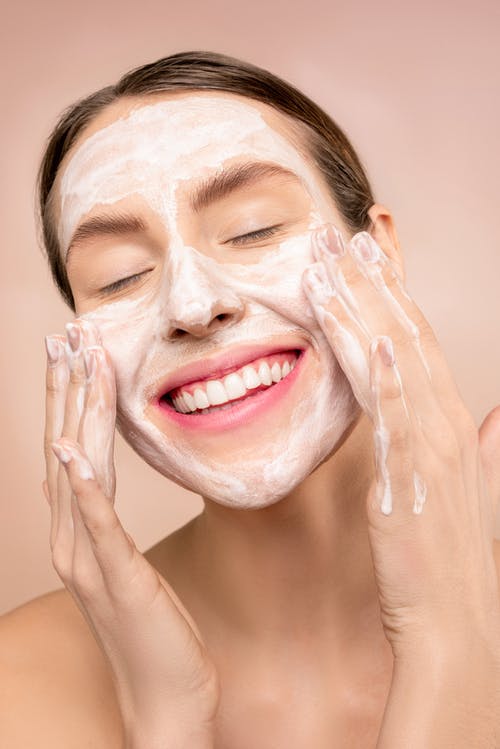 The next in line of beauty secrets Aussie women swear by is the power of a face mask. A sheet mask before bed will do wonders for your complexion. You will find the best cosmetic skincare in Australia that local women use daily and manage to keep their pores minimized and unclogged, skin plump and pout ever so glossy. Use a detoxifying face mask once a week to remove all the impurities from your skin and reveal the glowing skin underneath.
A facial mist saves the day
Do you often feel like your face needs a little bit of hydration bust in the middle of the day? Living in a warm climate such as Australia has can cause the skin to dehydrate quickly and ask for some juice sooner than expected. That's why you'll see women in Oz carrying a bottle of facial mist in their bag, alongside their other beauty essentials. A spritz or two of a hydration mist will replenish the skin and bring back the glow.
Protect the pout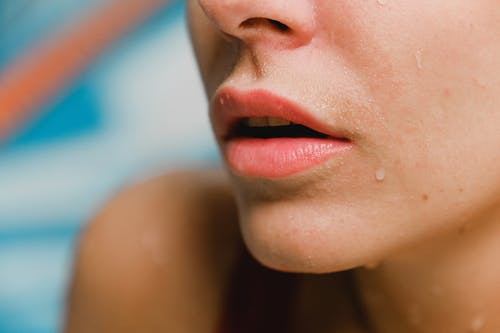 Let's not forget those gorgeous lips. Nobody will admire your chapped pout, so be sure to always have a nourishing lip balm within your arm's reach. It will work best if you apply it before bed because you won't risk smearing it off with a glass of water or a snack. Putting on a lip balm overnight will replenish the skin, provide it with needed moisture and make your lips soft and smooth. You will be all set to apply your trademark lipstick once the pout has been taken care of well. Pack a lip balm in your purse to have it on the go and apply it every time you're outside, and you don't have lipstick on. The lips need adequate protection from the sun too, and a nourishing lip balm is the best choice.
Whether you're living in Australia or abroad, the previously mentioned tips will come in handy. We all need to protect our skin from the sun and offer proper care. Therefore, feel free to follow the tips from the women who know how it feels to be exposed to the sun every day, and how essential it is to protect every inch of your skin.