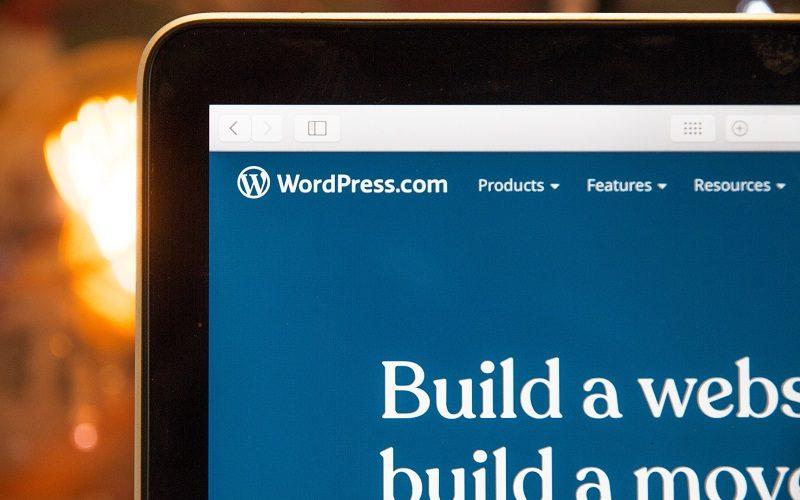 April 14, 2021
---
With website ads, you can use incoming traffic as a direct way to make money for your website. There are many ad networks that publish ads on websites on the internet. The leading network in this regard is Google AdSense. 
Google AdSense is essentially a bridge between advertisers and ad publishers. Advertisers create marketing campaigns and Google distributes these ads on various partner websites. 
Getting approval from AdSense basically means your website becomes open for publishing ads from Google. Generally, Google serves relevant ads on your website based on the general makeup of your website visitors.
The main challenge for a beginner in blogging is to get approval from Google AdSense. These sets of tips will help WordPress beginners to make the changes necessary to get AppMySite approval.
#1: Add relevant website information
Google gets many hundreds of thousands of requests every day for AdSense approval. It is naturally difficult for Google to parse through every request on its true merit. 
Google thus uses a few parameters to judge the legitimacy of a website. The first thing it is likely to check is if your website has SSL certification. If not, you can always get free SSL certification from Let's Encrypt. Talk to your web host to know more about the same. 
Next, Google generally checks the presence of web pages that inform visitors about your website. These pages are listed below:
About us:

A page where you can give website visitors a general gist of what your platform is all about.
Contact page:

A contact page to give your visitors a channel to reach you directly.
Privacy policy:

A privacy policy page where you explain to your users the type of data and information you collect on your website.
Terms & Conditions:

A terms & conditions page where you highlight the general terms of use for people arriving on your website. 
Websites that have these pages are generally considered trustworthy by Google and have a higher chance of getting AdSense approval. 
#2: Don't apply for approval just after starting your website
Some beginners tend to apply for AdSense approval two or three days after starting their website. 
This is naturally not ideal in case you are looking for AdSense approval. You should ideally wait for two to three months before applying for AdSense approval. 
Applying right after starting your website makes Google assume that you are only interested in making money with ads. 
#3: Post content regularly
Content again makes or breaks your website, even when it comes getting AdSense approval. A website that brings unique content to the online discourse has a much better chance of getting approved by AdSense. 
In conclusion
Getting approval from Google AdSense can take a lot of time in some cases. Beginners often make simple errors which can cause many rejections. 
At DelhiCourses,in, you will learn all the essentials of making money with your website. Choose the best digital marketing course in Delhi to learn the essentials of starting your own business online. 
About Gaurav Heera
Gaurav Heera is a digital marketing trainer and writer with many years of experience in the field. He often writes guest posts for DelhiCourses.in & you can also read their Digital Marketing Blog for more.