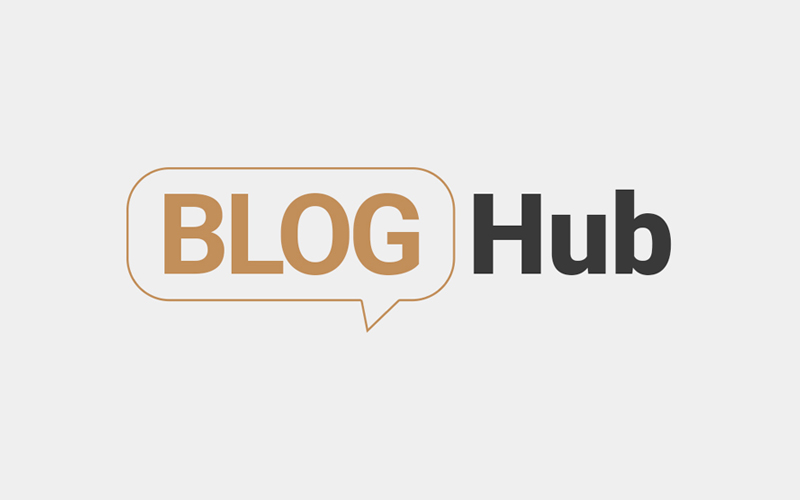 August 23, 2021
---
Landing pages make a crucial part of the website content. These are an essential part of any website for better SEO ranking and conversion rates, shorter or longer. If you are involved in digital marketing, you have to encounter multiple new terms like SEO, paid search advertising, landing pages, and so on. It is also essential to know that how they can fit well in your digital marketing strategy.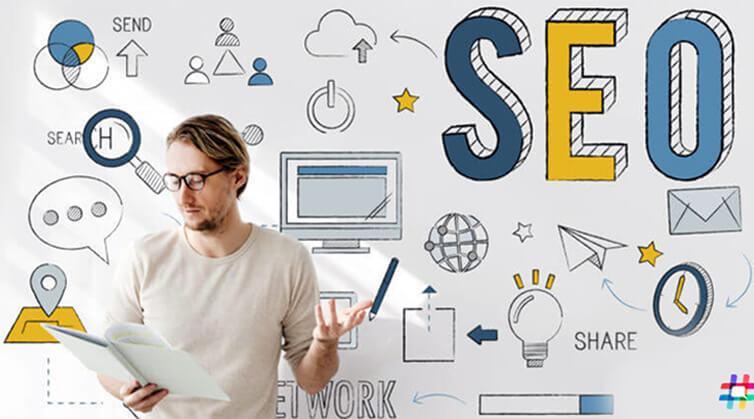 Every business website has its landing pages, but the argument is why PPC wants them short and SEO wants them long that we will discuss here. Before starting, let us know something about Landing pages and their importance.
What are landing pages?
It is referred to as a web page where the customer land to get information about the website. But in the marketing realm, it is only a page besides your home page or another page that focuses on a single purpose. It helps to convert the visitors into customers. The landing page should be informative about your business and deals, along with contact information.
Why are landing pages important?
Landing pages help make large sales and practical lead conversion tools. This is the best way to drive traffic to your brand by enhancing SEO and brand name. According to surveys, 68% of the B2B businesses use landing pages to make new leads for future conversion.
With the help of landing pages, the user can reach a specific product and encourage them to take further action. In short developing landing pages are more about getting the consumer than flashiness.
Why does PPC want short Landing pages?
It is not compulsory to have a lower limit of landing pages for PPC. But you can not deny that even short word counts can work more affluent and lead to more conversions, especially when you are looking forward to capturing first-party data in a friction-free way. The examples for this are:-
Whitepaper and
Webinar signups
Keeping your landing small doesn't mean that you do not enter an essential keyword to the content to target the audience and the page ads. Through this, you will increase the ads and landing pages' relevancy and lead to a high-quality score. And this will make a paid search activity and will be accessible on your budget too.
The writer of a landing page should pay more attention to the landing page's layout than the content limit. You can use essential Call-to-actions for the conversion of the web page. For the customer's convenience, mention your CTA above so that they do not have to scroll for the desired action like buy now, add to cart, and many more.
Longer landing pages may repeat specific information. If you ask for extra data, time, or money from the customer, you have to increase the length of content.
Besides all this, the landing page creator should keep in relevancy, quality content, and conversion for better sales. Anything that helps the owner increase their conversion rate is beneficial for the page, whether a landing page or reviews.
Why does SEO want long landing pages?
For high optimization of pages, it is essential to have longer landing pages than shorter one to get more organic search. An extended landing page provides a valuable and unique piece of information to the user.
The outlet structure of any landing page should be based on search queries that can answer the questions in the best possible way, along with additional and supporting details of the content.
If you want to make a solid and informational landing page and are confused about what to put in it, then think about how Google will get to know that what is the core motive of your page?
Who wants to know more about your content and what user is expecting from their search? The answers to these questions will surely help you to create an attractive landing page.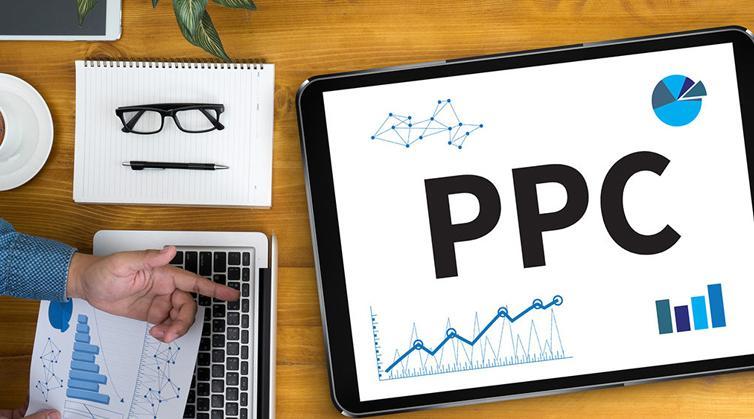 Add some structured data to your landing page and explain what your page is about to Google. Adding the data to your content will also help to increase the CTR or click-through rate too. In this way, you can rank in SEO can also increase the result of SERPs.
Do not forget to optimize feature snippets for better keyword ranking and conversion. It does not only help to give clear visibility of the content but also structure a good framework for the landing page.
Select the titles as questions of the answers that you will mention below, like how and why. You can also use optimized headers for the content and structuring of the page.
You can know more about the Landing pages from Platinum SEO. They have experts in different fields who are continuously working towards the betterment of your online business.