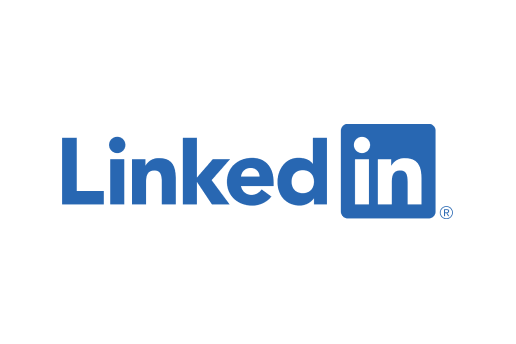 September 7, 2021
---
In this competitive world, LinkedIn serves as nothing less than a blessing for growing businesses. It's the largest leading social media platform with a more refined audience. LinkedIn has millions of users which can be converted into a potential customer base if used rightly. The various types of ads that it offers , can attract more customers. More customers mean more leads and sales. There are no shortcuts in doing business. However, the smart choice is what makes a difference. Investing rightly in marketing your business pays off a long way. LinkedIn ads are business-friendly and help in increasing brand awareness among its target audience.
How LinkedIn Ads Are Used For Advertising Your Business?
LinkedIn ads are of different types. Each one of them has its own advantage. Sponsored ads help you to choose a target audience. Ads are displayed in their feed. Another type is dynamic ads. They use the personal information of the user and make the ad personalized. It functions like a google PPC ad. In-email ads are used in B2b. It helps you to directly email any LinkedIn user. Follow company ads are usually used by new companies. It helps in displaying ads of the company in the user's feed. Using these ads with quality content can help you make your business grow by creating brand awareness.
What Factors Play a Key Role in Running a LinkedIn Campaign?
LinkedIn advertising helps growing businesses to make a name in this competitive world. To run a business campaign you need to consider a few factors. You need to make your content reach every LinkedIn user. Make sure they can understand the concept of your content. For this, you need a good translation management system. Social media management is another factor that plays a key role in LinkedIn advertising. Make a schedule and observe your progress. International marketing strategy revolves around metrics. Use google analytics to use metric-related sites. Split testing software is another technique to run a campaign successfully. In split testing, within controlled measures, a test campaign is launched. It gives a fair idea about the response you are going to get when you launch for real.
Benefits of LinkedIn Advertising
LinkedIn ads help businesses generate leads and sales. Following are the benefits of investing in LinkedIn advertising:
You can get access to a more refined target audience. The audience of LinkedIn is more educated than any other social media platform
Appreciation of your work by users helps you make more connections. More connections lead to an increase in the growth of the business.
Gain your employer's trust through your LinkedIn profile. Employers can see your connections.
Use the different types of ads in your favor to increase more leads and sales.
Make use of the right variables like the name of the job, company name, company size, etc.
LinkedIn ads help to increase conversion rate. More leads mean more conversion rate.