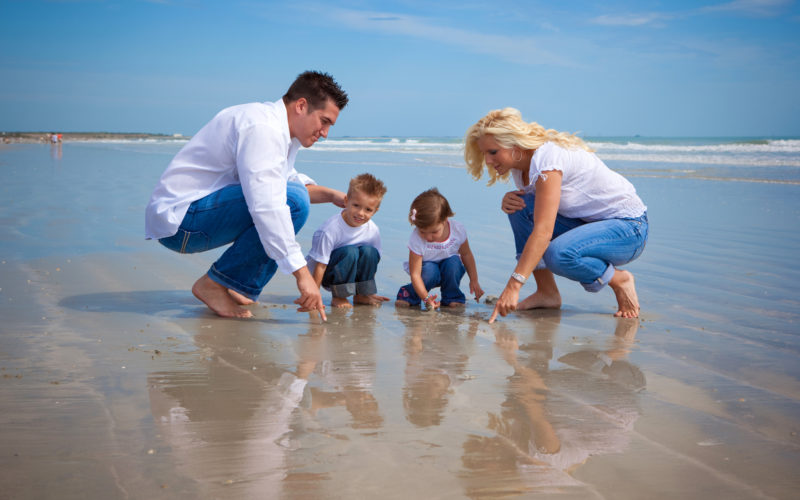 November 7, 2019
---
Getting bored with your routine life? Go on a holidays!! In our busy life, holiday is a pause, a phase of rest, an escape and a time to recharge. Holiday allows you to get away routine monotonous life and be stress free and relax. Going on holidays with family can make your bonds stronger with each other. Family holidays can make you relax and rejuvenate with your loved ones. We all are aware about the benefits of family holidays. So here we are listing few for you:
You can break up the routine
A family holiday is all about refreshing yourself by breaking up your normal routine and habits. According to one of the surveys, two thirds of conversations between parents and children revolves around their day to day life. A holiday far from home giving you the opportunity to get engaged more with children and get involved more with them to know their interests and watch them closely how they are growing up as a person. It will make you realise the difference of the conversations you do at home and away from home.
You can have time to play
In a stressed life, work load and time constraints in day to day life, you cannot connect with your children by giving them enough time even if you want to. Family holiday provides you a total free time to reconnect with your children by playing games with them and frankly chatting with them. Spending time and playing games with children reinforces them to believe that they are special for you and loved at home. On the other side, playing games is also helpful for adults, too. It can enhance the problem solving abilities, creativity and can be a good stress reliever, too!
You can create memories
When we talk about memories, it is said that, 'Do not create it, make it happen.' Holiday gives you a chance to build memories that you can cherish for life time. Family holidays take you out of the routine life and this means you can escape from your usual surroundings which can impact on your inner consciousness.
You can strengthen your bonding
Family holidays can strengthen your relationships with your loved ones. However technologies are making us more close to each other, nothing can beat physical time together and face to face conversations. Spending time with family can give you a chance to develop understanding through body language, gestures, facial expressions and cuddles which are not possible in texting or emailing.
In essence, spending time with family can make them feel special, loved and feel "All for one and one for all." moments.F