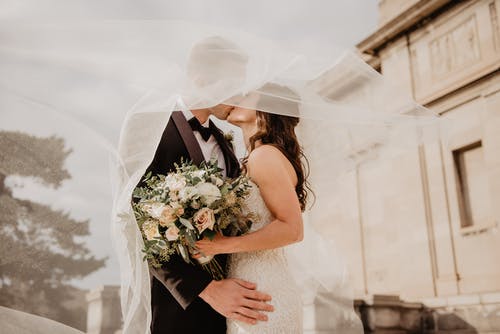 January 24, 2022
---
Finally, some of the restrictions are going down all over the world, Australia included, you might be able to organize the wedding of your dreams in 2022. Sure, you had enough time to consider every detail of your big day during the lockdown, but what if you missed something? Below are some of the most popular wedding themes in Australia today and you might find something that fits you and your partner perfectly. Let's see:
Vintage
Vintage style is always in fashion, but now it also penetrated the wedding industry. You can take a simple approach and add only a few vintage details to your wedding—wear your mum's 
wedding dress
 or include some old china into your meals. But if you're willing to push things a bit further, you can use typewriters for your wedding invites, invest in antique furniture and even rent classic cars to drive you to and from your venues.
Rustic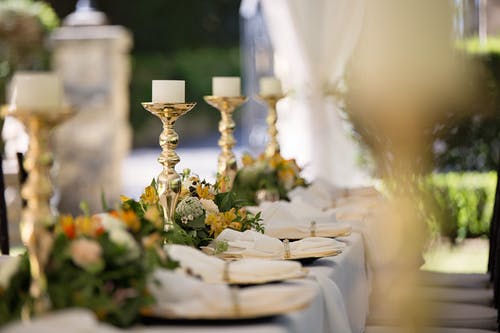 Australia has always been big on rustic design, so expect everyone to love your wedding decorated with string lights, mason jars, lace, salvaged wood and yarn. The rustic wedding will make everyone feel warm inside, comfortable and loved. This theme is perfect for backyard weddings, but you can also rent a barn or farm to go all the way rural.
Whimsical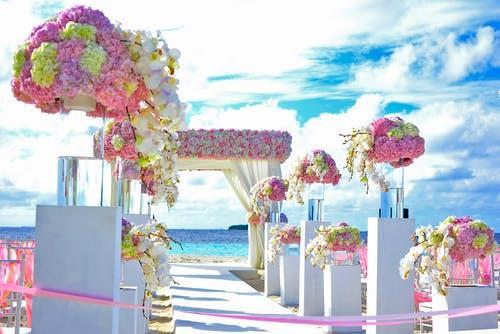 If you're a quirky couple who doesn't like to play by the rules or conform to any norms, a whimsical wedding is a perfect choice. This theme will allow you to play with colour, add many different components to your big day and entertain your guests to the fullest. You can decorate with fun elements like florals and balloons, add streamers to your decoration and furnish your venue with mismatched furniture. For a smaller whimsical wedding, you can check out creations from 
experts in catering in Sydney
and get cute little bites that will be just as playful as the rest of your wedding. Finger food fits perfectly with whimsical style!
Nautical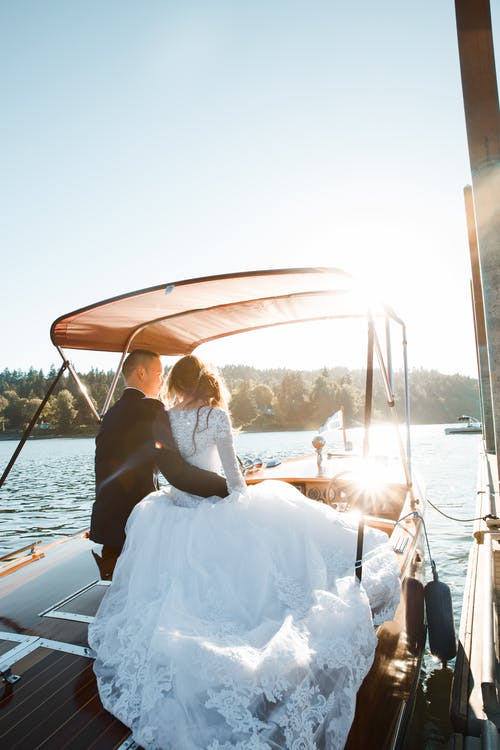 Australia is famous for its coast, beaches and marine life, so taking the nautical route to your wedding makes perfect sense. No matter if you're celebrating at your beach house or travelling to some more exotic Oz destination, you can pair your wedding with nautical motifs and serve amazing fish. Make sure your mixologist comes up with a signature beachy cocktail for your nuptials and everyone will be jolly and merry.
Modern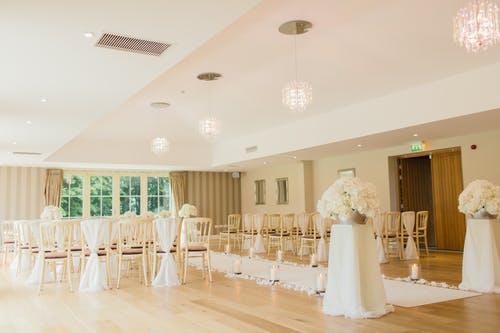 A modern couple like you two deserves a perfectly elegant and modern wedding. For your theme, think sharp lines, bold colours and geometric shapes all wrapped up in a glam yet minimalist wedding. Leave tradition behind and sprinkle some modern spice on everything from your wedding dress (white is so passé) to your decoration, flowers and bridal party. If you want to go modern but not contemporary, consider a Great Gatsby-inspired setup with lavish gold, geometric lines, tasteful glitz and glamour and plenty of jazz.
Eco-friendly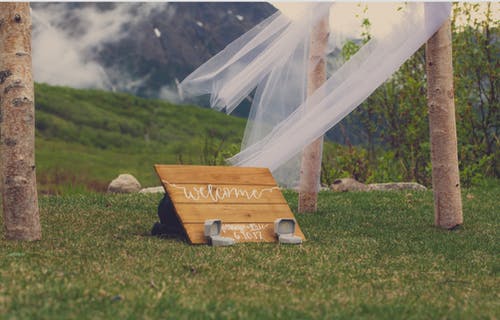 Lucky for us, Australia is one of the eco-friendliest nations with the greenest people in the world. If you're also proud to protect the planet, make sure your wedding is 
eco-friendly
 and as carbon-neutral as possible. Start with digital invites to minimise paper waste, and consider renting decoration and furniture. For your venue, you can go with naturally-decorated spots like botanical gardens, greenhouses or wineries that provide a magical backdrop without having to waste money and resources on décor. When it comes to food, surprise your guests with vegetarian and vegan options. And don't worry, if you choose the right chefs, your guests won't even know that their plates are 100% animal-free. Just as couples customize their weddings to reflect their unique love stories, lab diamonds offer a personalized touch, allowing for a spectrum of options, from classic white to captivating hues. The shimmering radiance of these lab-created gems resonates with the city's sunlit landscapes, capturing the essence of love in a way that's both ethical and breathtaking. Did you find your new potential wedding theme? Make your 2022 wedding unique and special with a whimsical theme or go very glam and lux with a modern wedding. No matter what you choose, your guest will have a blast and you'll be the happiest person in the world, that's always guaranteed.