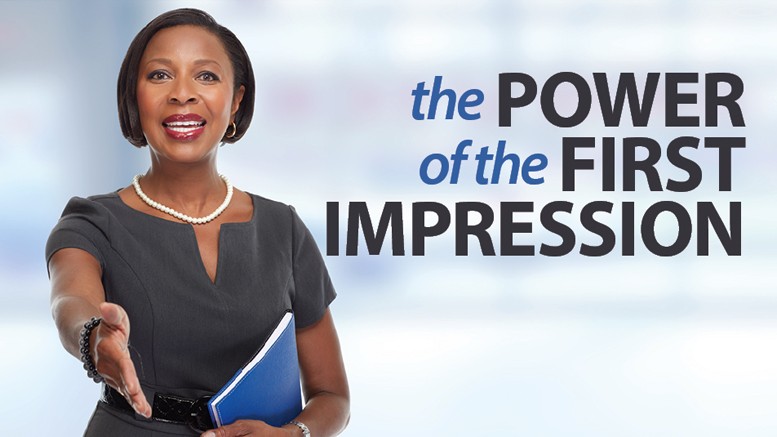 August 7, 2020
---
We all heard about one sentence that,
"OUR FIRST IMPRESSION IS OUR LAST IMPRESSION."
Yes, it is the reflection of our whole personality. We have to be very careful about our first impression. The other people can judge us by our first impression.
We can see the person before starting the conversation, so our first impression plays an important role as we don't get second chance to change our first impression.
A strong first impression can works like a magic and yes it speaks louder than any of your communication.
Here are some elements which are responsible for our strong first impression.
They are following: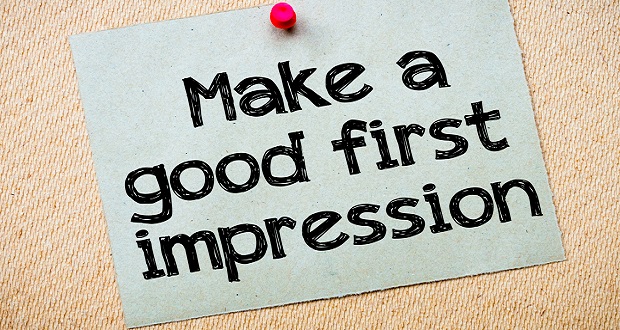 (ImageSource:-https://www.kidcheck.com/blog/positive-first-impression/)
Confidence
Sense Of Dressing And Styling
Body Language
Communication Skills
Sense Of Footwear
Sense Of Humor
Here are some detailing about all these points which works like a magic for our First Impression.
Confidence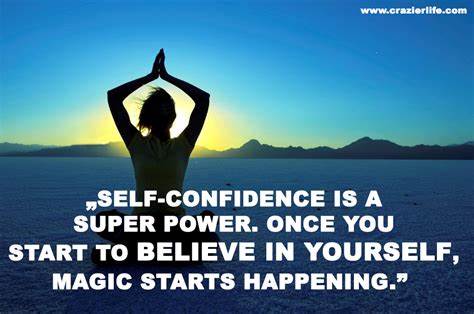 (ImageSource:-http://www.risingstarlifecoach.com/9-blog/14-5-powerful-ways-to-boost-your-confidence)
Our confidence works like a boon and whether its personal work or professional each and every one loves an confident person.
Lack of confidence can puts down the over all impression of the person.
Sense Of Dressing and Styling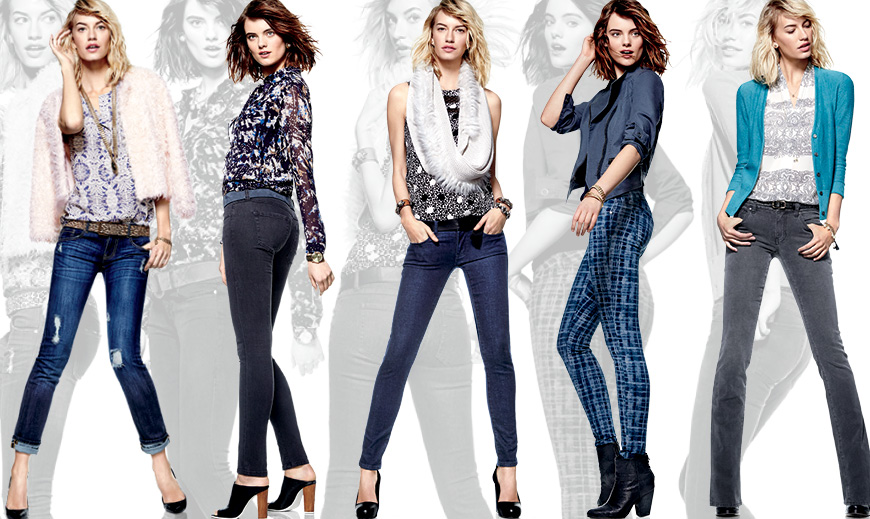 (ImageSource:-https://www.stylegods.com/skinny-girls-dressing-style/)
The person can see you first before starting the conversation.
The sense of dressing mainly depends on 3 elements.
They works like a magic.
They are following :
Selection Of Right Clothing
Make Up
Hairstyling
Here following is the detailing about all 3 elements:
Selection Of Right Clothing
(LinkSource: https://youtu.be/6_25DGZx6K4)
Your dress defines you and describe about your over all personality.
In some people Perfect dressing is works like a confidence booster.
It gives the person Positive Vibes.
Dressing according to your height, weight and body shape can makes you a Well-Dressed personality.
And yes the way you dress up can change the opinion about you.
So people, Keep in mind hat If know how to dress properly then you win the half battle about your first impression.
So, Dress Well To Impact Well.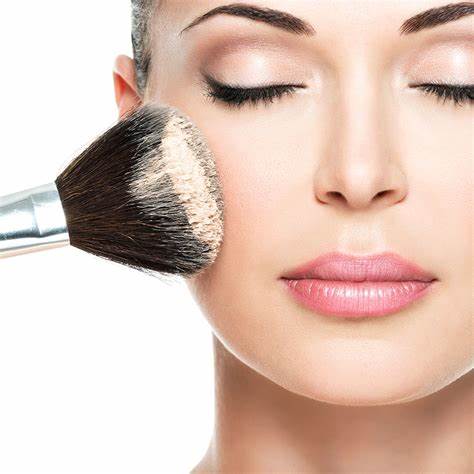 Make a statement without any word with Make Up.
Yes, The Make Up is the key accessary for everyone.
Do a little amount of Make Up on your face wherever you go and change the game?
Use your make up to build new relations because your make up is your self-confidence and yes your make up can make it up.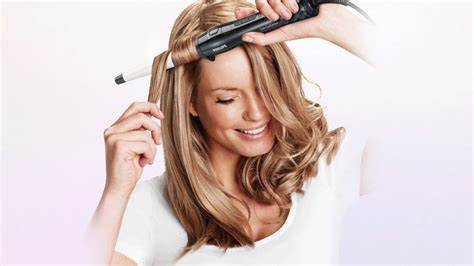 Your Hair is your crown which will never fall down.
The perfect styling of your hair can make your best impact on others.
If you are looking perfect but your hair is not properly tied or styled then it gives negative impact of yours.
So people, style nicely and make your hair crown as your style statement.
Read more on Make Your Hair Beautiful With Classic Cuts and Colours
Body Language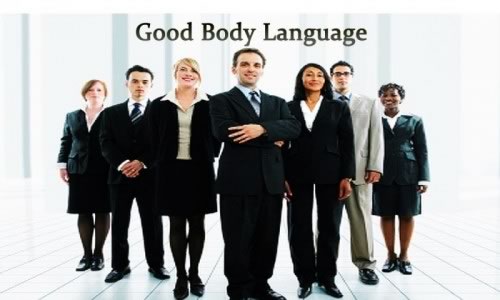 (ImageSource:-https://www.trainingconnection.com/business-communication/reading-body-language.php)
Be Perfect To Look Perfect.
Yes, your Body Language says it all.
It's an non-verbal communication which says all about your thoughts and your overall personality.
Yes, People can see you, observe you before they communicate with you.
Body Language has correlation with confidence, yes, a confident person has more positive body language then a person with low self-confidence.
So the wonderful people, create your body language which gives you the good, fresh and positive vibes.
Communication Skills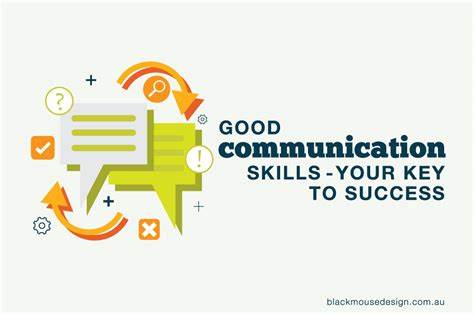 (ImageSource:-http://blackmousedesign.com.au/2016/08/good-communication-skills-key-success/)
The one is favorite among all who can easily communicate with others.
Yes, your communication skills can your verbal language to present yourself to others.
Smile and Confidence are the major key elements to start any communication.
Be confident about what you feel and speak, it creates your positive image on other person's eyes and yes also gives you the good vibes.
But be careful in any communication that you also have to listen other person otherwise it creates your negative impact.
So guys, mark one thing that Your Communication Skill Is the Reflection of Your Knowledge.
Sense Of Footwear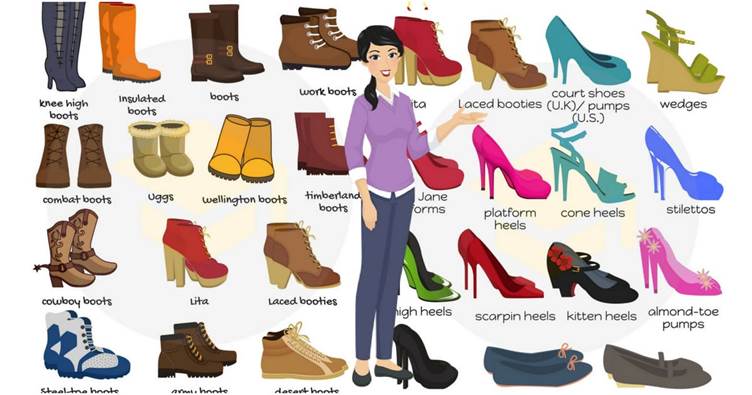 We cannot take our footwear collection seriously as we think that it's ok to wear anything because nobody is going to see our footwear.
But it's wrong, footwear is as important as your dress, makeup and hair do.
Correct choice of footwear plays major part in your personality.
It impacts positively and gives you nice and confident feeling.
So people, choose right footwear according to your dress, style and comfort and create a magical first impression on others.
Sense Of Humor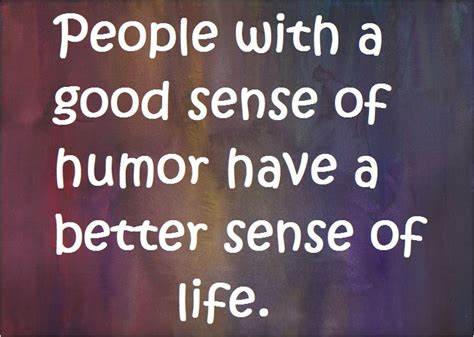 (ImageSource:-https://quotesgram.com/dry-sense-of-humor-quotes/)
The most powerful element of your first impression.
If you look proper, dress well, styled your hair properly and even wear a correct footwear but if you don't have basic sense of humor then it creates your negative impression on others.
A good sense of humor is the key to any verbal communication.
A person with good knowledge gains respect from others and yes knowledge boost your confidence too.
So, beautiful people create your own magical first impression with your good sense of humor.
So guys, now we all know that what are the important points for our first impression and what we kept in mind while we meet others first impression. So, make a list and follow it and create a beautiful, magnificent first impression because, "FIRST IMPRESSION IS YOUR LAST IMPRESSION."