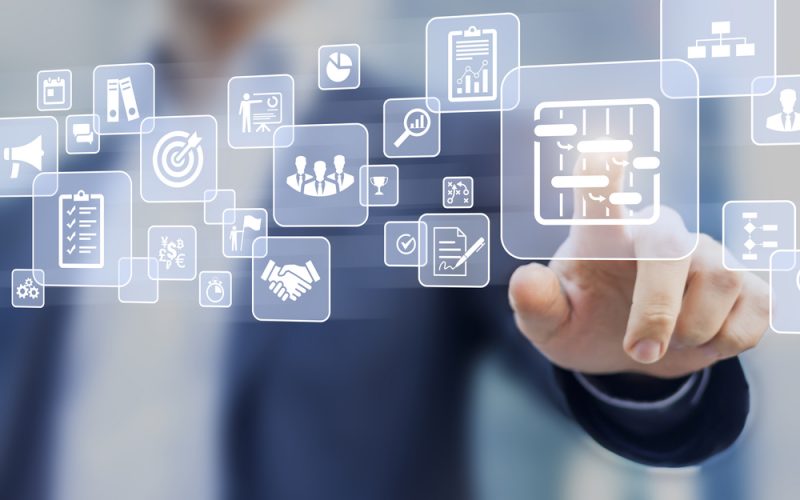 March 1, 2021
---
When businesses such as community swimming pools, health clubs, gyms or a fitness studio open their doors for the customers, it is necessary for them to keep a record and manage a database of their members' registry. Apart from keeping membership records, it is also important that other activities of the business are kept traceable. For associations that do not carry out commercial business, such as a local community club that requires subscription have to keep a record of transactions and maintain a list of members. A Club Membership Management Software is the tool that assists businesses and associations in their daily activities, for instance, entry or registration of names, scheduling appointments, accepting payments and generating invoices.
Some More Of Club Membership Management Software
This software is also called membership software which makes the billing process and accepting payments easier for the management. Club Membership Management Software is a convenient platform that aids smooth operation of day-to-day work. It also helps the business to offer customer support to its members. This tool is a jackpot for the businesses that are focused on service-oriented activities because this software does everything all by itself. Thus, removing any hurdles in the normal functioning of the business.
As we all know, salons, gym clubs, sports clubs, health clubs and more such clubs are dedicated to offer quality service and satisfaction to their clients and patrons and in order to maintain that, it is extremely necessary for them to employ software. As the number of associations, clubs and leisurely societies is increasing day after day throughout the world, it is important to develop a solution to handle the all-round activities of these associations.
Club Membership Management Software Or The Association Management Software Facilitates A Set Of Activities That Are Vital To The Club Owners Such As:
All-round management of members: This solution assists in keeping a record of members and tracking club activities efficiently. The software offers to manage records of members and secure them in its cloud-based database.
Scheduling Appointments: For the members, this software solution assists them to schedule their events and appointments, prepare and track their calendar.
Maintaining a record of transactions: Association Management software helps in keeping a record of transactions, subscriptions and issuing receipts. It helps in the billing process, maintaining inflow and outflow of funds. The club owners can also maintain physical assets in this software.
Managing staffs: It sorts and organizes schedules, rosters as well as timetables. Club Membership Management Software schedules appointments of staffs and their clients.
Providing customer access: Members can manage their everyday activities with this software. If the software has its mobile app, then it can let members connect with the clubs in forums and stay updated. Club owners will be able to engage their members by sending promotional offers.
Marketing: This tool helps the club owners to send personalized promotional offers and keep updating the members from time to time.
Membership Software Has Few Of The Following Advantages:
Security of data: Centralized database for members' database is an effective way to securely store data.
Is fully auto: Automatic process that makes managing operation simple. It improves the user experience by providing community forums. Members and management can connect with the help of this software. This is a platform to keep you updated with regards to payments and creating invoices.
A platform to inform: Club Membership Management Software is a platform to announce offers, run promotions and inform members about any future event. The tool is useful for managing appointments, organizing events, and stay updated.
Useful for marketing: Club owners will be able to market their latest plans and updating members on a timely basis.
There is many association management software available in the market. It is a perfect tool for any club or association to manage all their routine activities.