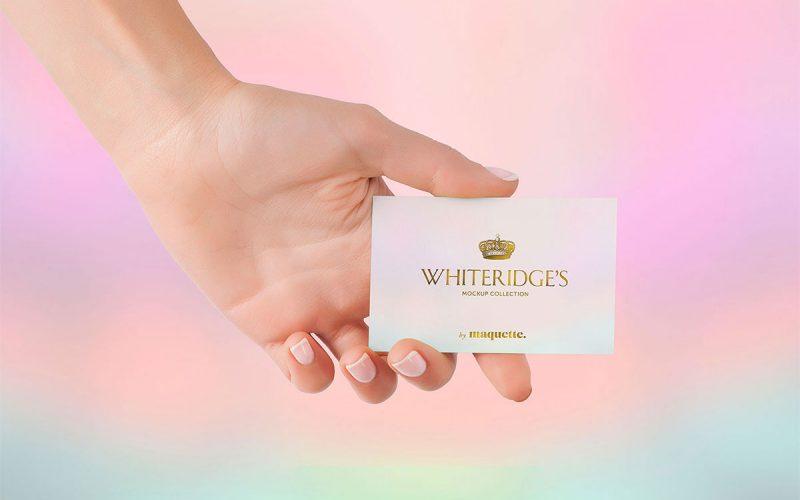 June 4, 2021
---
Despite all the technology developments and numerous ways to communicate and get introduced to new acquaintances – personally and professionally, business cards are one that the digital world of technology cannot replace. Business cards are a big and valuable tool that to date holds an intricate part of a branding exercise used by businesses to beat the competition. 
What better could be a way to tell someone what you do and how to contact you than with a business card? A business card is like mini billboards promoting your business. Used properly and designed well by the best business card printing service, these little pocket-size cards can do wonders for a business.
For your clients and customers, your business card is a window to peep into your company, its products, and services and this is evident. As per a recent study, it is estimated that more than 75% of people form an opinion about a person and a company based on the quality of a business card. 
Now, you can see the extent of impact your business card makes on your business. You can lose or gain customers and business depending on your business card – size, style, design, and quality.
Noted below are the reasons why you still need business cards:
Business cards are always accessible
This stands to be one of the biggest benefits of a business card. You can use them anywhere. 
You can also exchange them in all situations where cell phones are just not enough, like in a 
plane or a hospital. Just keep a few of them in your wallet and use them whenever you need one.
Business cards are easy and simple
Have you ever imagined that when you require to contact someone of age or email and social media, what if you do not have any? A business card serves as a one-stop solution for all that you need to know about a business to contact. 
Communication has been made easy with emails and other digital platforms, but this typically works when there are compatible devices on both ends. It is extremely remote that everyone has compatible devices, making business cards a better option. 
Business cards serve as the most effective direct marketing tool
The magic of shaking hands and exchanging business cards cannot be replaced by emails, search engine optimization, or paid media, though all do a great job in attracting potential leads and prospects. You can come across a potential lead at any time – in tradeshows, exhibitions, or at conferences and being armed with the business card will ensure that you never miss the opportunity of making a valuable business connection. 
You get the freedom of creativity
A business card is physical and you can be creative with it. Make use of the best business card printing service Melbourne and allow your brand to stay with your contacts. When you exchange phone numbers and email ids, they tend to stay on your phone, but with a creative business card, makes a great impression, and whom so ever you give it to, it will be passed on, putting your brand in the front.