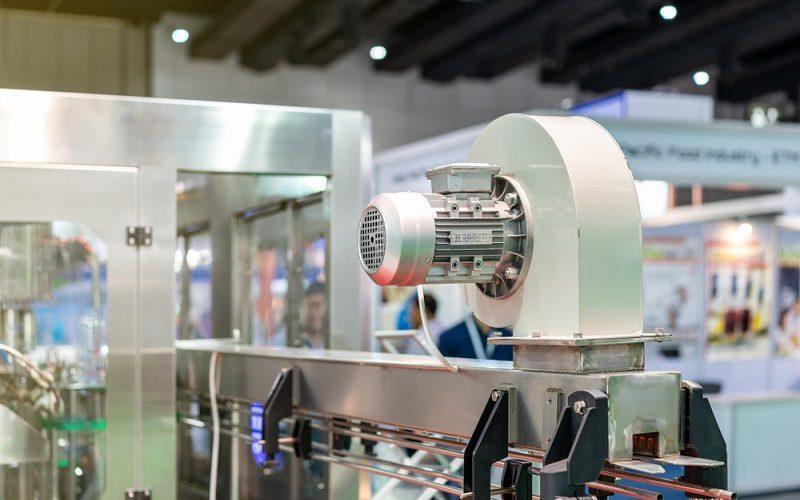 November 30, 2021
---
Air blower:
An air blower is a machine that is used to blow away dust and leaves from every corner of your yard. There are always some delicate parts in both houses and industries that cannot be manually cleaned. Air blower or commonly known as leaf blower is a machine that can be used to clean your landscape area.
Features of an air blower:
Blowing and extraction
Different speed adjustments
Hand-held machine
Lightweight
Strong exterior
Cordless
Noise-free
Types of air blowers:
Forward curved: It has curved blades and you can use this blower to rotate the blade in different speeds.
Backward-curved:  The backward curved blades rotate have higher speed of rotation when compared to that of forward section
Airfoil : The blade in airfoil are curved and a bit narrow towards the outer edge.
Radial: The blades are not curved and generally used for cooling purposes.
Is a fan same from a blower?
A fan is an electric device used to circulate the air within a restricted place.
A blower is a mechanical device with an impeller, the air going in one direction at a specific pressure.
Factors to consider before buying an air blower:
For small tasks, battery-operated hand-held air blowers are best, and you can use this blower for your small garden.
For big tasks, it is best to go for an electric air blower because of their sustainability for long hours of work.
Choosing a lightweight blower is always a plus because you can easily move your blower from one place to another.
Make sure to opt for a blower that can make less noise and it should not disturb any neighbors.
Apart from that, you must check the blowing speed, rotating speed, warranty and other features of such blowers to choose the best one.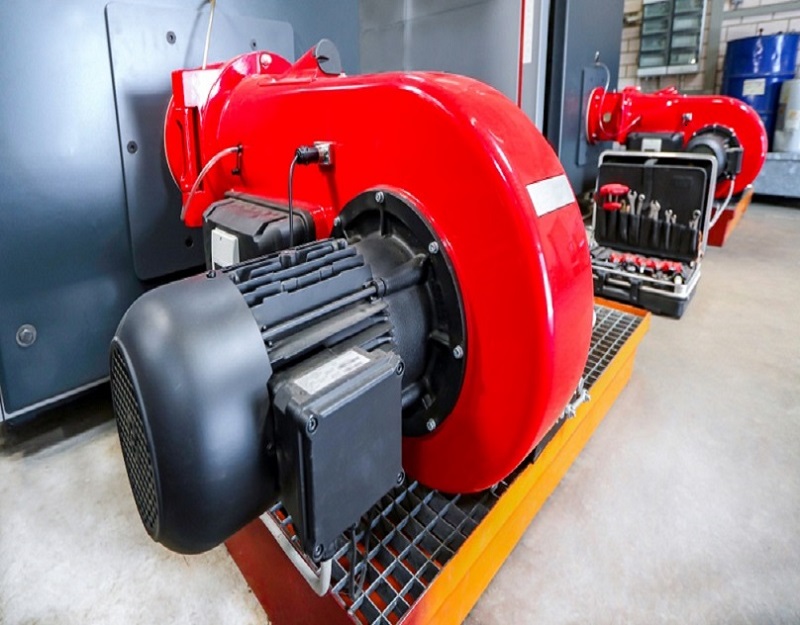 Gas air blowers:
Pros:
Gas blowers are more powered compared to electric or battery blowers.
They are flexible and you can easily move such blowers to different places.
 Cons:
Gas blowers emit a lot of fumes. Gas is smelly. Gas blowers are Heavier compared to other options and Noisy.
Battery-powered air blowers:
When looking for a battery air blower, you must choose a blower equipped with a lithium-ion battery. These batteries are rechargeable, and you can easily recharge the battery of your blower to use it for long hours.
Pros:
They are an environmentally friendly option compared to burning gas and emitting fumes.
These blowers can save your power consumption cost.
Cons :
Not as powerful as gas blowers. They have a limited run time between 15 to 60 minutes.
Electric air blowers:
Pros:
These are the common blowers available at affordable prices.
Less noisy and you can find such electric blowers in different power capacity.
Cons:
Not as powerful as the other models. The mobility is restricted which makes this model widely discouraged as they need to be only worked near an outlet.
Power:
Blowers with less than 700CFM are best for home purposes. And that more than 700 CFM are best for professional usage.
It is a machine with more than one use. It also keeps you safe from the dusting side effects as many people find it very uncomfortable during the cleaning and dusting process. You can use such blowers to maintain your landscape and yard.