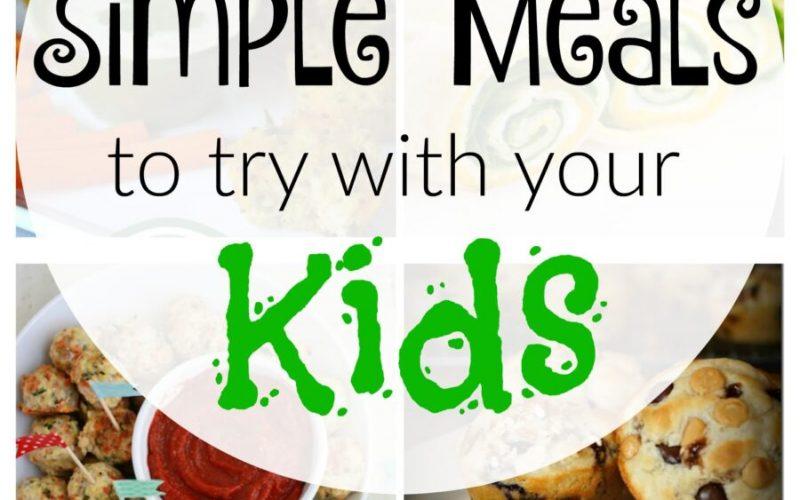 July 27, 2021
---
Hello, All The Mommies out here. Planning a meal for the child is very confusing subject for almost all mothers.
Yes, The eating capacity of child is limited and sometimes they don't eat properly generally when they are too much busy in playing or their another loved activity. In this case they don't consume proper meals according to their body requirements and the result is that they fall ill or have to face many health related issues.
But The another fact is that we all have to accept that kids hate monotonous food. Yes, If we give them same type of food daily then eventually they fed up of eating them and they start skipping their meals which either result in not eating properly or else they started eating junk foods which is again leads to many health problems.
Now the most bothering question for all mothers is that " What  Should We Give Our Child In Diet ??"
Here is Your Answer :
How To Plan Your Child's Meal ???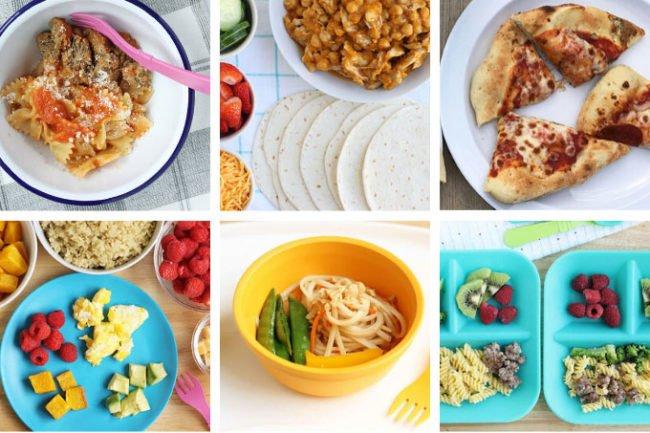 There are few points which you should keep in mind if you want your child to eat proper diet.
They are following:
First thing you must keep in mind is that " The Kids Can Not Eat Full Plate." You must plan a meal which is healthy, tasty and yet wholesome which means it includes all the nutrients as per your child's requirement. So don't force your child to eat whole plate make it in small parts so they can love their food.
The food must be colorful. Yeah, Kids love the bright and colorful meals in compare to dull ones. But please don't add artificial colors in food as they are harmful for your little one. Create a meal by using natural colorful ingredients.
Try to include greens, fruits, seed and nuts in your child's diet. In Short do try different combinations of food to make your little one healthy and a food lover.
Plan a meal in way that the child can get more from natural sources then from food supplements.
Do make a time table for your child's mealtime.
Do keep in mind these major 5 points in your child's meal planning, it makes your work easy.
Some Easy Yet Healthy And Tempting Recipe ideas  For Your Naughty Ones :
Here is one question arise in mind that, " What Are The Health Requirement Of The Child ??"
The Meal Should Have :
Fibers
Proteins
Good Fats
Cereals
Carbohydrates
Minerals And Vitamins Etc.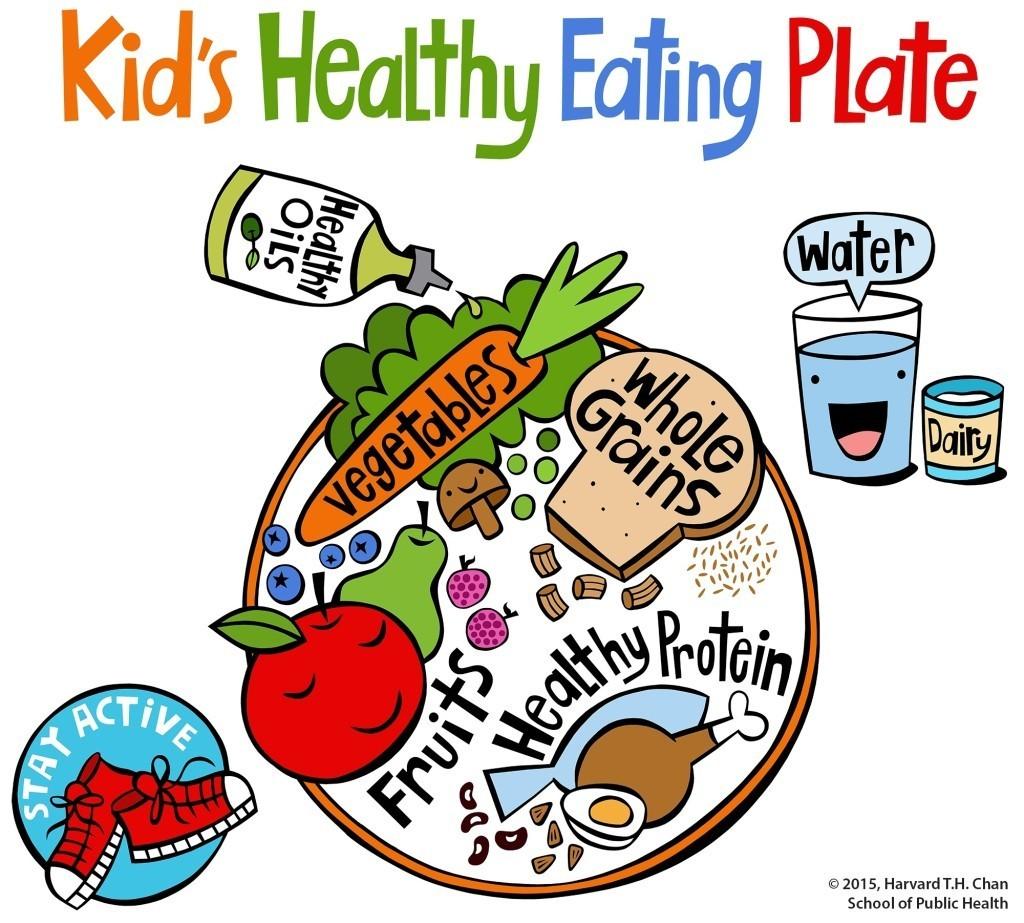 Here are some tricks which helps you to plan the recipes which includes almost all the above mentioned things in your child's diet.
They are the Following :
A. Try A different combination of smoothie bowl:-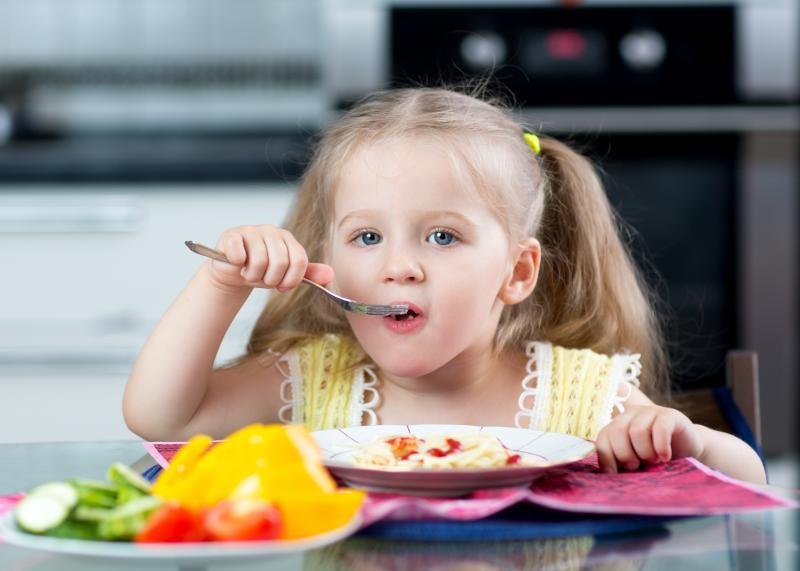 These Bowls are the perfect fit for your kid's breakfast. You can combine different fruits with variety of milk or yogurt and also add some nuts, seeds or oats.
They are a bunch of goodness of protein, vitamins and fibers yet you child love to have them.
B.Pizza:-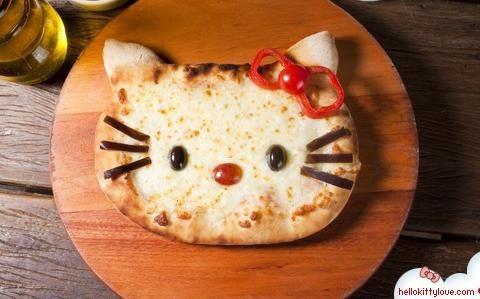 Do we consider Pizza as a healthy food ??
The answer is yes. Pizza can be healthy.
You can make the best healthy version of your little one's favorite food.
There are many variations you can do in pizza making. EG; You can make the base with Oats, Finger Millet, Whole wheat, Multigrain
You can use different colorful vegetables, greens and proteins (like Paneer, Tofu) as the topping.
So, stop worrying if your child demands to eat pizza frequently then make different combinations and enjoy the yummy dish with your little one.
C. Wraps:-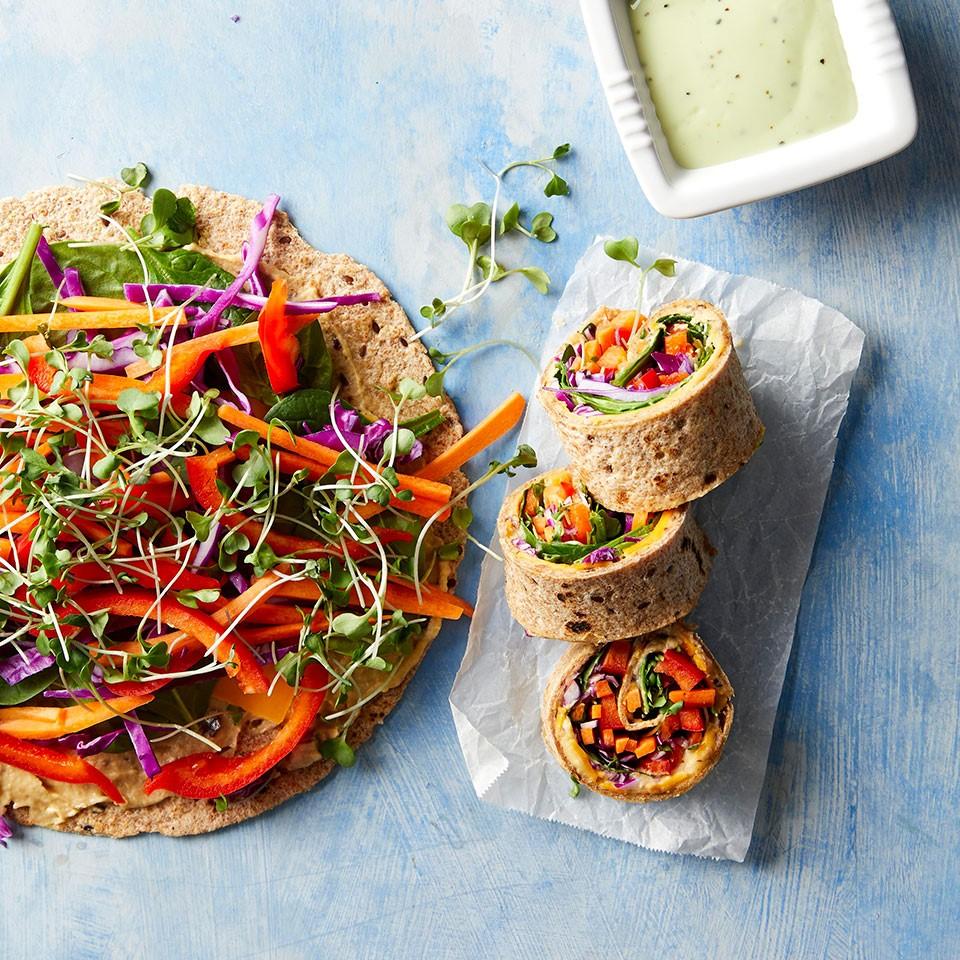 You can make different colorful wraps by using natural vegetables as a coloring agent (Like Beetroot, Spinach Etc.)
You can use sprouts, vegetables and different tikis (Quinoa, chickpea Tikki) as a filling in your wraps.
Pockets are also good option.
Healthy falafel also a good finger food.
D. Pasta :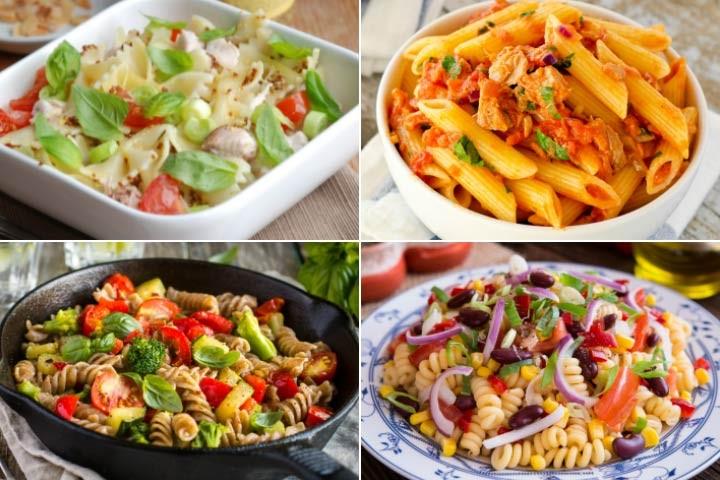 The child's most loved food.
Yes, you can give them healthy pasta by using homemade different combination of the sauce and lots of colorful vegetables.
You can make variety of salads by using this yummy pasta.
A whole plate of veggie loaded pasta is the wholesome dish.
So, make it by using different ideas and serve it with your child's favorite juice.
E. Soups And Salads: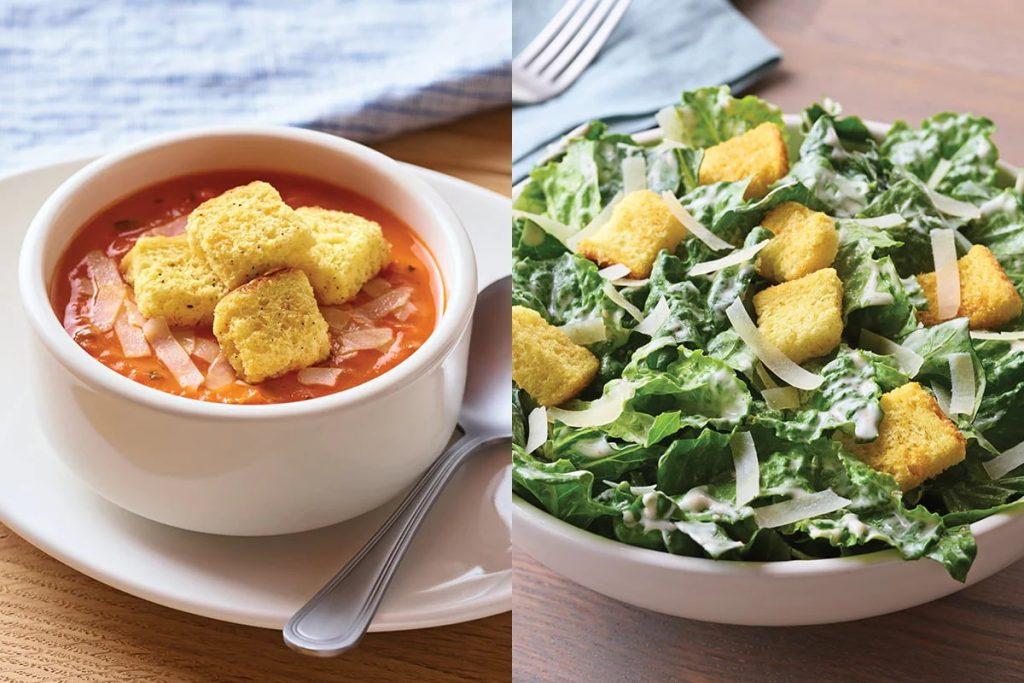 Kids hate to have soups and salads in the meal.
But super mom has all the solutions, right?
Just make different healthy sauces as a topping and serve it with the colorful salads.
But yes just one thing you have to keep in mind that the salad and soup must be colorful and tempting.
F. Boats, Pancakes, Tarts And Noodles:-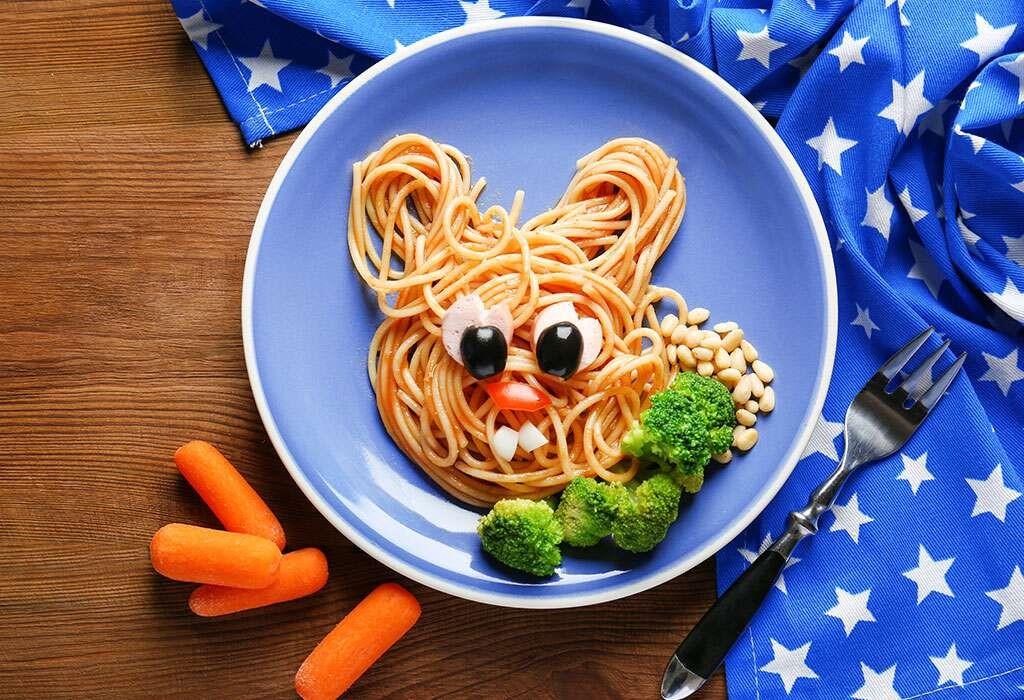 Above these are also good options to give your child in meals.
You can make noodles with zucchini ( Zoodles) and carrot with different pesto sauce.
Tarts are also good options.
Take  Avocado, Zucchini, Sweet Potato or Capsicum and make boats from it and fill your favorite stuffing into it just grill it and enjoy.
So, Above are some options you can make different combination from it.
Hey, mommies now healthy cooking is easy and delicious also so don't worry about your child's meal, just go little out of box and make different dishes for your child and yes just keep one thing in mind,
"Healthy Food Can Be Tasty."