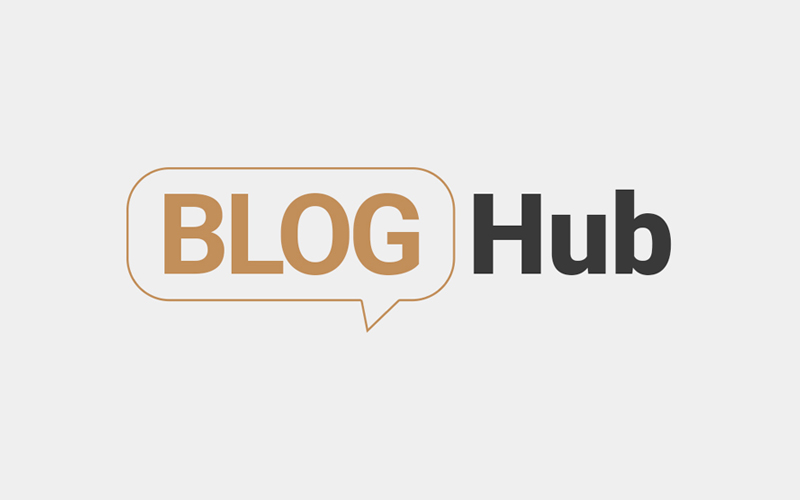 March 23, 2021
---
As the years are passing by, the popularity of house renovation is skyrocketing. With more people showing interest in house renovation projects, bathroom renovations are getting popular equally. If you ever thought about house renovation, you are already aware of the cost, which is not possible to be borne by everyone. In case you can't afford to hire contractors for a whole house renovation, at least you can call a contractor for bathroom renovation, and that will add value to your property. Since the environment has become highly competitive, you need to hire the best contractors for bathroom renovation, and in this post, we will discuss the most effective tips for hiring the best contractors from your locality.
Utilize Your Time 
The emergence of the internet has changed our habits in recent years, and whenever it comes to gathering information about something that is unknown to us, we simply check it on the internet. Similarly, if you are thinking about hiring a contractor for bathroom renovations, make sure to browse the internet before getting in touch with someone. Bathroom renovation and house renovation are the two most popular trends and you are likely to find hundreds of contractors near your location. In order to avail the best quality work, you need to hire the best contractor and it is not possible with adequate research.
Online Ratings and Reviews 
Once you have prepared a list of reputed contractors for bathroom renovations, it's time to choose one who can meet your specific requirements. You cannot hire everyone therefore you need to filter service providers with average or bad reviews. Online ratings and reviews are very helpful to have an idea of the quality of service and we suggest the readers utilize this feature. Checking reviews on Google is very easy and anyone can do it. It is advised to choose from the top-rated contractors unless you want to compromise on the quality of work.
Ask For Referrals 
Do you know someone who has spent on bathroom renovations recently? If yes, you should get in touch with them immediately. Ask for some referrals and they would be glad to assist you. As they have utilized their services, they  can tell you about the quality of work and associated things more precisely, and it will be very helpful. The referral is still considered the most effective way to find professional services and if you are searching for the best contractor for bathroom renovations in Australia, you should not forget to ask for referrals.
Consultation 
Once final filtering is done, it's time to interview the contractors for final selection. You might have some queries and you can list them and shoot them during the interview. Always remember an expert professional won't mind answering all the queries and you must remember it.. If you are not happy after interviewing the contractors, make sure to continue the hunt because you will surely find the right contractor for bathroom renovations who will meet your entire criterion for sure.
Ask For Warranty 
Some contractors offer a comprehensive warranty on their work and you can get free servicing in case any issue arises within the warranty period. Ask about the warranty, and if that contractor agrees to offer a comprehensive warranty, you can go for it.

These tips are not only simple, but they are highly effective in finding the right contractor for bathroom renovations. These tips have been shared by expert professionals and if you are about to hire a contractor, don't forget to apply these tips.