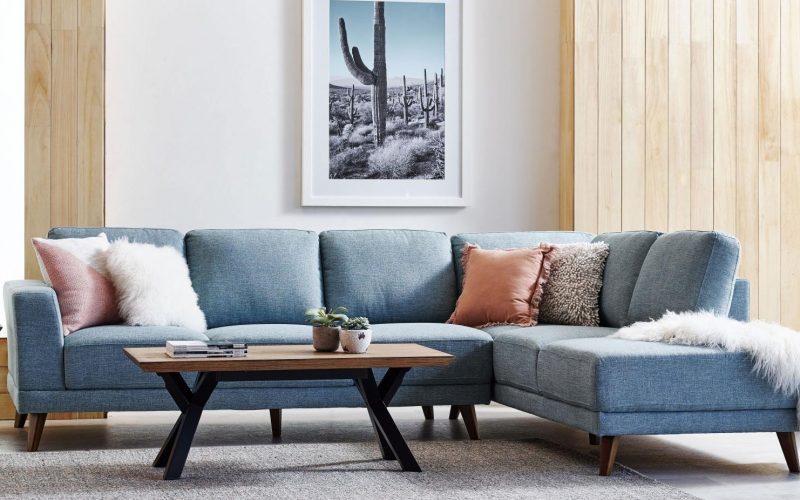 May 8, 2020
---
Purchasing a couch using Afterpay might not seem like a big deal however, it might be for those setting out to buy their first couch. One of the biggest mistakes most people tend to make is forgetting that this couch is a permanent piece of furniture or something that might stay in your living room for a very long time.
Needless to say, it is vital to make a thorough inspection of the couch prior to purchasing it, making sure it is the right size, colour, and style. This article lists several factors one needs to consider prior to buying a couch online. It is a must-read for those considering purchasing a couch and beds using AfterPay. 
Important Factors to Consider
With so many stores online offering splendid couches, it becomes easier to perform your research prior to buying the perfect couch. Listed here are several important factors to consider before selecting the best couch for your house:
One of the most important factors to consider prior to investing in a couch for your house is ensuring it has a sturdy frame. A couch with a strong frame is bound to be a good investment, one that you can be sure will not demand a lot of maintenance.
Inspect the wood to ensure it has been treated (kiln-dried) since doing so will ensure there is no presence of moisture and lesser chances of cracks from forming. It will also ensure that your couch is not squeaky.
Since the aim would be to invest in a couch that does not fall apart, avoid buying one that is only held together by nails, glue, and staples. A decent one should ideally be held together using dowels, wood corners, blocks, etc.
One of the signs of a good quality couch is the fact that it is heavy since the material is likely to be dense and of good quality. In fact, a good test of the material is to lift a couch from one side. If the other legs of a couch remain on the ground instead of getting raised, it suggests that it has a weak frame.
Select one that is easy to sit on and very comfortable also consider the ease of maintenance and one that is easy to clean up after.
One of the driving factors of the cost of any couch is the upholstery. It is also one of the elements of the couch that affects the overall appearance and feel. It is wise to opt for a couch that has a durable fabric. It is also a good idea to visualize how a sofa fits in with your existing furniture and décor.
A couch is an important part of any living room but it might not be the only furniture item. Hence it is best not to get carried away by excessively large sofas that look very good and are extremely comfortable if you have a limited amount of space to fit it in. The ideal couch size is one that is proportionate to the existing furniture and fits in well in the space allocated for it.
Sofas tend to have a varying level of depth which will also dictate the level of comfort as does the type of cushions you use. For a small room, it is advisable to opt for a sofa with low arms and avoid using oversized cushions since this will have a negative effect.
The cost of a couch is often used to estimate quality; this can be a big mistake. Brand of a couch often dictates the true cost of a couch hence it is often very misleading and you might end up paying for the brand name rather than high-quality.