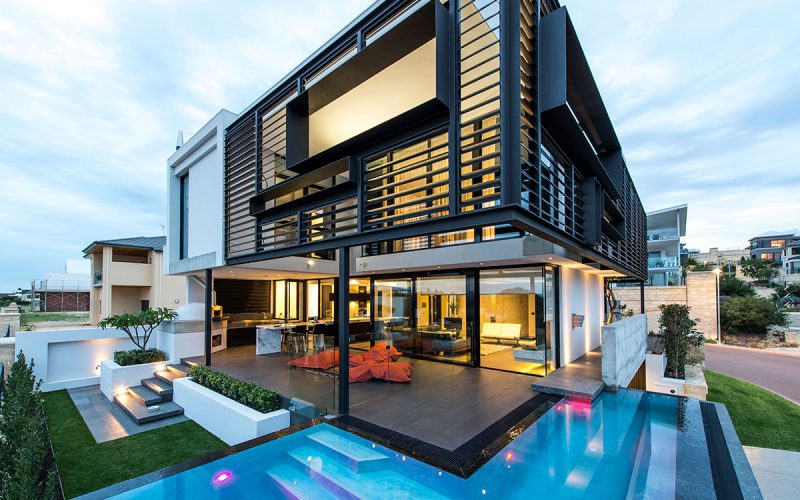 May 25, 2022
---
So, you're finally ready to take the plunge and build your dream home. Congratulations! This is an exciting process, but it can also be a little daunting. One of the decisions you'll have to make is whether to work with a custom builder or a production builder. Production builders are cheaper and have more standard floor plans, while Custom Builders will work with you to create a one-of-a-kind home that meets your specific needs and desires. In this post, we'll help you decide which route is best for you and give you some tips on how to make the most of your custom builder experience.
Defining a custom builder
A custom builder is a professional who helps you design and build your perfect home. Think of them as your own personal architect and construction crew. They take your ideas and turn them into a reality, working with you every step of the way to create a home that is uniquely yours. A custom builder can help you build on any budget, and they will work with you to find the perfect property and design for your needs.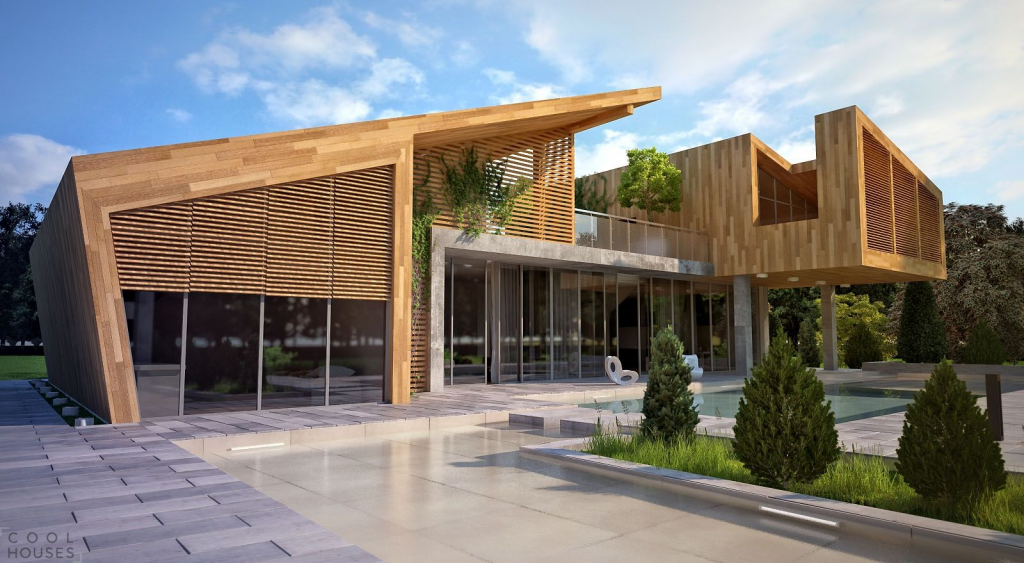 What separates a custom builder from a general contractor?
General contractors are hired to build a home according to the client's specifications. They will build using pre-made plans and blueprints, and they will often purchase materials and subcontract the work to other builders. A custom builder, on the other hand, is a one-stop shop. They will design and build your home from the ground up, using all in-house employees. They will take care of everything, from the foundation to the roof. This gives you more control over your homebuilding process and ensures that everything is done to your exact specifications.
What are the benefits of working with a custom builder?
When it comes to homebuilding, there's no one-size-fits-all solution. That's why working with the most reliable custom home builders is such a great idea – they can take your specific needs and wants into account and create a home that's truly unique to you. Some of the benefits of working with a custom builder include having complete control over your design, the ability to choose your own finishes and materials, and getting the home you've always dreamed of in a fraction of the time.
How to find the right custom builder for your project?
.First, you'll want to consider what you want your custom builder to do. Are you looking for someone who can just help with the design, or are you looking for a full-service builder who can take care of everything from start to finish? Next, you'll want to research different builders and get quotes from a few of them. This will help you to compare prices and services, and will also give you a better idea of what each builder can offer.
Finally, meet with your top contenders and ask them lots of questions. This is your chance to get a feel for their work ethic and see if they're a good fit for your project. Trust your gut instinct and go with the builder who makes you feel the most comfortable.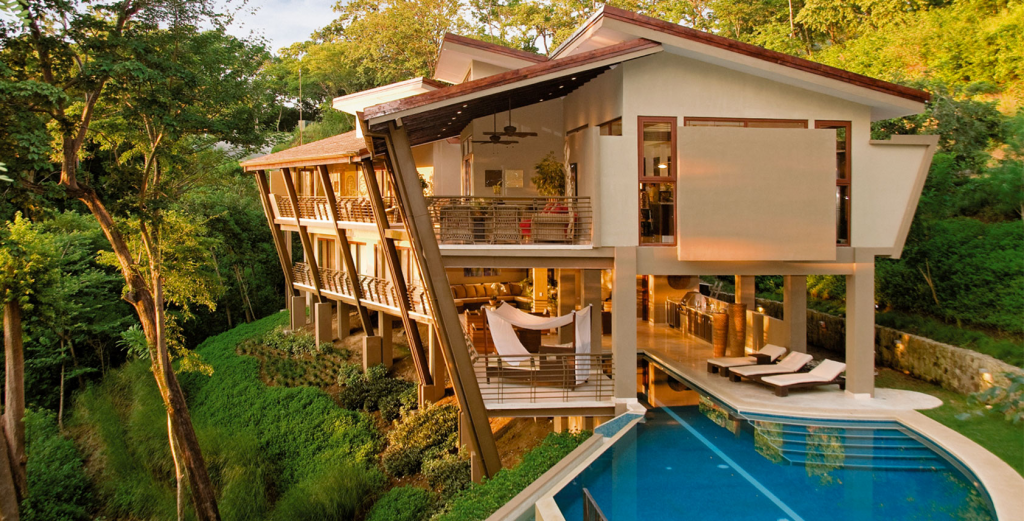 What to expect when working with a custom builder?
When working with a custom builder, you can expect to be heavily involved in the entire process. From the very beginning, they will want to know your wants and needs so they can create a home that is perfect for you. You'll be working with your builder every step of the way – from picking out materials to deciding on the layout of your home. They will be with you every step of the way, so you can be confident that you're getting a home that is exactly what you wanted. If you're looking for a truly unique home that is tailored specifically to your needs, then working with a custom builder is the perfect solution.
Tips for working with a custom builder
When it comes to custom builders, you want to make sure you're working with someone you trust. Here are a few tips to help the process go as smoothly as possible:
Make a list of your must-haves and priorities. This will help your builder get a better understanding of what you're looking for and help them stay on track.
Have an open mind. Your builder might have some great ideas that you never would have thought of and vice versa.
Communicate! The more communication there is between you and your builder, the smoother the process will be.
Don't be afraid to ask questions. If there's something you don't understand or want more clarification on, don't hesitate to ask.
Trust your builder. They know what they're doing and they want to make your dream home a reality just as much as you do!
Conclusion:
A custom home builder can help you create a unique home that reflects your personality and style. They can build a home that is perfect for your needs and lifestyle, and they can also help you save money on construction costs. If you are interested in building a custom home, be sure to research the different Custom Builders in your area and ask for quotes.