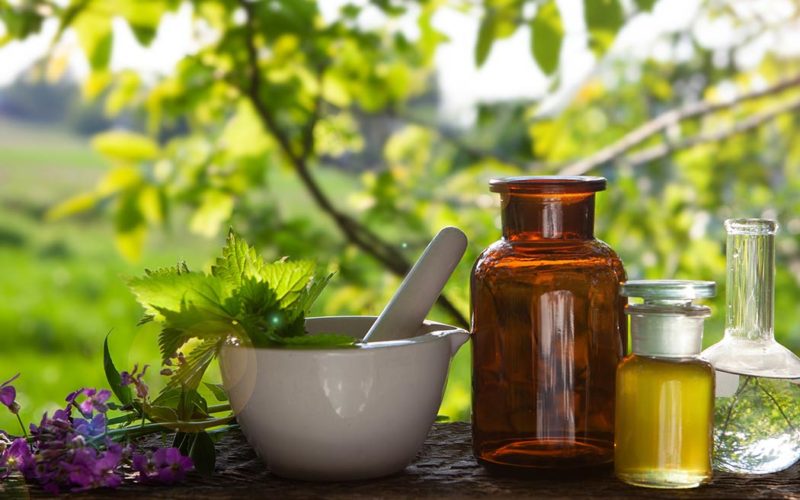 November 7, 2019
---
To achieve a flawless beauty, regular efforts need to be made. If you want to be party ready, you need to regularly visit salon. Some of the treatments should be taken on a regular basis. Almost every salon provides a monthly package and we can even customise it as per our requirements.
Getting the following beauty services regularly can make you any occasion ready:
Threading
Obviously, threading is very important to remove unwanted hairs from your face. As setting eyebrows can give you more graceful look and make you more expressive. No make-up looks good when you have hairs on your smooth upper lip portion. Having arched eyebrows can add more beauty to your face. Threading is an easiest and cheaper way to do it. If you are having hairs on other parts, too like on chin area or near ear lobes, you can also use threading there.
Waxing
If you like to wear fancy short dresses, then waxing is must. Nobody would like to see your underarm or bodily hairs. Getting waxed every month makes you hair-free and make your skin smoother and softer. Waxing can also remove dead skin and tanning. Nowadays, there are number of waxing materials are available like, Aloe Vera, Chocolate wax, Lipo wax, etc. Bikini wax is also not a new thing nowadays. Skilled professionals can do it with a great ease and make you feel confident about your groomed genital parts, too.
Facial
Without facial, it is very tough to get even tone. Facial can give you a skin devoid of dead skin, black heads and dark spots. Facial can increase blood circulation and provide an elasticity to your skin so that you can look younger. You should choose facial according to your skin type. Facials of many categories are available. Organic facial is the new comer in the beauty market. Organic facial has very good compatibility with any of the skin type and having no harmful effects on skin. Facial can be done following five steps such as, Cleansing, exfoliating, scrubbing, moisturising, face mask. As facial leaves the pores open, toner should be applied at last to tighten the pores so that dirt and oil cannot be accumulated.
Bleaching
It is not possible to remove hairs from all over the body parts. Bleaching can help us to remove hairs and camouflage your hairs with your skin and makes you look hairless even with the hairs. It can also remove sun tanning and gives you uniform tone all over the body.
Hair treatments
Getting weekly hair massage and fortnight hair mask can make your hair look healthier and softer. To avoid split ends, you need to slightly trim your hair every month.
Of course, it is a birth right of every girl to look beautiful every day. So, book your appointment and select the best package that suits you and be beautiful!