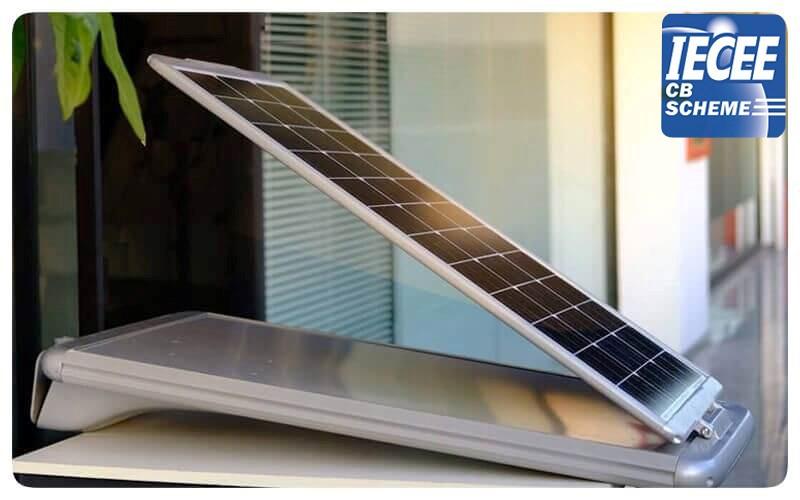 November 23, 2021
---
The foldable solar street light is one of the modern lighting equipments in the market that uses advanced engineering techniques for the best package. The integration of foldable technique in the solar street lights has brought a new dimension in this category of products and raised the bar for the lighting systems in the market. There are numerous companies that produce efficient solar led street light products in the market. The Cmoonlight is a prominent brand that has patented the foldable solar street light product and it continues to drive innovation in the street lighting industry.
The company has won numerous awards for its products and the company has a patent on the design as well as structure of its products. All the materials that are used in the manufacturing of its lighting products undergo rigorous testing for quality control. The https://www.cmoonlight.com/ ages solar lights for a duration of 3 days before they ship their packages to the customers. This ensures that controllers, batteries, lamp beads, and solar panels are totally qualified before they are shipped to the clients. The unreliable factories assemble solar light without the aging process. Since the company assembles the solar panels and batteries themselves, they can directly purchase the best solar cells and battery cells at same price.
The advantages of foldable solar street light from Cmoonlight
The foldable solar street light manufactured by Cmoonlight comes with a host of excellent features. Some of the prominent features integrated in the palm tree solar led street light are smart MPPT controller, double-wave solar panel, LifePo4 Lithium battery, high luminous efficiency LED, die-casting aluminum support, and smart micro-wave sensor. There are various advantages of the foldable solar street from Cmoonlight. We take a look at some of these benefits in more detail.
The foldable design of the palm tree solar street light means the solar panel can fold and rise up exposing the panel to the sun on both sides. It also provides better heat dissipation and prevents extreme heating that can potentially damage the LED source and battery. The company separates the hot solar panel plus it has the shadow which ensures that the solar street light remains cool thereby extending the lifespan of the battery as well as the LED source.

The solar panel in this product has a wider width of 500mm whereas the normal version has a width of only 330mm or 430mm. The larger solar panel ensures that there is considerable brightness plus longer backup time. This product is compatible with varying pole diameter whereas other solar street lights are only suitable with some specific pole diameter. This product provides customized patterns based on the requirements of the customers. It also provides for easy installation since you don't need cables or power. There are just two mounting steps in the installation.