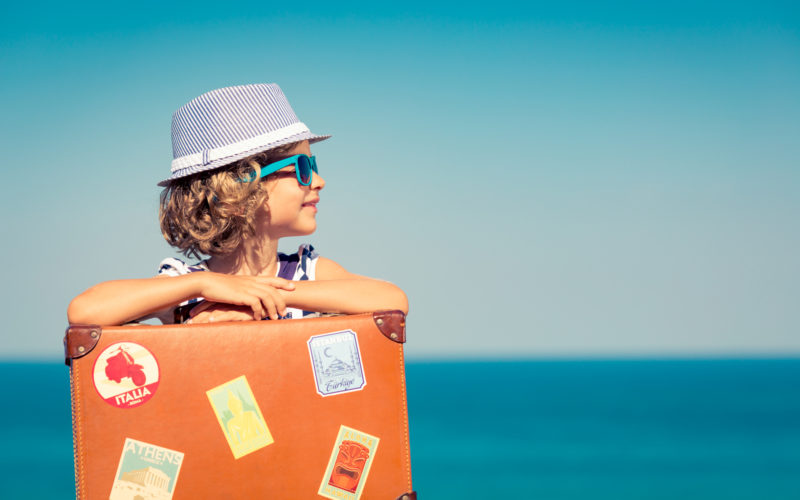 November 7, 2019
---
It is always exciting to go on a holidays. If you want to make your holidays more enjoyable, then you need to do some advance planning for that. You can prepare a checklist so that you will not miss anything what you have planned.
Here comes a list of things which you need to do as a provisional step with a view to enjoy your holidays as much as possible:
Proper holiday planning
It is said that 'A proper planning is half done.' You should research well about the place you are going to visit. You should keep the duration of days you have to spend for holidays so that you can see whether the distance and mode of transportation you have chosen to visit the place is appropriate or not. The next thing is you need to keep in mind is whether the place suits to your budget or not. The climate of the place will be suitable to your health is okay or not is also a major thing to think upon.
Required documents
It is advisable to make a checklist and take each and every documents that are essential. You need to have identity proof, passport, special certificates (For disable people or medical certificates in case of special allergic conditions, etc.) with you. You can keep a safe case or folder to carry them at one place and make them handy whenever required.
Holiday healthcare
The thing you must not forget is your medicines. Sometimes you are aware about the back pain or your headache scenes. So better you keep pain killer sprays with you. You should also take your medicated face wash or creams if you are using them as per physician's advice. You should carry mosquito killers with you, too. If you catch cough and cold easily then you should carry cotton swabs to fit them into your ears in cold atmosphere. You can carry first aid kit with you.
Tech kit
It is very obvious that you will carry first aid kit, but if you are clever then you will carry tech kit, too. Tech kit includes a torch, car accessories, required gadgets and phone accessories, etc.
Foreign currency
If you are going for holidays in a foreign country, then you should properly assume the amount you need to have for expenditure. You should keep foreign currency with you. If you are planning for shopping, then you should have some extra currency on hand.
Though the major things have been discussed, but you need to make a checklist first and on the last minute, you must check whether all the required things have been packed or not.