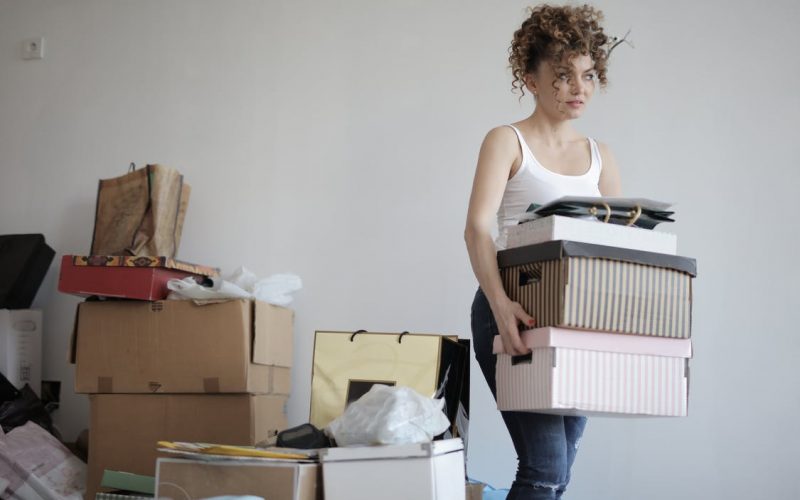 April 26, 2022
---
Day by day, item by item, and before you know it, your once lovely home can quickly turn into cluttered storage. The last thing you want is to have a bunch of clothes and unused furniture pieces lying around your home, without any intention of being put to good use. The more cluttered the space, the more cluttered the mind. Therefore, if you need to sort out your home and don't know where to start, check out the following tips to make your life clutter-free.
Buy one, toss one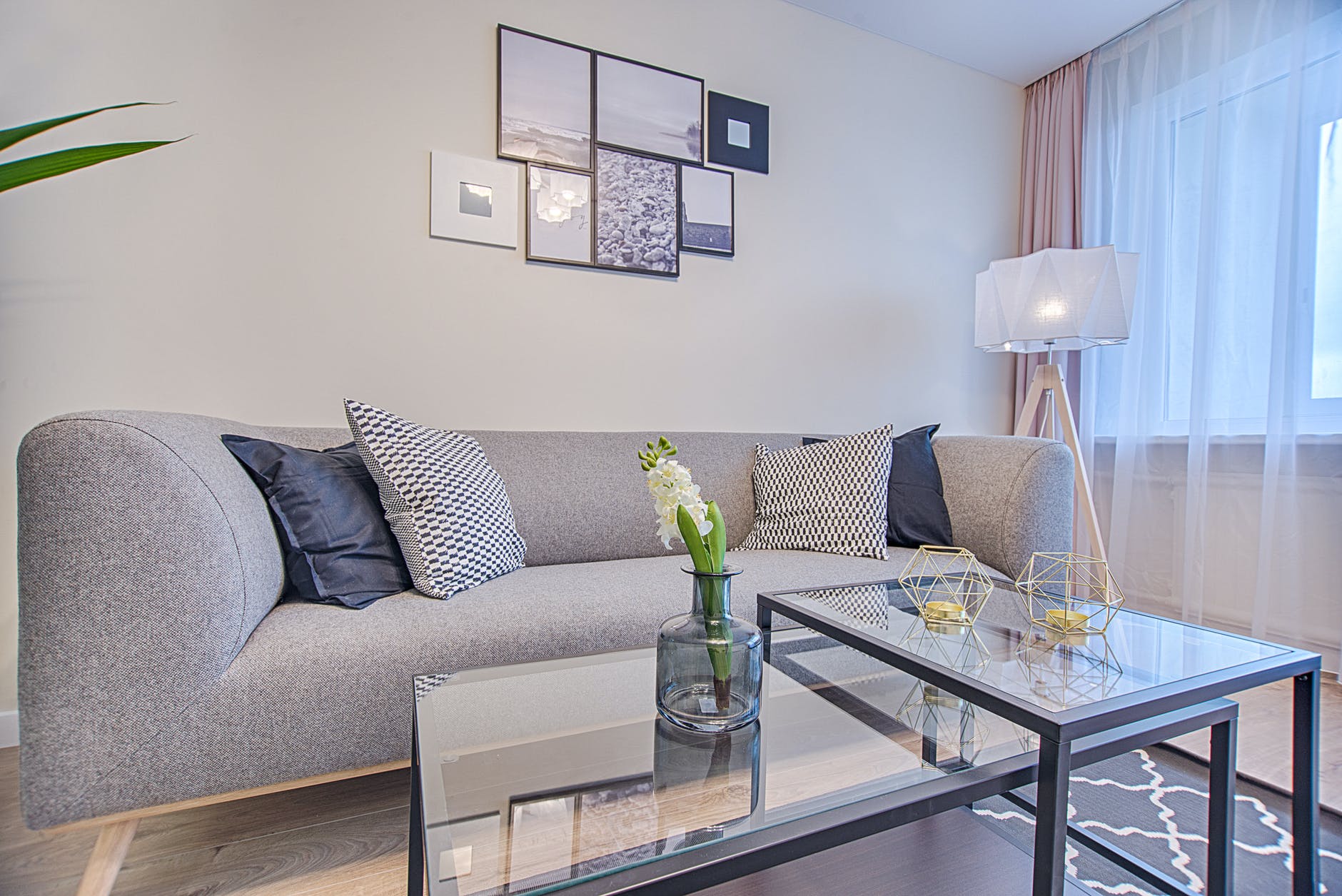 One of the main principles of a clutter-free life is the 
One in, one out 
policy. Once you've purchased a toy, 
a furniture item
, or a piece of clothing, look for at least one item from the group to throw out. Donating and selling is also an option if the object can be used, but you don't know what to do with it in your home. That way, you'll always have the same number of items and prevent piling up unnecessary objects.
Donate unnecessary/unused items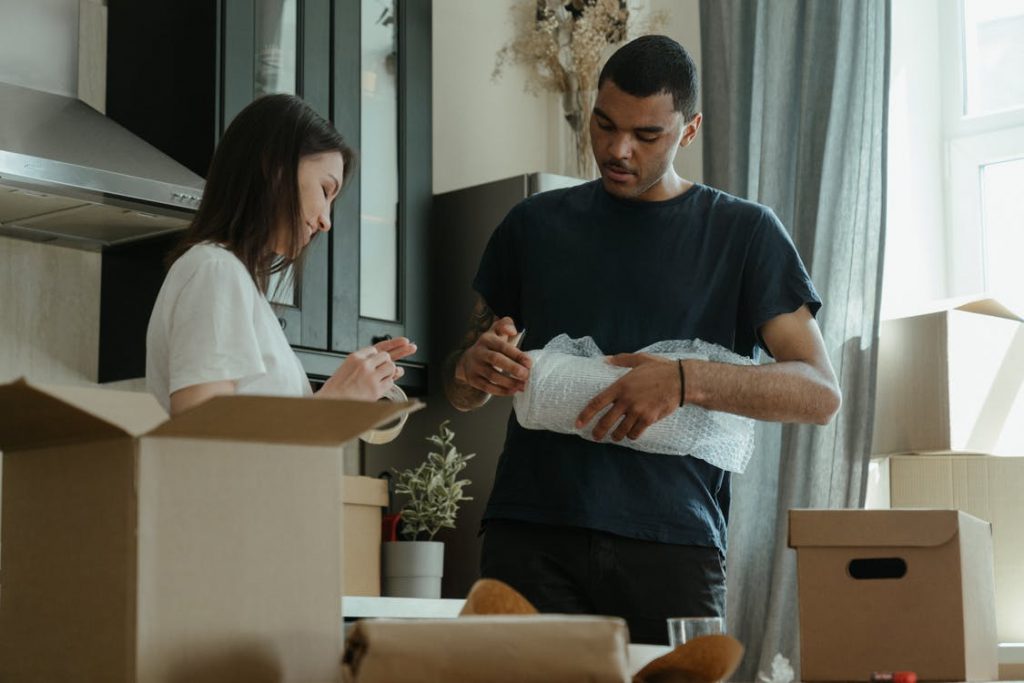 Donating old items is one of the best ways to get rid of clutter while helping others. Sydney is full of less fortunate people who will make good use of your old but still wearable clothes. Donate everything from furniture to children's toys and baby equipment. If you don't plan to have more children, give away the stroller, crib, rocker, and all those items that have been piling up in the garage over the years. Do you have an old VCR or a dated surround system? As long as they're functional, you can sell or donate them to those who can still use them.
Do a yearly inventory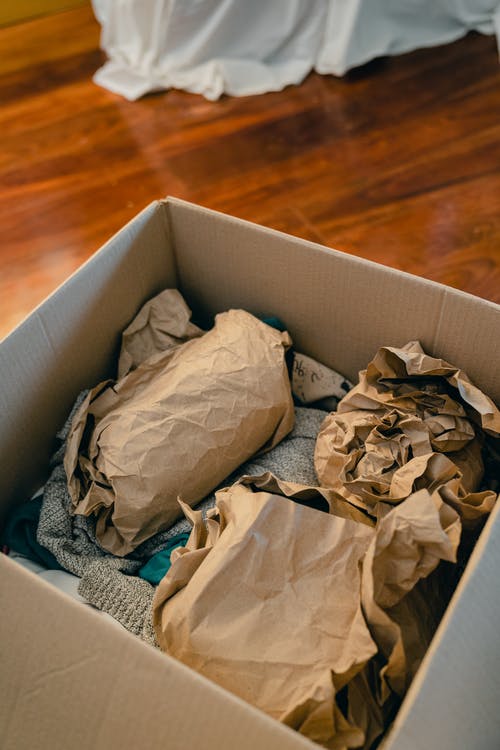 When was the last time you did an inventory of all the items you have lying around without any purpose? You can't even remember, can you? That's one of the reasons why you have clutter. In order to clear out redundant objects, you'll need to do a yearly inventory. Go through every room, from the basement to the attic and throw away everything you haven't used for at least a year. You can find a quality 
waste chute Sydney
 wide, and hire people to install it for you. The chute can come in handy when you need to throw away multiple items that you don't need anymore. It is connected to a larger bin that will collect all the waste.
Pick up after yourself and the kids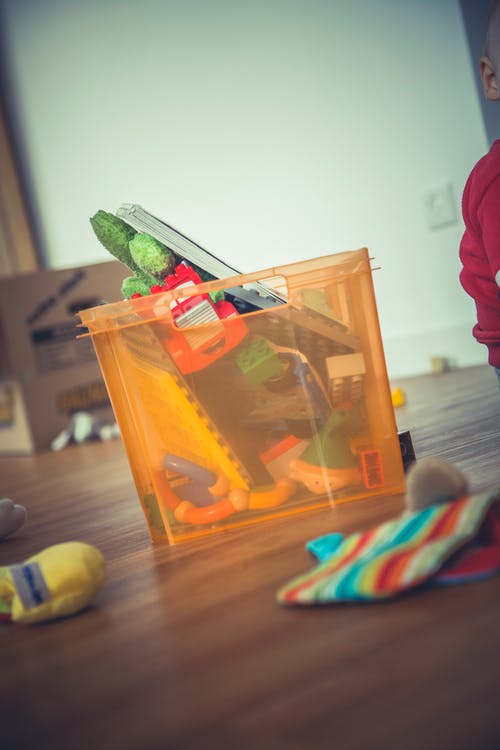 Kids tend to make a mess wherever they go. Home, however, is their ultimate playground where they'll drop toys without remembering to pick them up. One of the ways to have a clutter-free home is to pick up after them as you go. A more effective way to keep a home free of clutter is to teach the kids to put their toys in a storage box after playing with them. That way, they'll learn to put away any item in its place after using it.
Shop more responsibly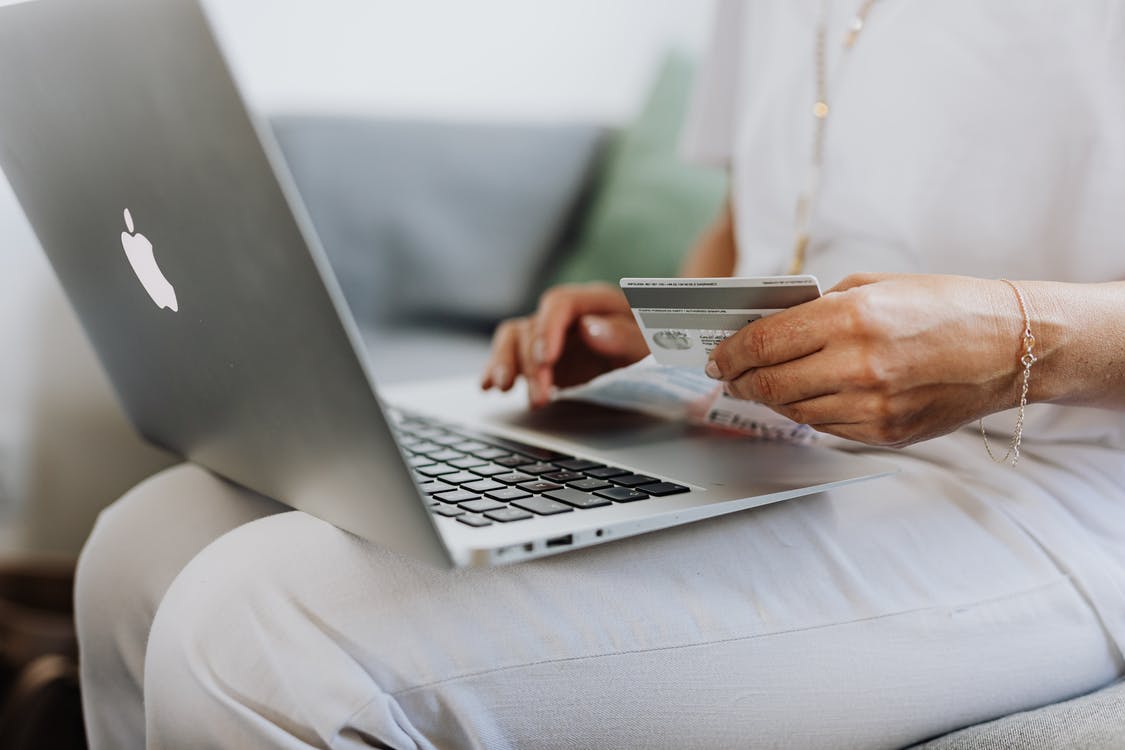 When it's time to shop for new clothes, tech items or kids' toys, think the shopping through. Do you really need a new tv? Do you have a place to install the old one, or will it end up in the storage? Don't let online shopping days and sales tempt you into buying non-essential items. Not only will you waste money but accumulate clutter too. The same goes with wardrobe shopping. If you have several dresses that you've barely worn, refrain from shopping for new items. Mix them with different footwear to make the most of every dress.
Junk drawer to the rescue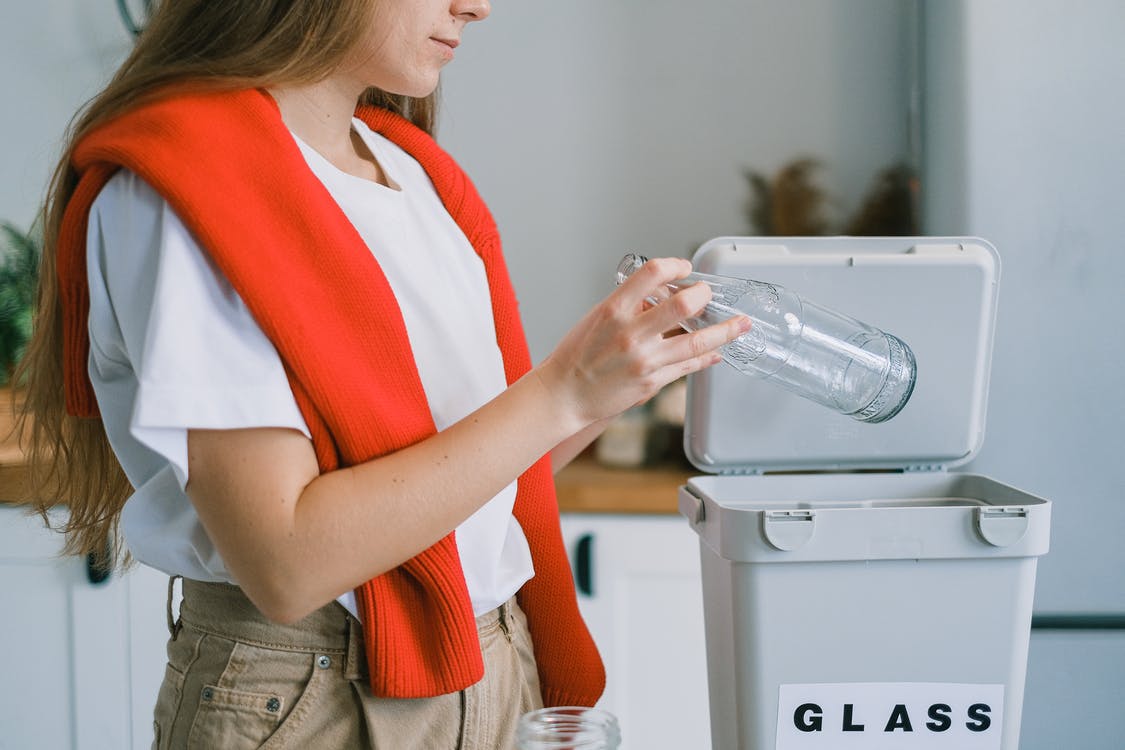 If your family accumulates an obscene amount of clutter, you'll need a junk drawer. Namely, every home should have one or more junk drawers for items that are not used all the time but tend to lay around, creating a mess. Whether under the bed or in the corner of the closet, 
have a designated spot
for all the items that shouldn't be in plain sight every day. When you're not careful with handling items around the house, clutter accumulates quickly. To have a more organized home, read our tips carefully. Each of them will be invaluable in a home organization, so feel free to rely on them during your home de-cluttering.