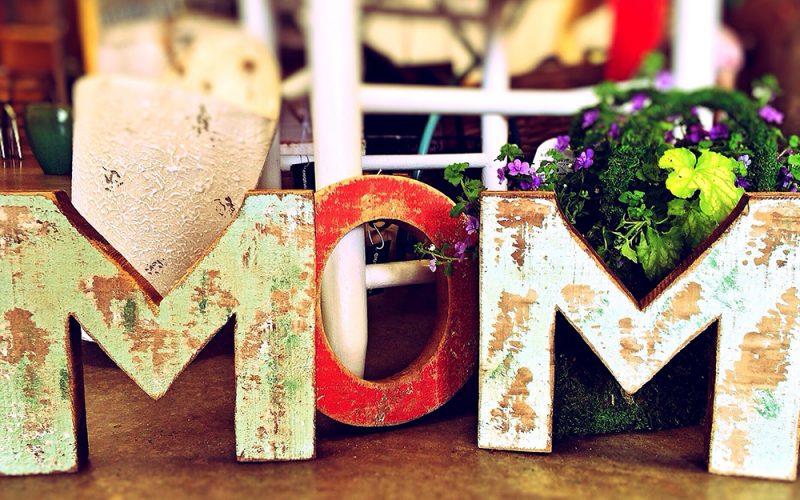 November 25, 2019
---
Our
mom
loves us unconditionally. Whatever your relationship with her, she will always have a special place in your heart. She is just irreplaceable in your life and she always had your best interest at heart.
She gave you this wonderful life
Your mom decided to give birth to you and took responsibility to support you and care for you the whole life.
She always stand by you when you need her
Whenever you feel alone or depressed, she is always there to support you and encourage you. She always takes care for you and make you feel safe with her.
She offers great security
Your mom has spent all of your baby years to make you grow safe.
She is selfless
When it comes to you, she does not even think about herself, and she always makes you first priority no matter what!
She loves you when you were not so lovable
There are some tough years during your life when you feel low and you don't know who you are but it was always your mom who stabilizes you and make you feel loved and appreciated.
She always give ears to you
Your mom always listens to you when you want somebody to talk to. She also gives you a shoulder to cry on to make us feel better. Moms are always great at that.
She makes you a better person
If you feel that mom is being hard to you, then that is only for your betterment. If you look back and think on the situation again, then it was only to make you a better person. She taught you some valuable lessons that cannot be learnt from anyone else.
She nags you for all the right reasons
Even if her nagging is a bit frustrating, it is undoubtedly better for you.
She supports all your ideas and decisions
Your mom always happy to see your passion for your goals and she always encourage your ideas to chase your dreams and supports your decisions and can guide you whenever you need her or in confusion.
She is proud of you
Your mom believes in you and she is always proud of you. That belief and her trust make you a better person.
She can be your best friend
When you enters in an adult hood, you will start feeling that your mom is having all the qualities a good friend should have. To conclude, your mom is irreplaceable in your life and the kind of comfort and warmth she offers will always be in your life and can never be taken away!