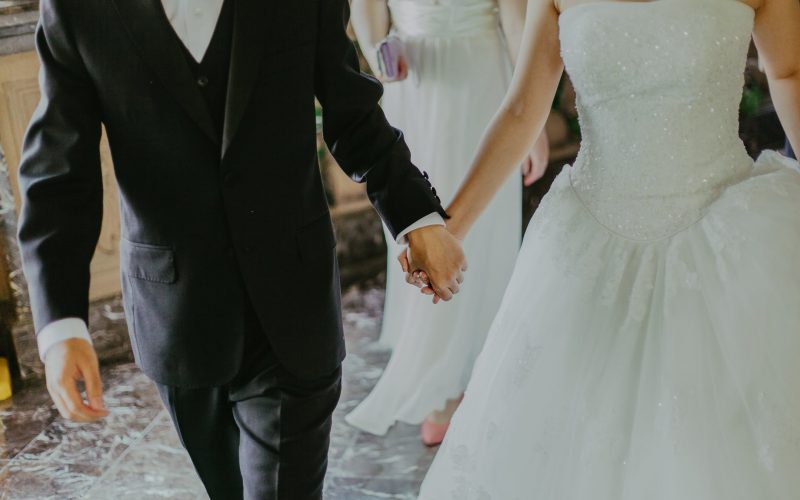 April 9, 2022
---
With the COVID-19 pandemic hopefully behind us, almost every couple in every single part of Australia is ready to look back at the past two years and the exhausting stress of constant planning and postponing a wedding. Now, there's excitement and hope in the air about finally being able to celebrate the big day without having to jump through hoops of ever-changing government regulations.
Naturally, there will still be challenges regarding the pandemic such as staying healthy, but there's real hope we're all making progress. Plus, there's a silver lining in all this toil and torment – a massive shift in perception. Couples who are planning their future together have had time to re-evaluate their priorities and desires, so weddings have now become more intimate, personal and meaningful.
Things have changed and couples are now reinventing the traditions and finding new ways of expressing their individuality, and these are some of the trends that will mark this year in weddings.
Digital wedding registries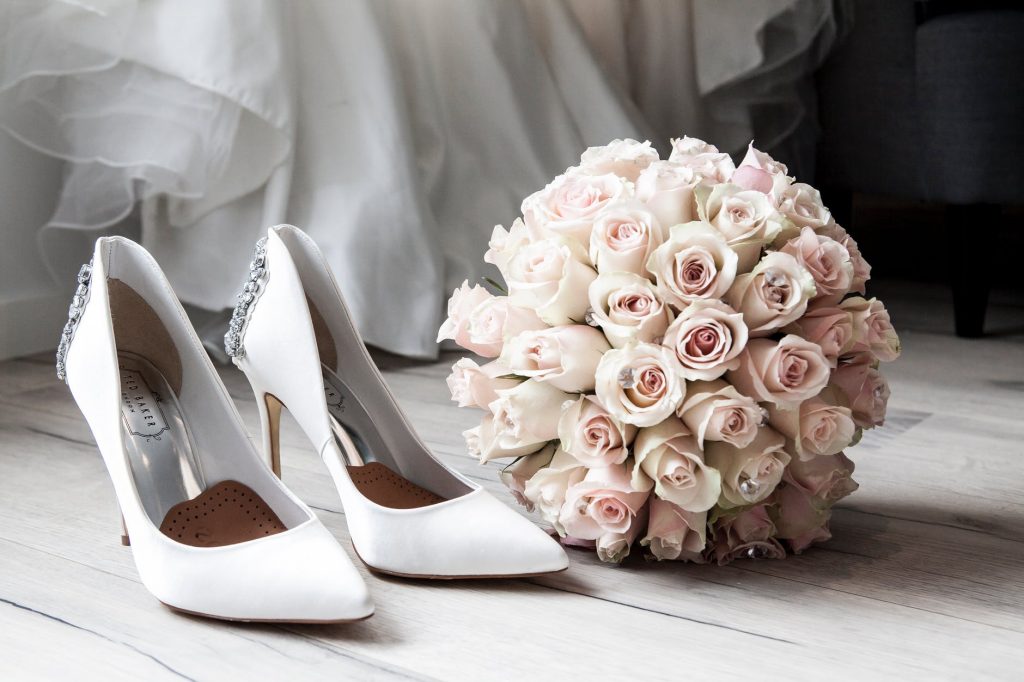 The majority of modern couples have already lived together for some time before their nuptials, so they don't really need a blender or a toaster. They'd much rather have the gift of money they can invest into something. In many cultures, this is a common wedding gift and recently, it has become so in the Western world as well.
Since for most people, asking for cash is a bit awkward, digital registries are on the rise. They allow couples to express openly what they want to use the money for. In addition to collecting money, some sites offer couples to ask for charity contributions. Requesting guests to donate their time, skills, talents and good deeds has recently become a favourite.
Reinventing tradition
Modern couples have started to view tradition as a done thing and have begun reinventing their own. The luxurious elements may still remain, like the grand arrival when the couples opt for 
limo hire in Sydney
 to get to the venue, but as for other aspects, they are moving forward and becoming much more intentional about their actions. For instance,  mums are walking brides down the aisle, there are non-traditional readings and gender-mixed wedding parties; cake cutting, bouquet toss and first dance are optional and even getting ready in the morning is done together rather than separately.
Sustainability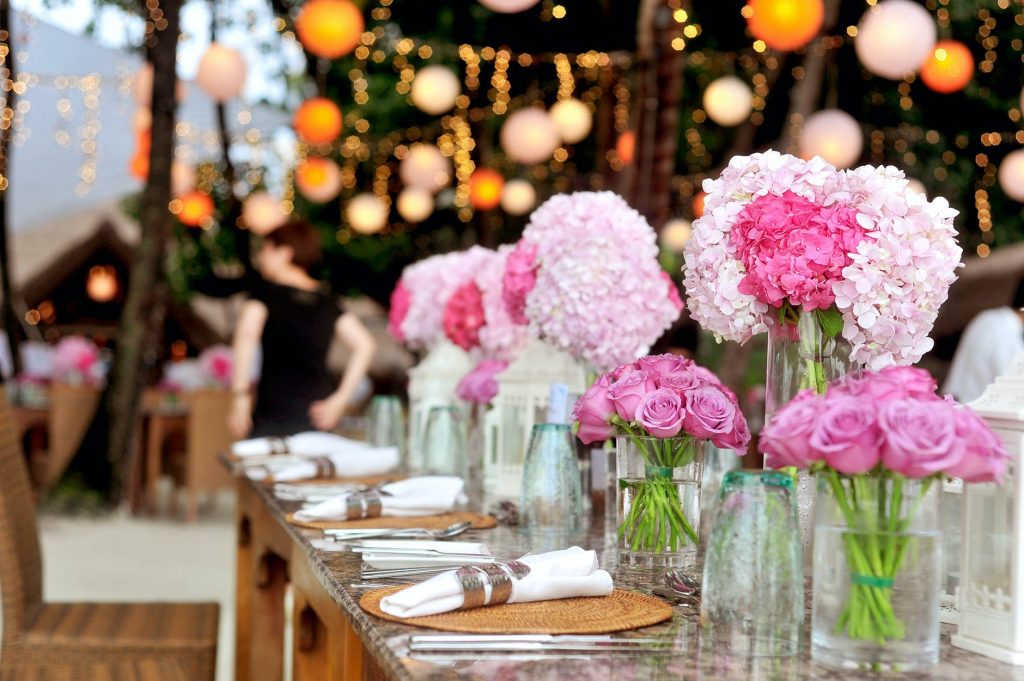 Sustainability is the hot topic today and the way of the future, so more and more couples are making more environmentally-friendly choices when it comes to their wedding. There's a variety of options - shopping for decorations and gifts locally, sourcing local and seasonal flowers and food, renting or repurposing a 
wedding dress
, ditching any single-use plastic, using biodegradable confetti, recycling post-wedding waste, and using natural beauty as well as cleaning products.
Innovations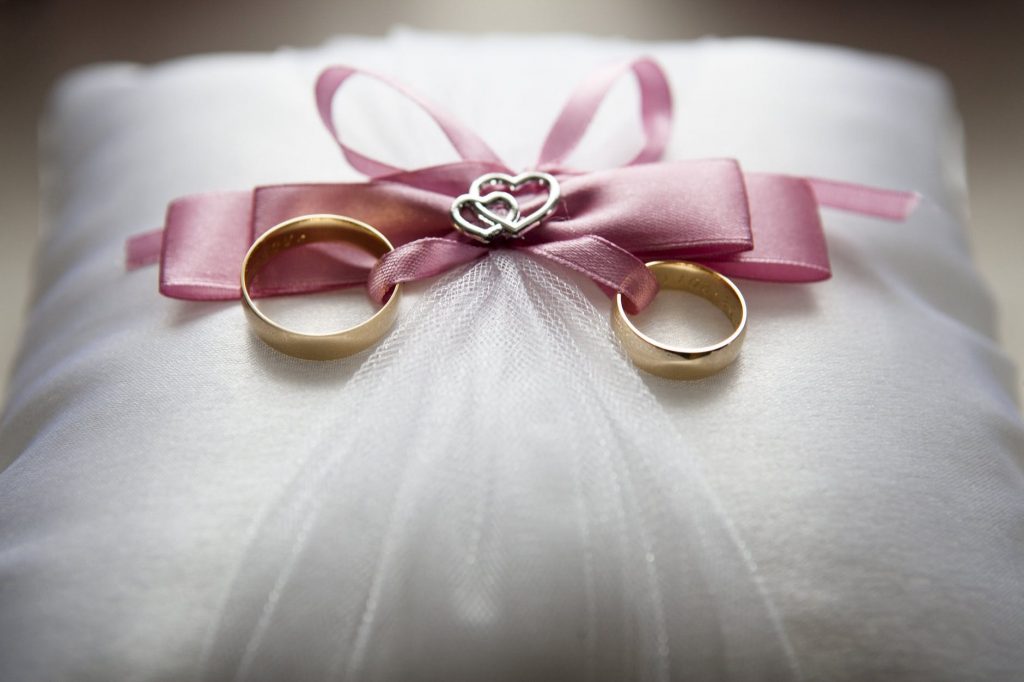 Wedding fashion has changed as well and stopped being so prescriptive. Couples are very eager to express their own personal preferences and style, particularly in wedding wear. Some brides opt to break away from conventional designs and white and are turning to colour and florals, and pants and suits.
The celebration itself is becoming more interactive. The average guest count has decreased but the cost per guest has increased which only means the couples today are more focused on the guest experience. So, there are now sketch artists, magicians, or tarot card readers to boost fun at the event. Plus, it's all done for the 'gram now, so everything that happens has to be memorable and photo-worthy for the guests.
Destination, whole-weekend weddings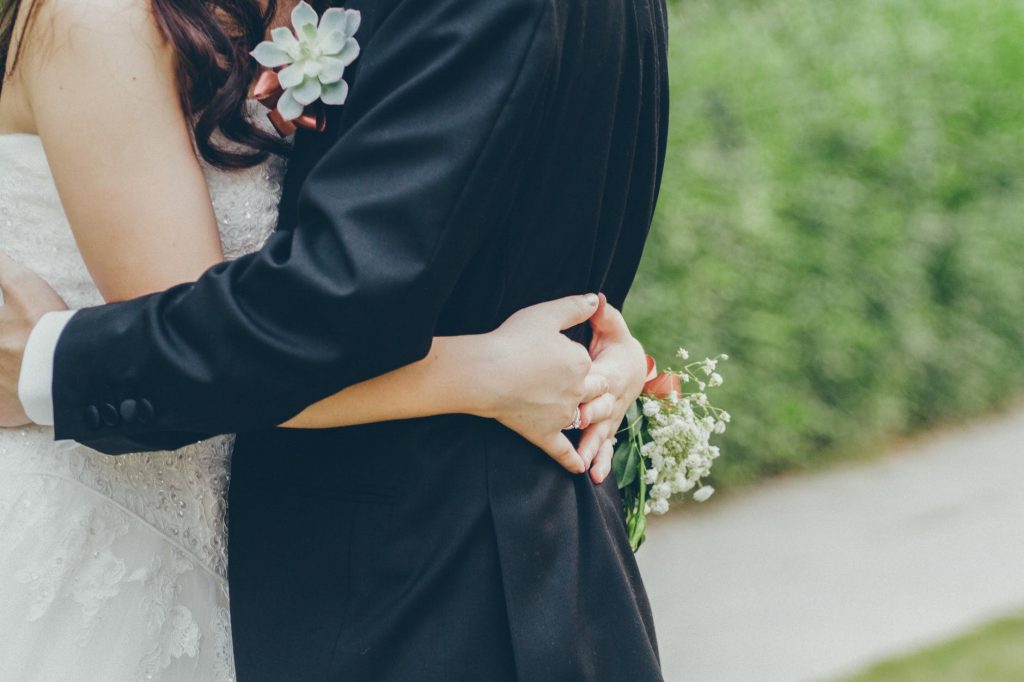 If the pandemic and lockdowns have taught us anything, it's that nature and open spaces are beneficial for the soul. This is why many couples flee the big cities and organize their big day in the country or on the coast making it a full weekend event.
After two years on pause and many couples-to-be putting their wedding plans on hold, now is the time to go big and go wild! Wedding traditions are being re-invented and rules re-written, and it's all about making it unique, personal and memorable!
Diamonds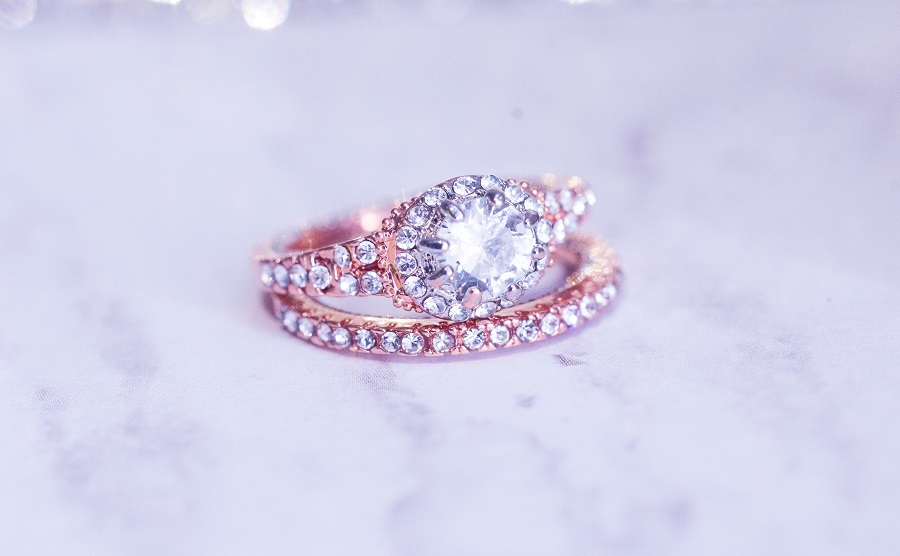 In the realm of wedding trends, the allure of man made diamonds continues to grow. These remarkable gems not only exude beauty but also align with the values of couples seeking environmentally conscious choices. As the lens captures the intimate moments of joy and connection during weddings, man-made diamonds shine as a symbol of innovation and sustainability. In the heart of Perth's dynamic wedding scene, these diamonds become a testament to the harmonious blend of modern elegance and timeless commitment, embodying the spirit of 2022's most captivating trends in Australia.