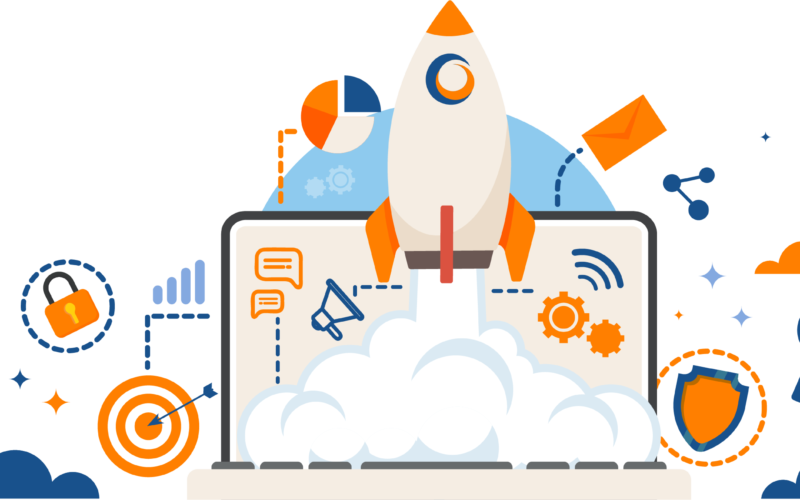 5 essential ingredients for the recipe of successful digital marketing
December 30, 2019
---
At a time when digital marketing is ruling the world, if you are someone whose digital plans are still not sorted, then you are surely in for some big troubles. The rate at which digitalization has completely taken over the world is nothing but mind-boggling. Whether you want to check out a hotel in the other end of the world or find out the right ingredient for something that you are cooking, you are pretty much lost without them unlimited access to the digital world. So, if you are wondering what exactly digital marketing is all about and what is it sky factors, you have come to the right place
– SEO( Search engine optimization)
Search engine optimization is the foundation of digital marketing and refers to the right strategies and methods that should be adopted to boost your rankings in the online search results. If you are thinking what makes SEO important, then there is a simple clarification, more than 75% of the people do not even look beyond the first page to find the results to the quirks, therefore an effective SEO ensures that you are getting great ranking and are visible to your target audience. With achieving this has of your job is already done. Easy steps to rank in SEO are
1. Create an appealing and attractive website
2. Ensure the right sue of keyword and informative content
3. Provide your website with good find speed to avoid wasting the time and interest of the user.
– Web design
Web designing is a very crucial part of your website as this is what determines the kind of impression the user will have about your website. To keep the people engaged and attracted to your website its important that you curated your website in a way that is not just fascinating but provides all the relevant and accurate information needed by the user.
– Pay per click adverting
Again, an excellent marketing strategy, pay per click ensures that your money is not getting wasted as you pay only as per the clicks and also find an affordable and accurate means to boost your business.
– Content marketing
Content is a very important factor that should be kept in mind as a part of your digital marketing strategy. If you want to create growth in leads ad revenues then accurate content is the way to go about it. Quality content enables one to target keywords related to your business and answer all the questions of the sure, in lieu of which you are in a better position to get better rankings.
– Email marketing
A great lead nurturing strategy, email marketing is one of the best and the most effective ways to follow up with your potential clients and also to keep them updated about the developments in your brand's services and products. It also enables you with the option of sending a personalized message to stop your client's deeding on their needs and requirements.
With its constant updates and advancements digitalization is touching all sectors and enterprise and by all means, seems to be having a secure future. It has led to tremendous growth in not just infrastructure but also connectivity and globalization.