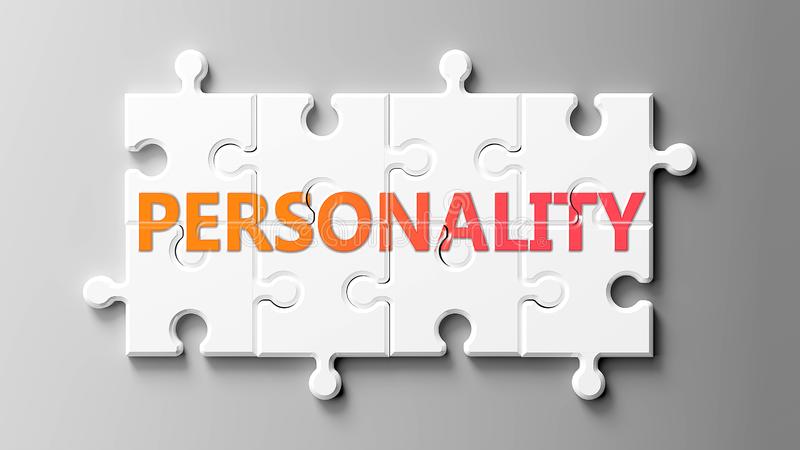 September 29, 2020
---
As We all know, everyone likes to gain attention.
Everyone likes to have an iconic and a strong personality.
So, here are some points which helps you to boost up your personality.
Internal Factors:
A.) Confidence
B.)Effective Listening
C.)Enthusiasm
D.)Communication
E.) Goal Setting
F.)Attitude
G.)Time Management
H.)Work-Life Balance
External Factors:
a.)Dressing Sense
b.)Hairstyle
c.)Accessories
d.)Make Up Sense
e.)Etiquettes and Manners
g.)Leadership
Internal Factors:
These are the factors which makes the person internally strong.
One thing is very important that our external beauty is the reflection of our internal beauty. If we are internally strong then nothing can stop us to look beautiful.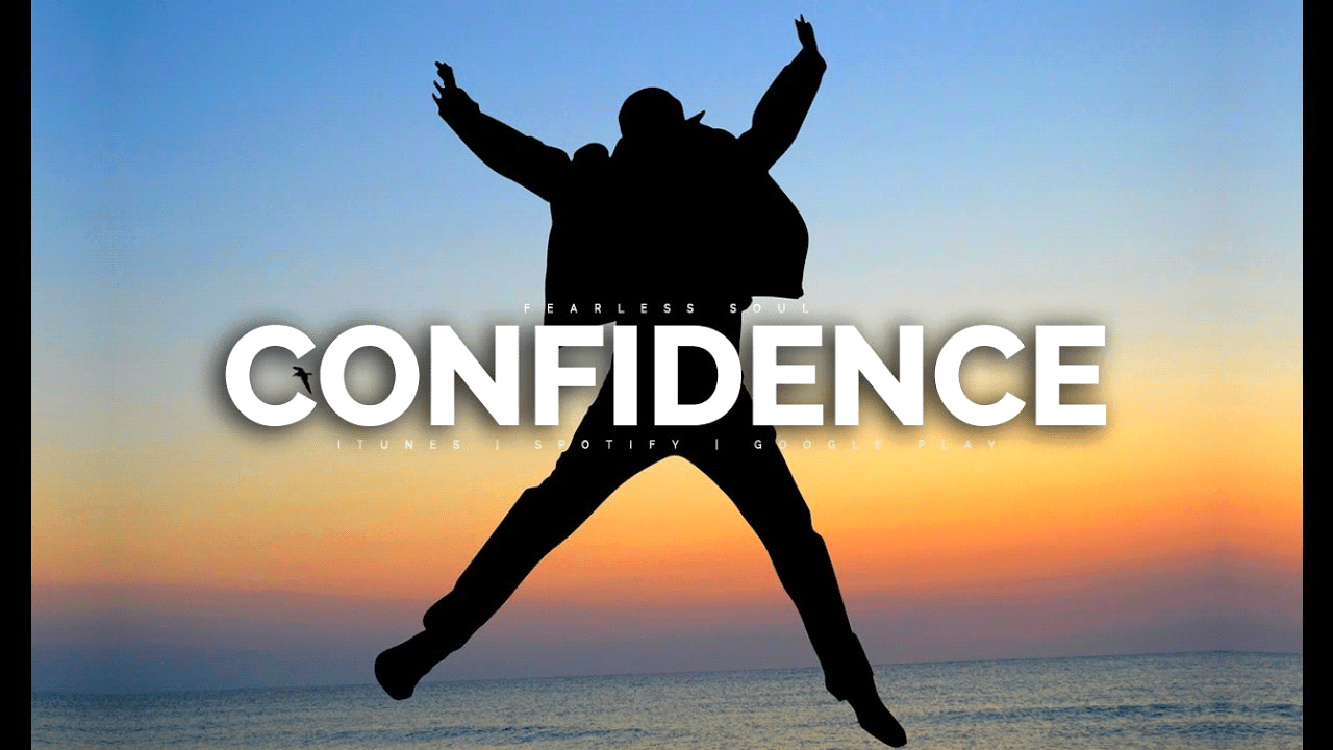 (ImageSource:-https://www.youtube.com/watch?v=hLtxKNgBzUg)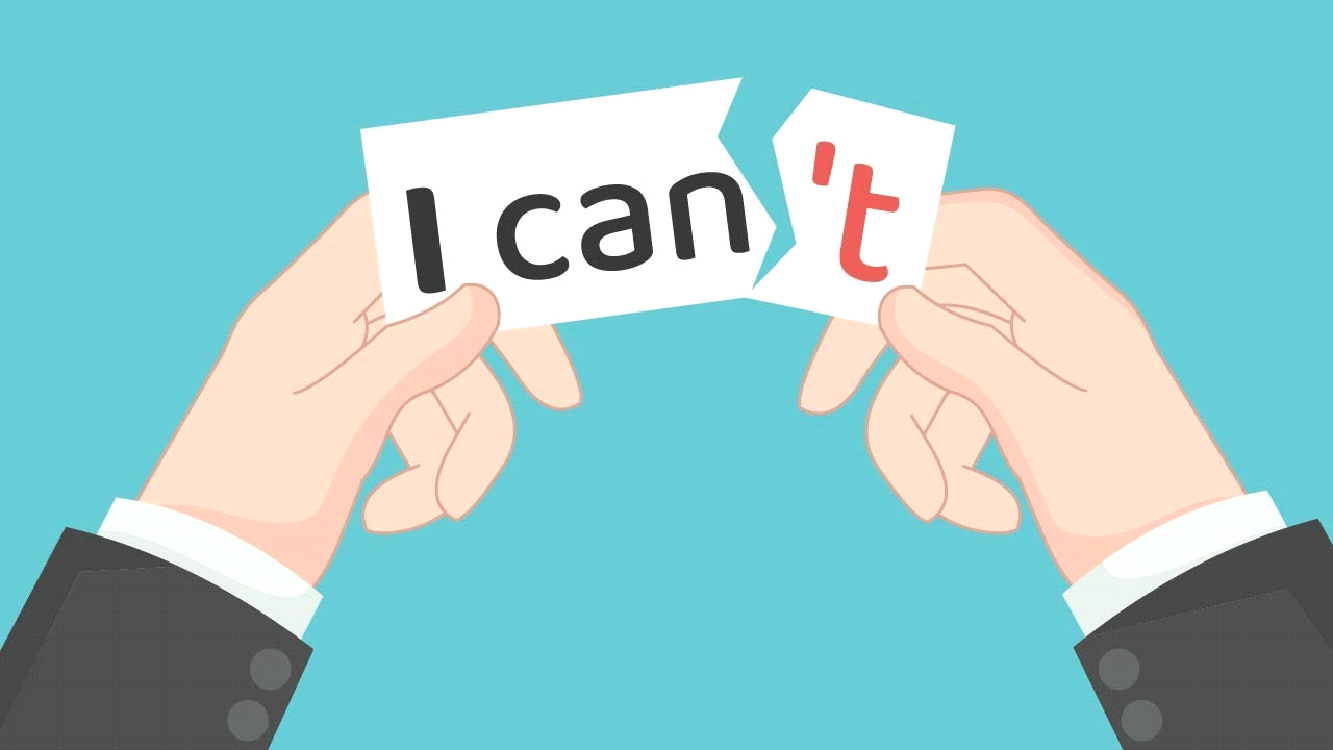 (ImageSource:-https://www.youtube.com/watch?v=RWbX958xwCA)
This is the first and most important personality booster.
Confidence is like a jewel.
Your money, your beauty, your fame everything is zero if you are not a confident person.
You can achieve anything in life with the power of your confidence.
How to boost up your Confidence?
Meditation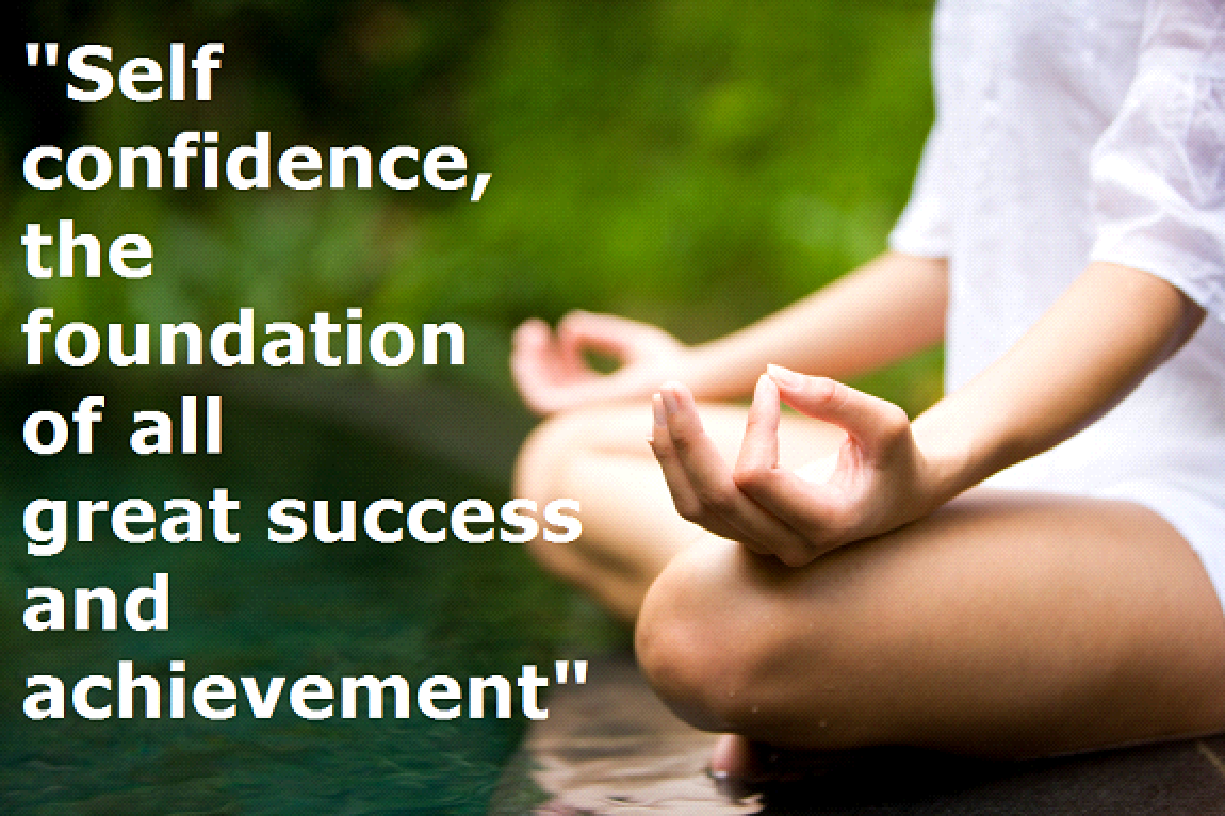 (ImageSource:-https://www.huffingtonpost.com/toby-nwazor/8-secret-tips-to-help-you_b_10372892.html)
This is the best way to boost up your confidence and internal strength.
By doing meditation 10 minutes to 20minutes daily, you can find magnificent change in your life.
So, practice meditation daily to become a strong and self- confident person.
Be Active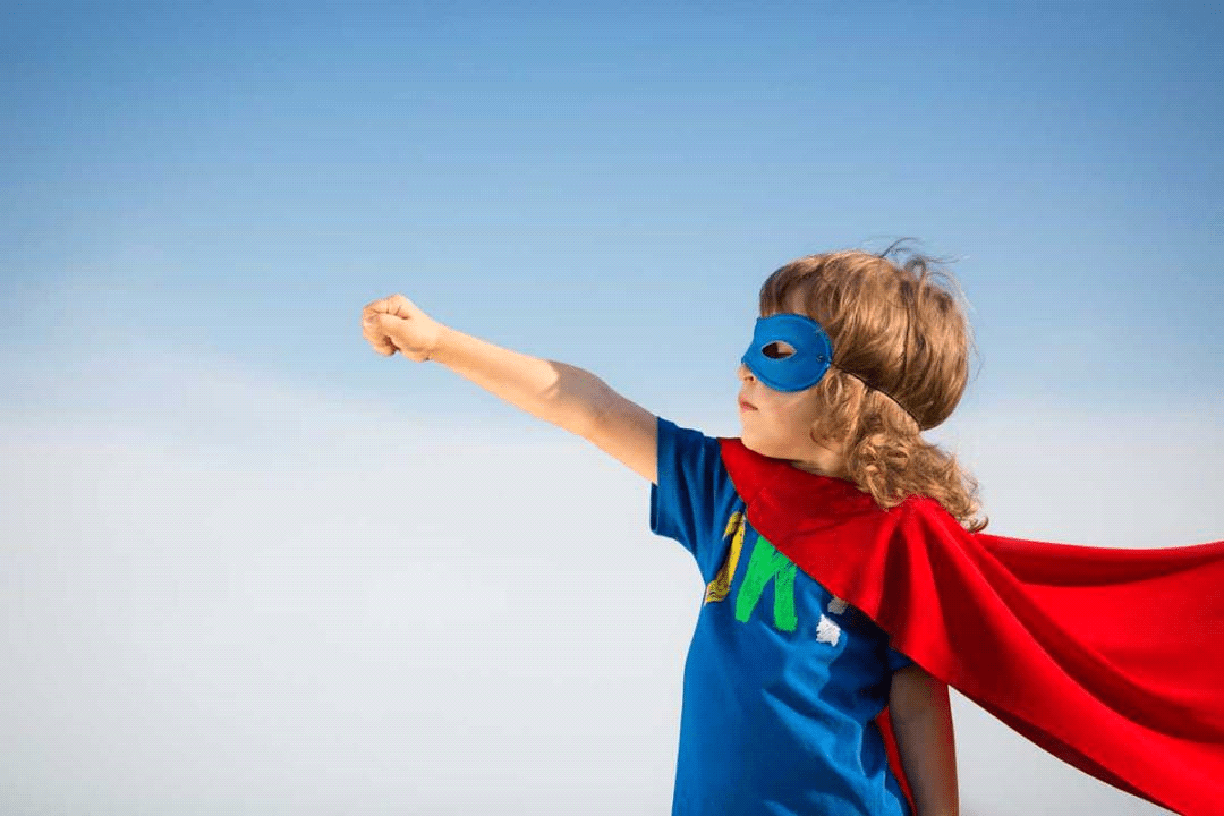 (ImageSource:-https://youthincmag.com/power-self-confidence)
Take part or get involved in the daily tasks with other people without thinking about success of failure. Just get involved, take part and gain your Confidence.
B.) Attitude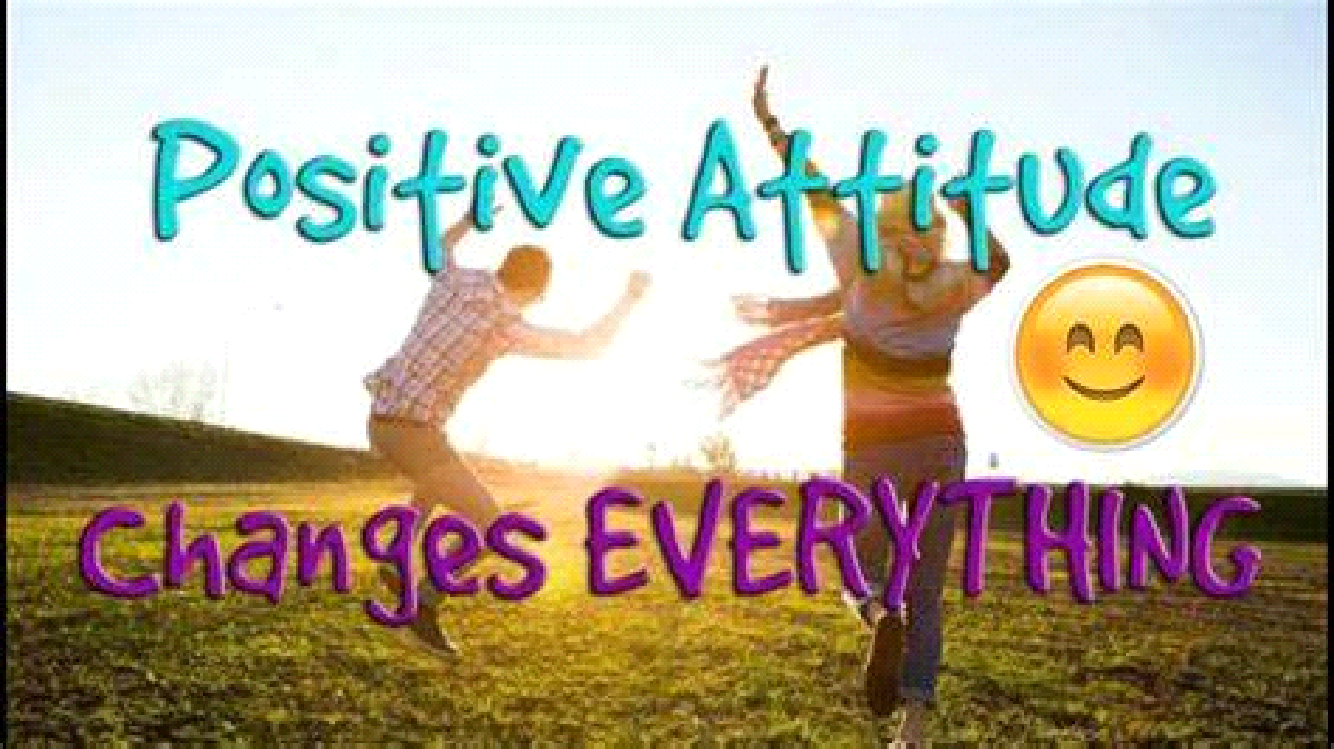 (ImageSource:-https://www.youtube.com/watch?v=IXo1D6uttLk)
This is the second most important factor to boost up your personality.
In other language, the Attitude is nothing but our way to look at our life and how we respond to the situation.
The Positive Attitude can make one's life and in opposite the Negative Attitude has the power to destroy one's life.
We all are the builders of our lives and whole the control is in our hands.
Tips To Gain Positive Attitude: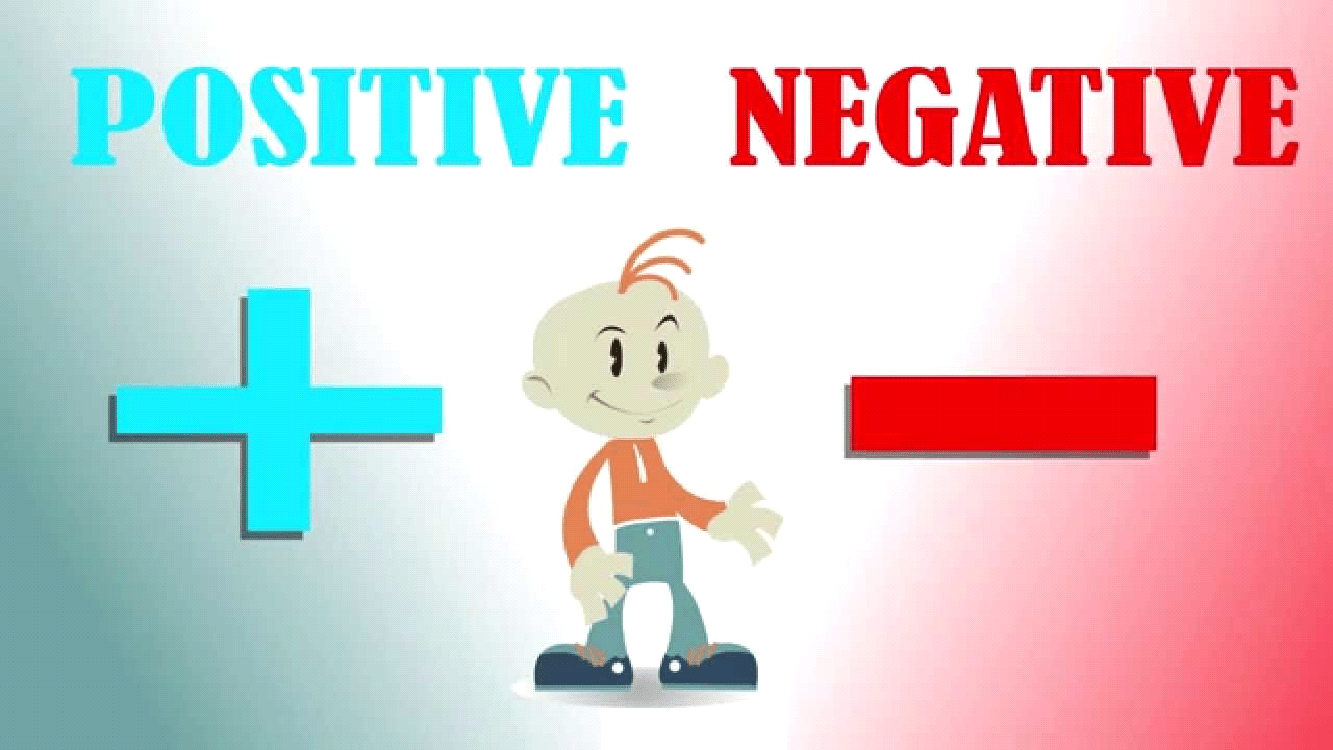 (ImageSource:-http://www.youtube.com/watch?v=U11cQanfBd0)
Reading Good Books
Knowledge makes the person wiser.
By reading good self help books you can gain knowledge plus positivity.
There are lots of self-help books available online as well as offline.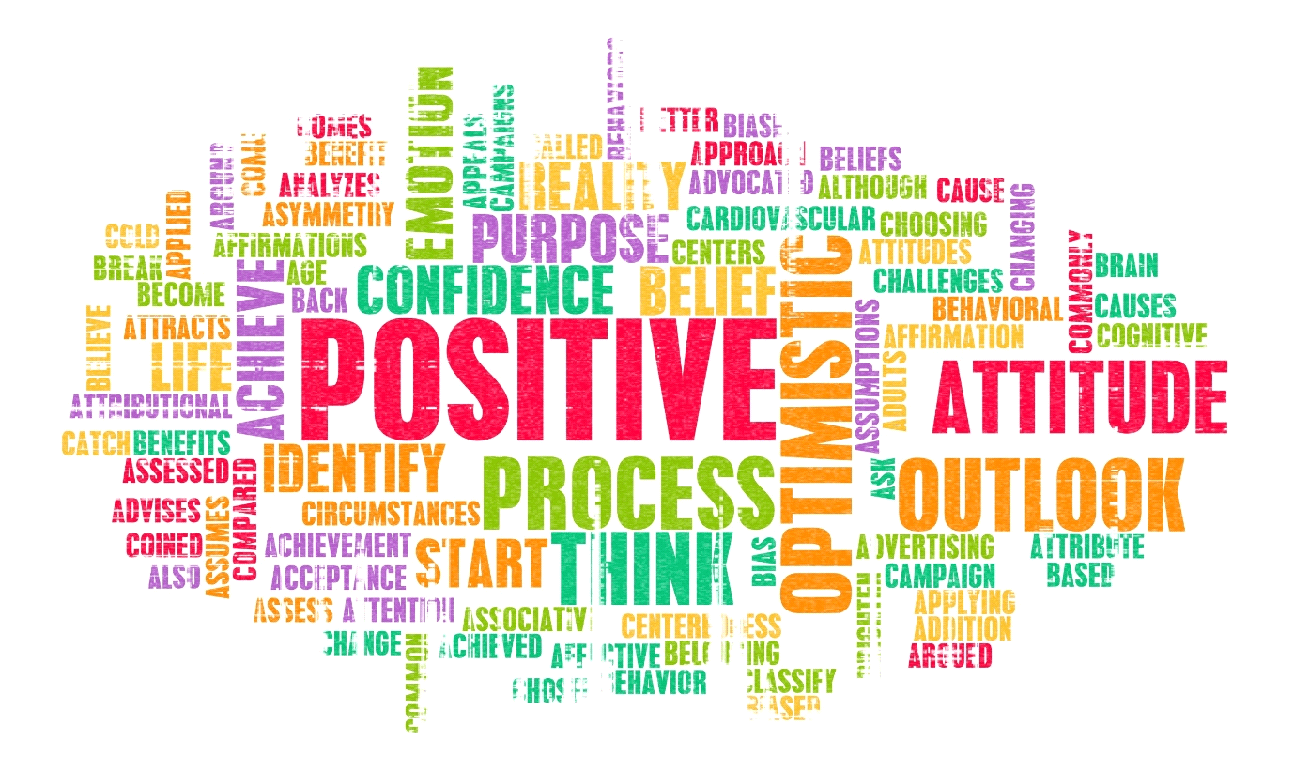 (ImageSource:-https://www.reddit.com/r/TrollXChromosomes/comments/7vx7jr/big_interview_this_afternoon_after_4_months/)
Create a Good Environment Around You
Environment plays major role in Personality.
If our surrounding environment is good then our attitude towards life is also good, so make good friends and enjoy positive live.
'Good People End Up With Good People.'
C.) Enthusiasm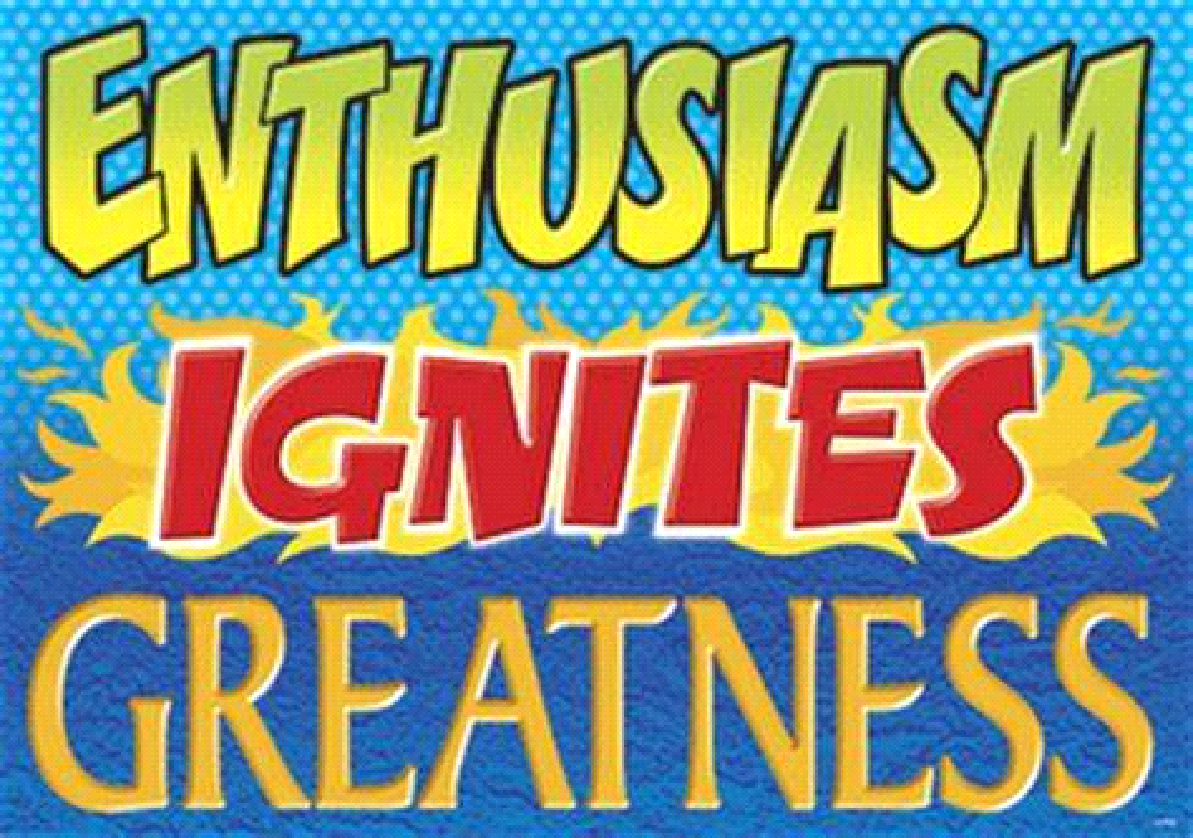 (ImageSource:-http://joeonosai.blogspot.com/2011/03/enthusiasm.html)
The Enthusiastic person attracts everyone's attention.
We visited in many parties and social functions but in all gatherings, we saw that some people are everyone's favourite.
Do we think why?
Because of their one quality called Enthusiasm.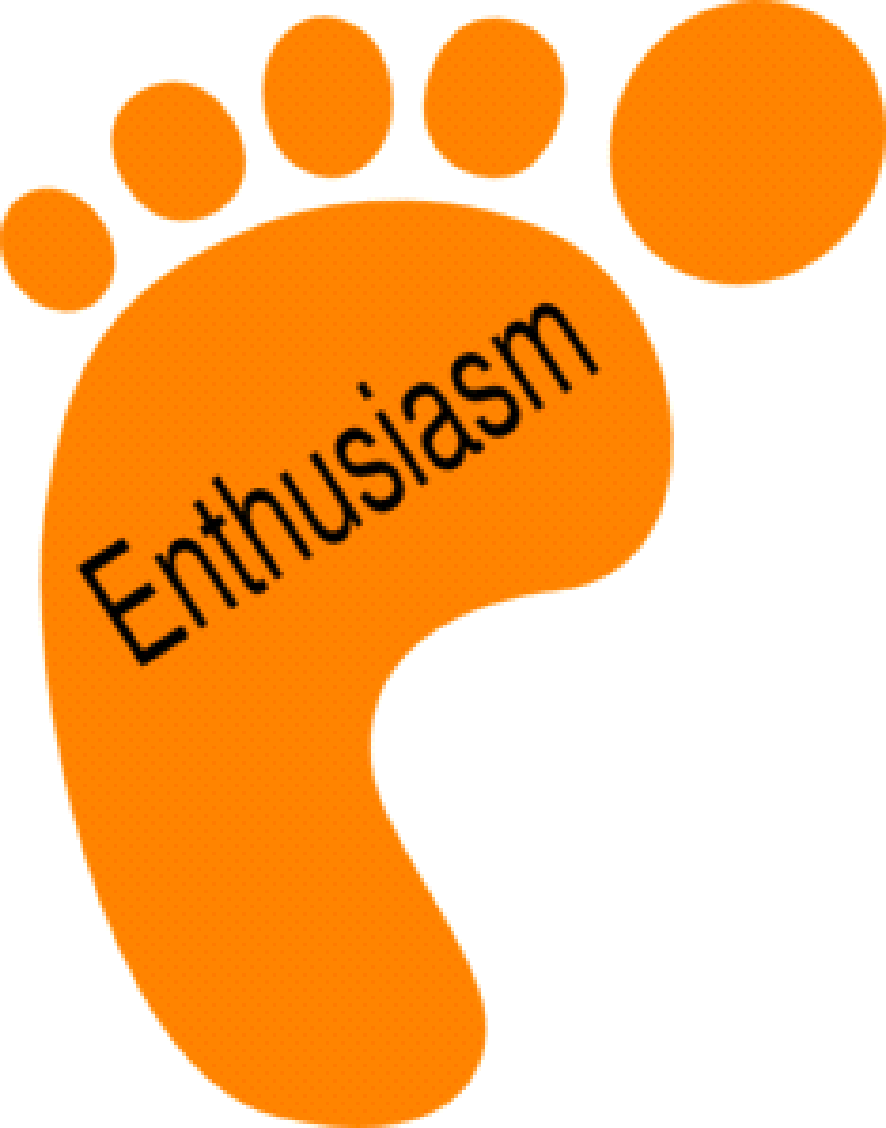 (ImageSource:-http://www.clker.com/clipart-oragne-footprint-enthusiasm-.html)
This makes person more active and passionate about the work he/she is doing.
Enthusiasm boosts up our will power and makes us the most attractive person.
Here are some tips to be more Enthusiastic:
Do Regular Exercise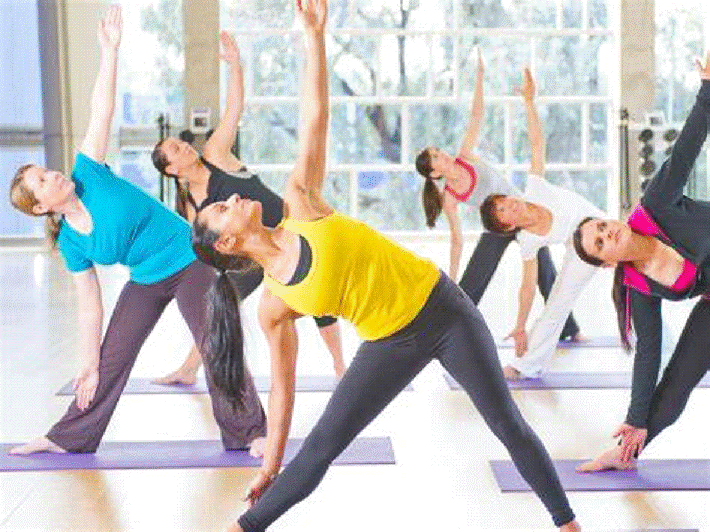 (ImageSource:-https://www.cookinglight.com/healthy-living/fitness/winter-exercise-guide)
Our physical fitness directly affects our mental well-being. The more we gets physically fit, the more we become Enthusiastic.
Emerge yourself into Activity
The more you will get busy, the less you feel lazy.
Emerge yourself into your daily activity as well as your hobbies. This makes you happy and your inner happiness can make you more Enthusiastic towards your work.
D.)Develop a quality Of Listening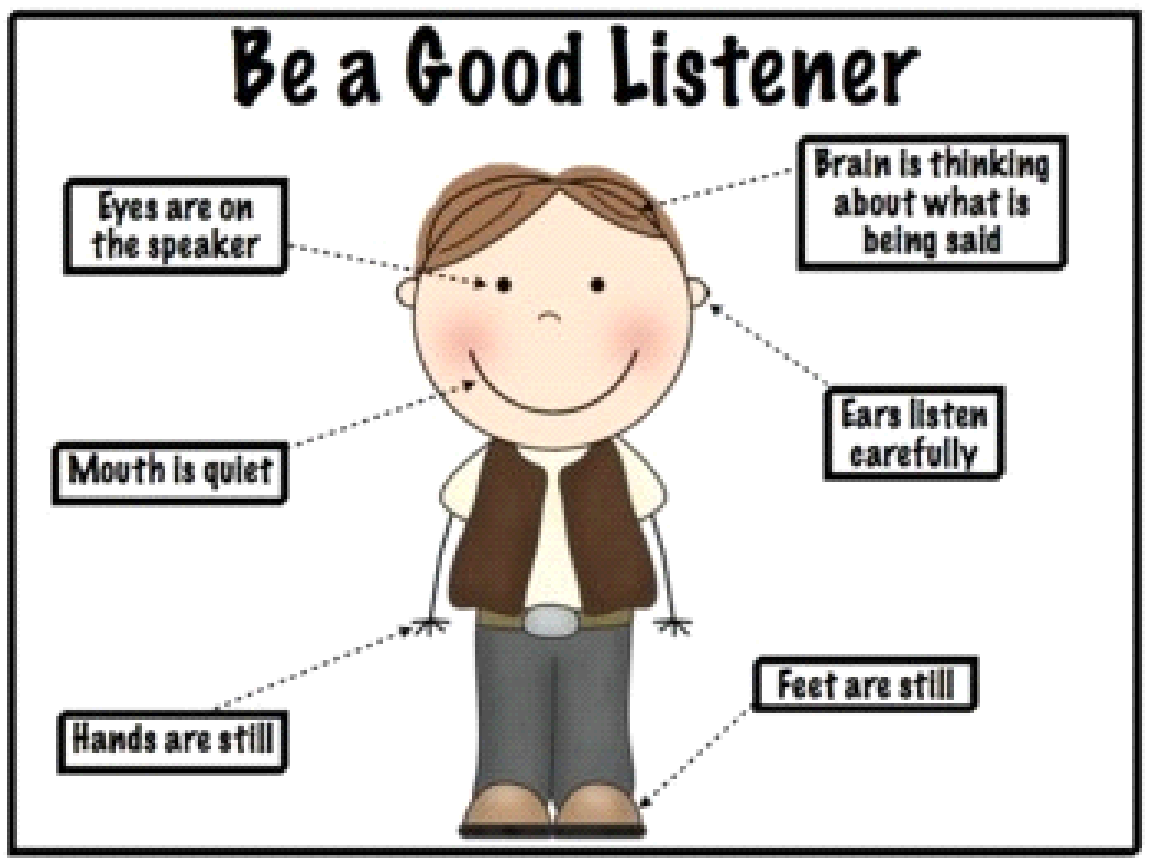 (ImageSource:-http://enjoylearningenglishsixth.blogspot.com/2017/12/improve-your-listening-skill.html)
First you become a good listener before you become a good speaker.
A good speaker can win everyone's attention and mind but a good listener can win everyone's heart.
If the people can share with you their sorrows and happiness, that means they trust you. And, there is nothing bigger then win somebody's trust.
Tips To become a good listener:
Patience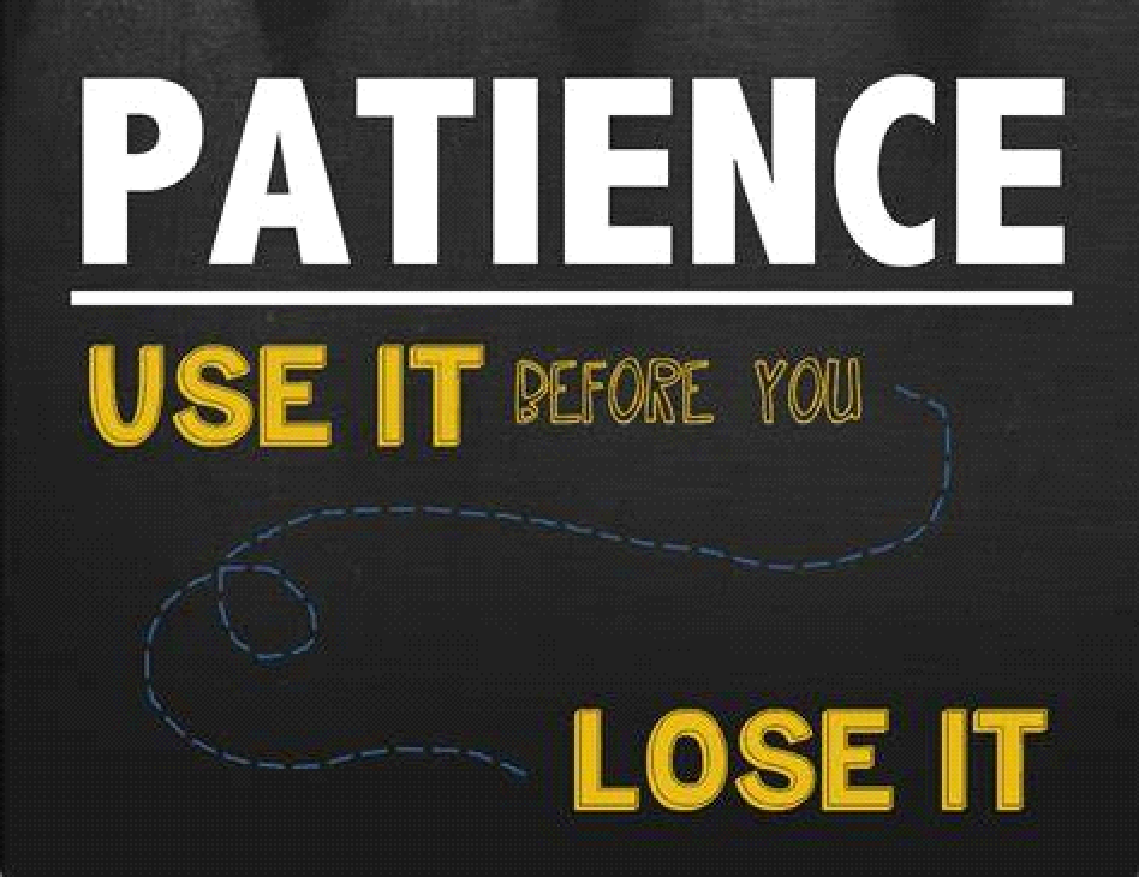 (ImageSource:-http://praytogodtoday.blogspot.com/2013/12/patience-is-essential.html)
You should develop the quality of patience before becoming a good listener.
Patience makes a person more humble and sensible. So that we can say, 'Patience is the key to good Listening.'
Courtesy
With the courtesy, you will be able to handle any tough situation calmly and also get success to seek solution.
External Factors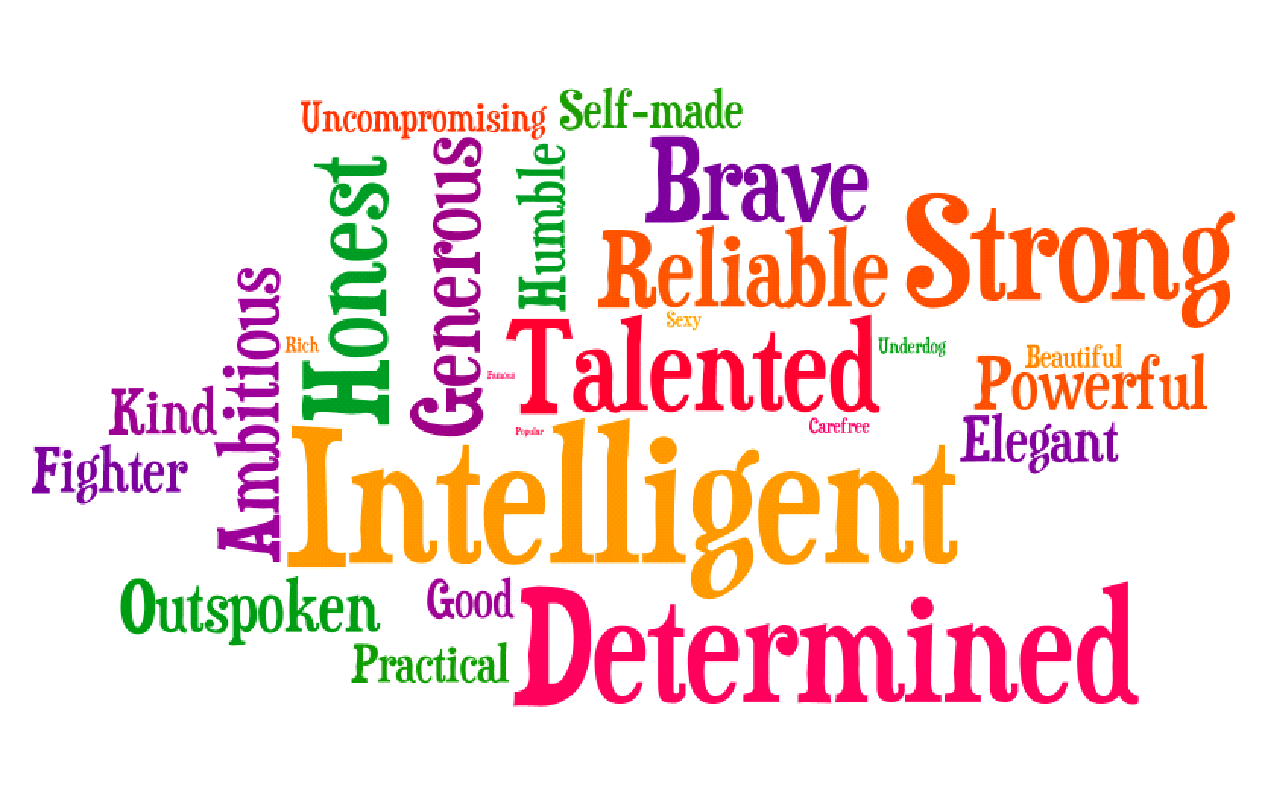 (ImageSource:-http://blog.stjohns.be/2013/03/04/three-personality-traits-every-expat-should-have-to-be-successful/)
The external factors are as important as internal factors.
a.)  DRESSING SCENSE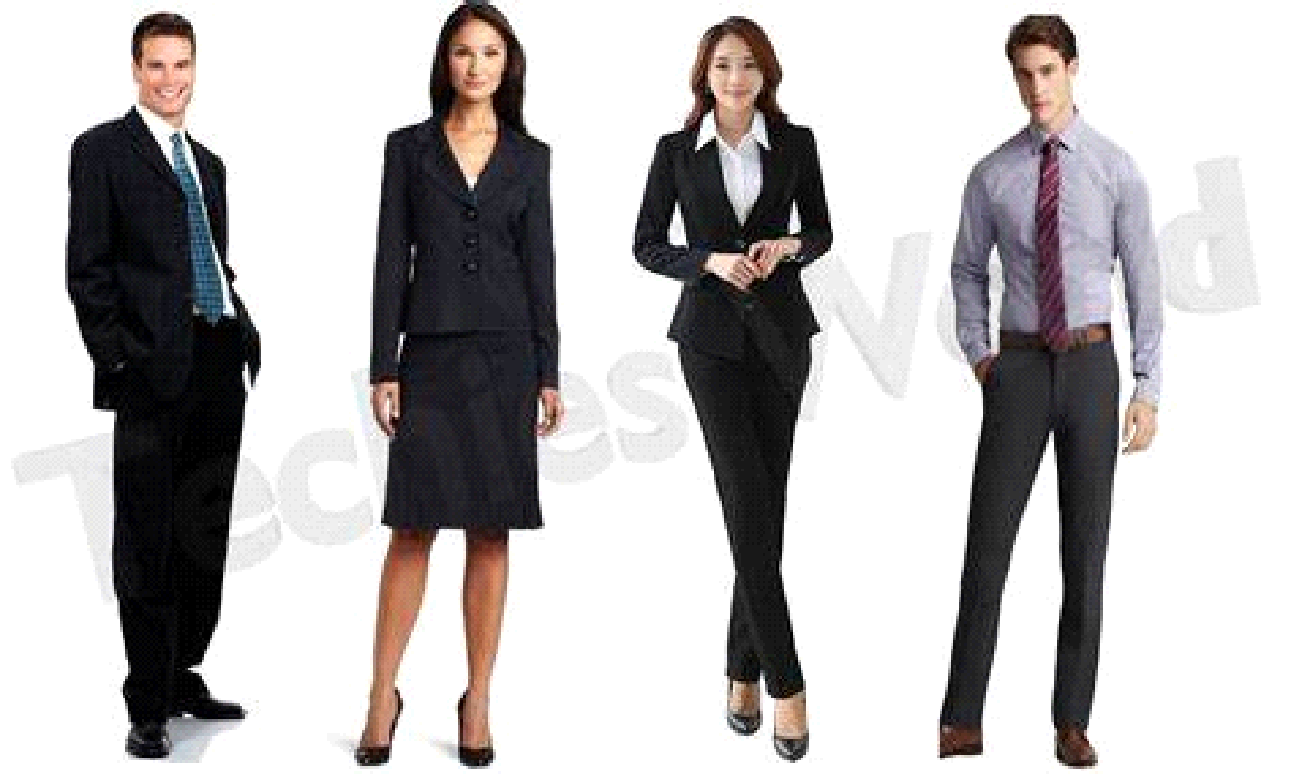 (ImageSource:-http://www.techiesworld.co.in/2018/04/dressing-tips-for-interview.html)
We all heard about one sentence 'First Impression Is The Last Impression.'And it's true.
Well-dressed or well-groomed person attracts everyone's attention.
Dressing well doesn't mean that you have to wear branded stuff only, you look attractive in regular clothes also, only the thing is that you have knowledge about how to carry your style.
You only have to gain knowledge about what are the perfect clothes for the occasion or place you are going.
 b.) Makeup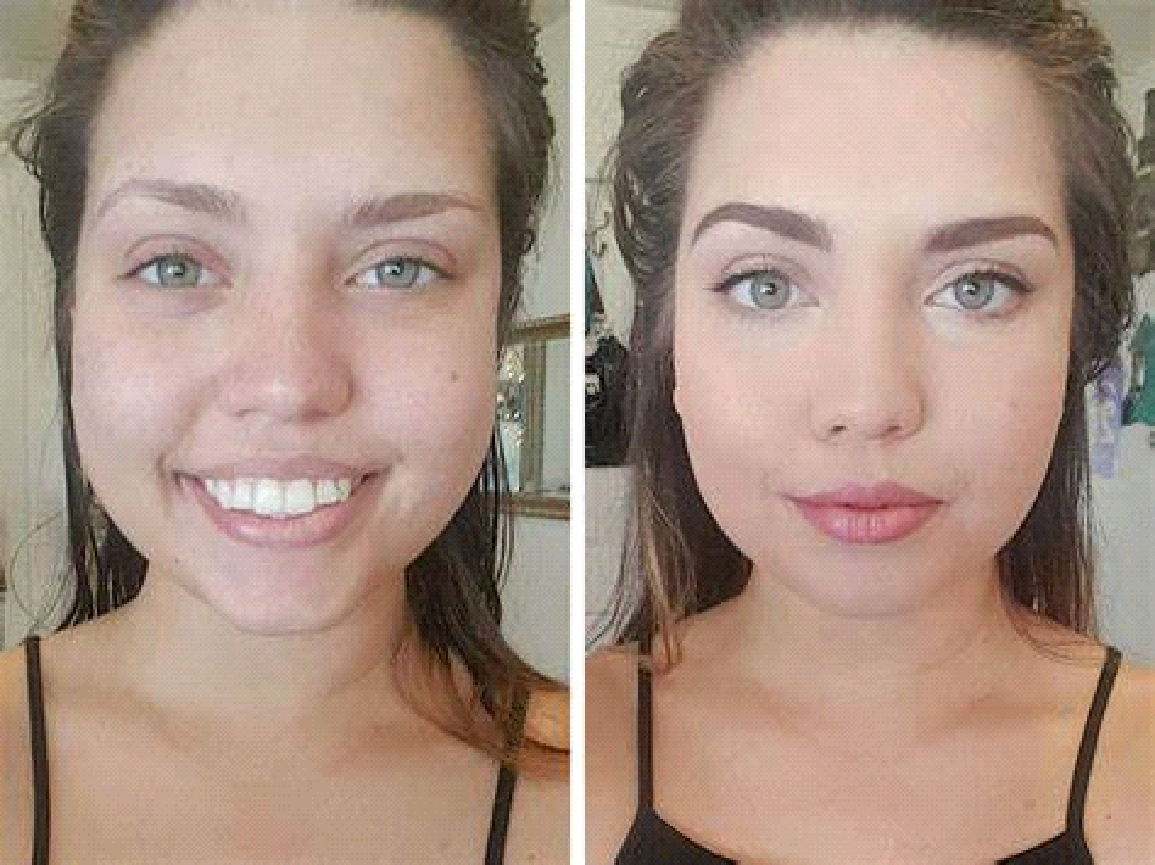 (ImageSource:-http://www.girlschase.com/content/how-tell-girl-whos-beautiful-one-whos-made)
Your perfect makeup sense can catch everyone's eyes on you. It makes you more presentable.
You look beautiful and classy by applying simple light makeup.
Read more on Make Yourself Up With Easy Makeup
c.) Hairstyle :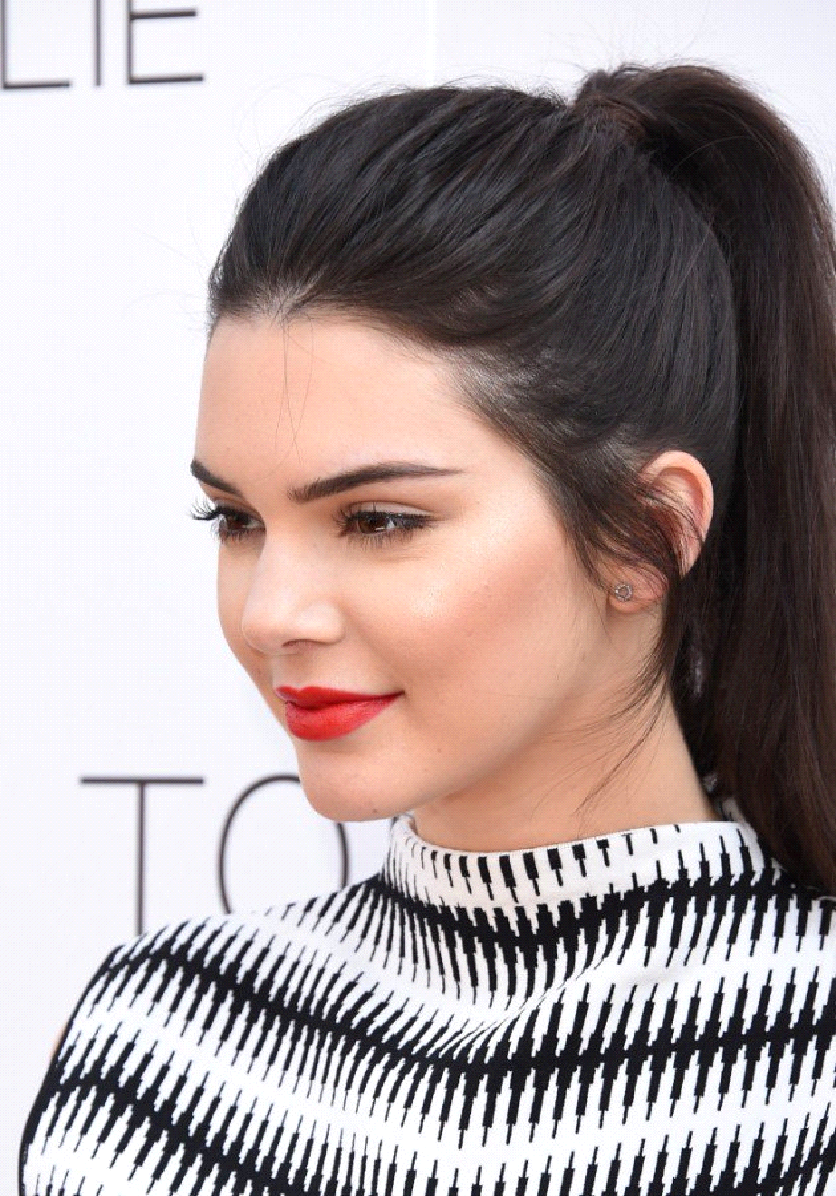 (ImageSource:-http://stylevilas.com/high-ponytail-hairstyles-inspiration-from-celeb-styles/)
If you are well dressed with good makeup sense, but, if your hairs are not tied properly, then it becomes major minus point.
Hairstyle is as important as your dressing sense and makeup sense.
Your perfect hairstyle makes you more magnificent.
You have to know about which hairstyle looks perfect on which occasion.
d.)  Accessories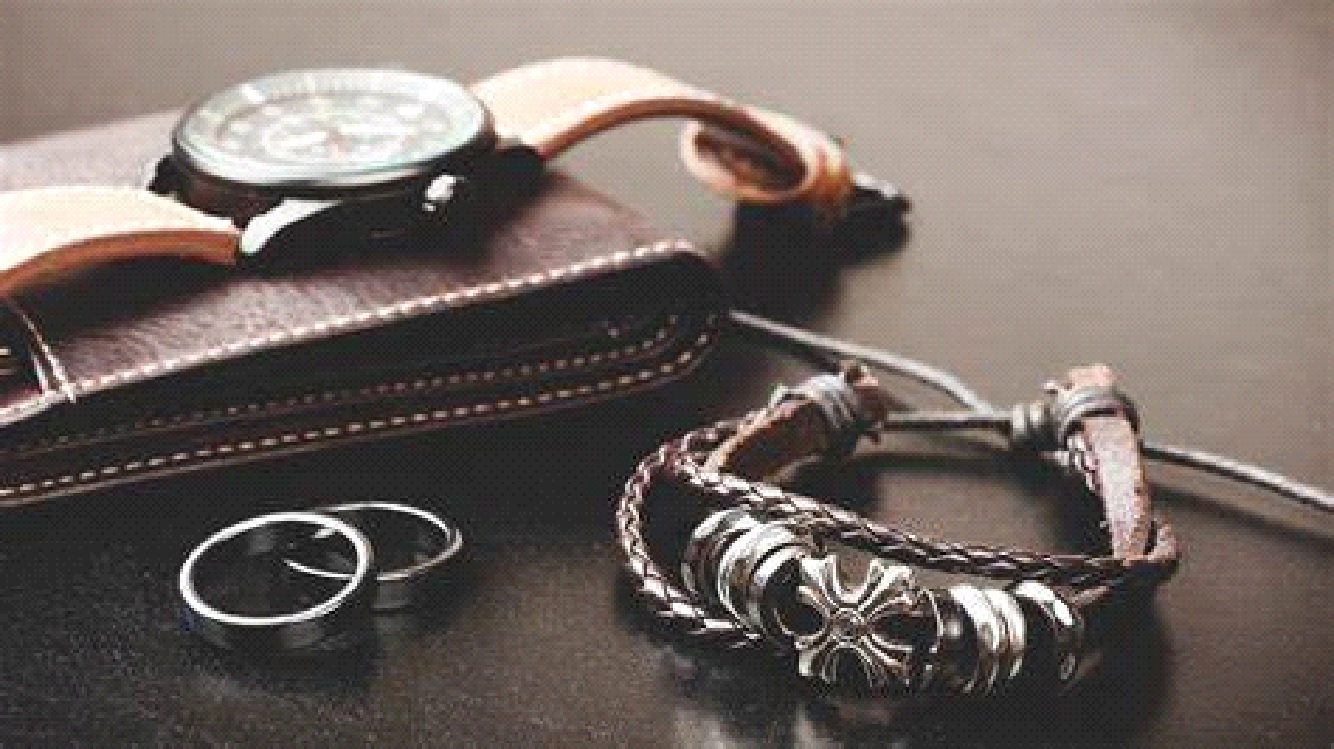 (ImageSource:-https://imboldn.com/ko/digest/2017%EB%85%84-%EA%B0%80%EC%9D%84-%EB%82%A8%EC%84%B1-%EC%95%A1%EC%84%B8%EC%84%9C%EB%A6%AC-%ED%8A%B8%EB%A0%8C%EB%93%9C/)
This tiny things play major role in your outer personality.
The accessories can makes you more sophisticated and elegant.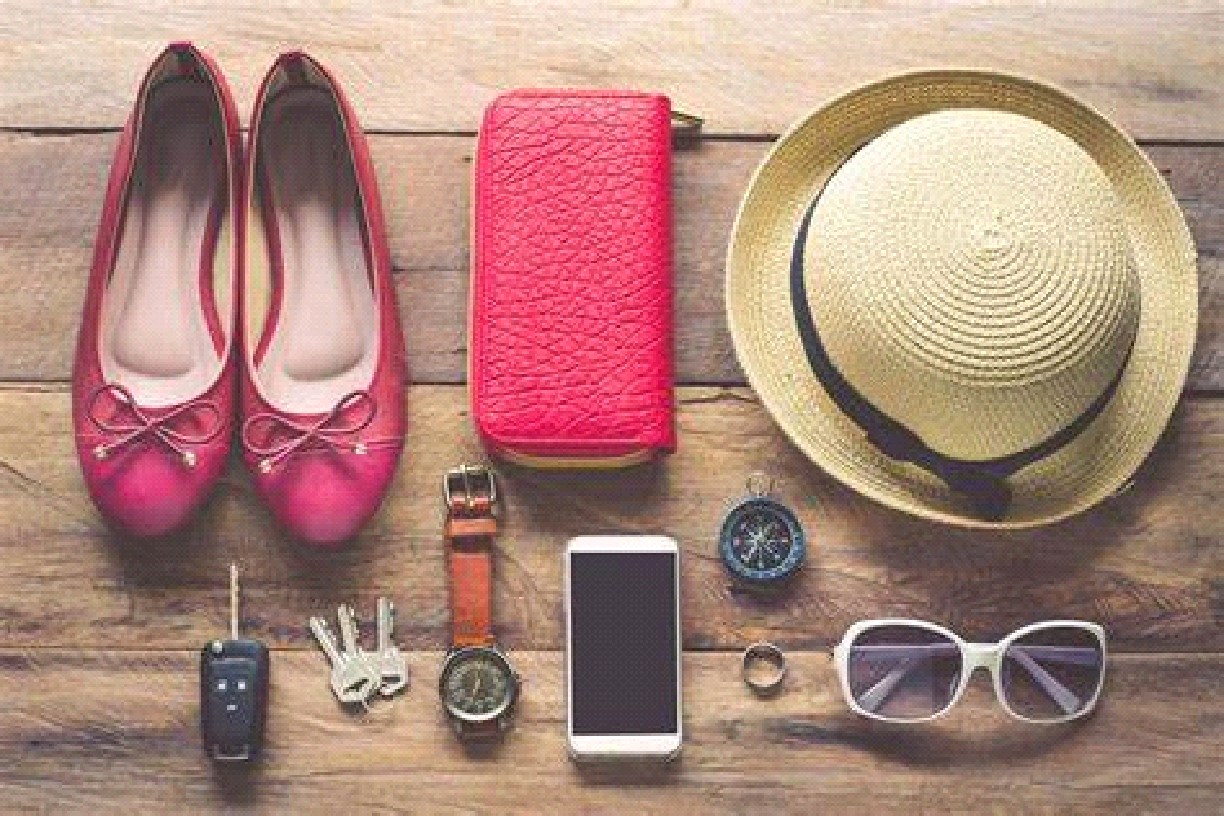 (ImageSource:-https://www.standard.co.uk/shopping/esbest/fashion-beauty/the-best-veganfriendly-accessories-for-women-a3365281.html)
Make sure that you wear perfect accessories according to suitable situation.
Otherwise it becomes drastic minus point in your personality.
So, please be aware about your choice of accessories.
See the video of Personality Development
 (LinkSource: YouTube https://youtu.be/9FiTnJTXBSE)
Stay Confident !!!!
Stay Beautiful !!!!
Be an Iconic Personality !!!!!