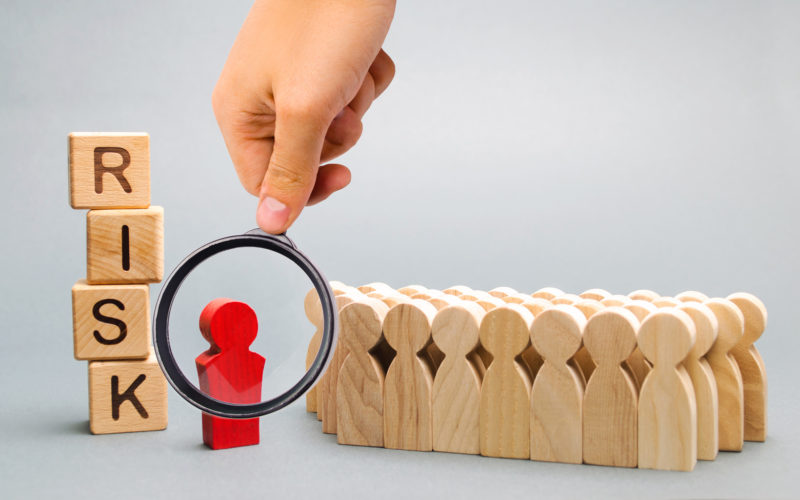 February 29, 2020
---
Every organisation will face risks, challenges and opportunities that arise and change over time according to your operating environment, projects, clients and other outside factors.
While you aren't able to predict the future, proper culture risk assessments and quality culture assessments can help prepare you so you can quickly mitigate an issue when it does arise. These assessments are part of what is called risk management.
The Importance of Risk Management
Risk management is a buzzword among large businesses due to the crucial importance for corporations. However, risk management is vital in all businesses of any size.
Risk management is the process of identifying potential issues and developing a plan to mitigate these issues should they arise.
It is important that this planning process is not done in a vacuum and that leadership is involved – the process rarely survives if leadership isn't playing a key role. But almost as important as the risk management process itself, is the culture surrounding this risk management.
What is the risk culture?
Risk culture is defined as "the norms of behaviour for individuals and groups within an organisation that determine the collective ability to identify and understand, openly discuss and act on the organisation's current and future risks."
Identifying risks early on and being prepared to mitigate these issues is not only a process but a mindset that your company must adopt. It is important that employees are always thinking about the what-ifs and how the what-ifs could be mitigated should they arise. It is about having a risk management mindset company-wide.
A culture conducive to effective risk management encourages open communication, sharing of knowledge and best practises, is continuously looking for improvement, and has a strong commitment to responsible and ethical business behaviour. Employees are comfortable discussing existing and potential risks and there is a platform for sharing ideas and knowledge when it comes to the company's unique risks.
What is a quality culture risk assessment?
A risk assessment is a process of determining the likelihood of a certain risk occurring. In this case, a culture risk assessment is specifically examining the company's culture and if it is properly equipped to handle risks. An assessment will also look at where improvements could be made.
How We Can Help You
We are a trusted risk solutions company with solutions for all facets of risk management.
Based on our extensive experience and expertise in organisational culture, change and risk management, Riskcom is able to provide a range of tailored culture risk assessments and quality culture assessments.
Get in touch with our team today to find out more about these assessments and other risk assessment and management services we can offer you and your business.